The year was 1990-something, and ESPN2 (styled as "espn2") was broadcasting all the teal jerseys your 19" Zenith could handle. It was a true calvacade of the worst sports logos of the 1990s.
Let me be very clear: There are no real winners on this list.
Every one of these sports team logos is terrible and amazing in its own special way, so let's dive right in.
I proudly present every teal sports logo from the major North American professional leagues (MLB, NBA, NFL, and NHL) in the 1990s, ranked from cringeworthy to fantastically awful:
13. Arizona Diamondbacks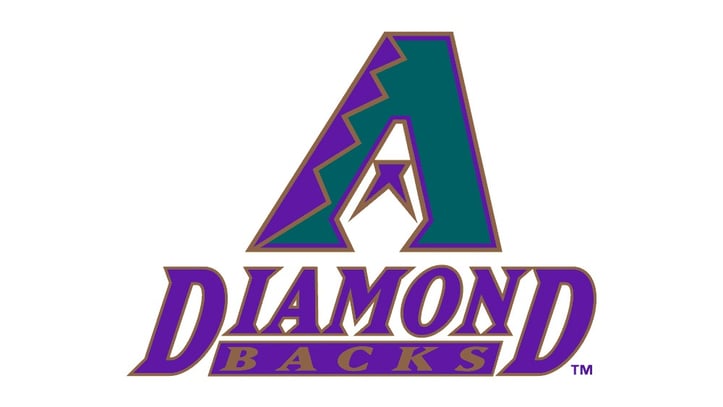 To me, this logo was always the team captain of the whole teal/purple trend of the 1990s, but my goodness did time make me forget how straight-up awful it is. Is mustard brown legible on electric purple? Who cares!
12. Seattle Mariners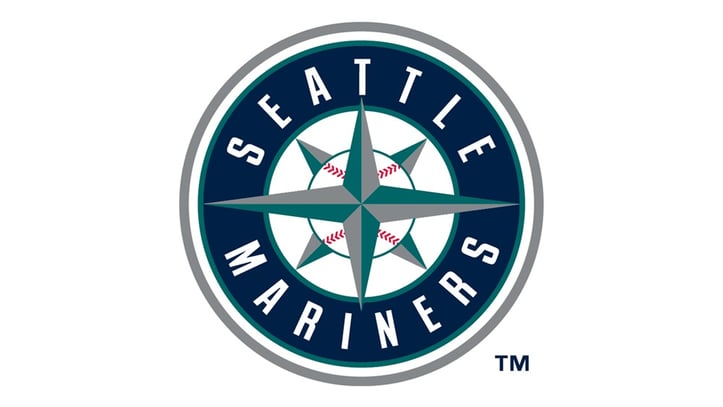 This is actually the only logo on this list that's still in use today. Could be worse?
11. Miami Dolphins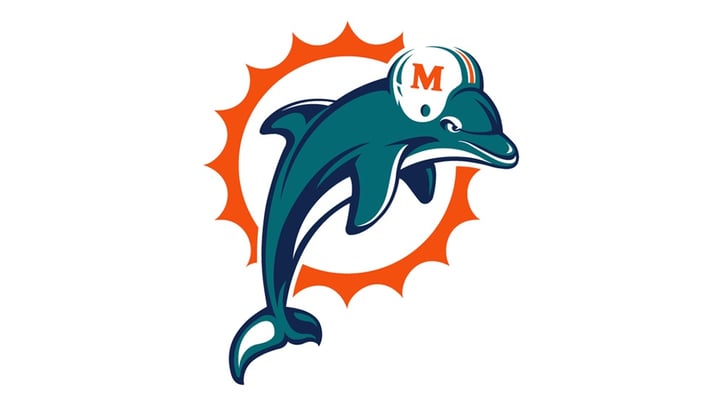 Better known for their 1994 cameo in Ace Ventura: Pet Detective than their on-field accomplishments, the Miami Dolphins stayed true to the teal brand throughout the years.
10. San Jose Sharks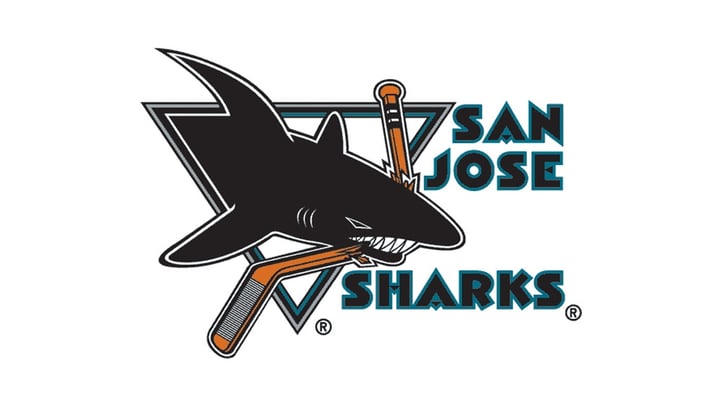 Speaking of teal-true brands, the San Jose Sharks actually increased the volume of teal in their logo since the 1990s. Let that sink in as you gawk at this overly retro arcade-esque wordmark version.
9. Jacksonville Jaguars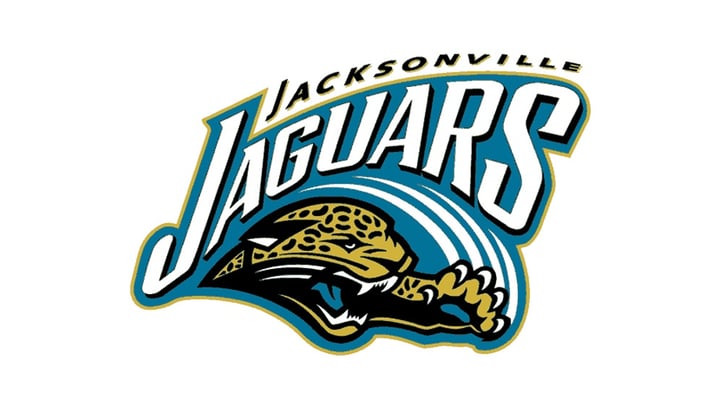 In recent years, the Jaguars shifted their brand focus to gold and black as the primary colors, but in those early days of expansion glory, it was Mark Brunell & The Thundering Teal on the field. Fierce.
8. Charlotte Hornets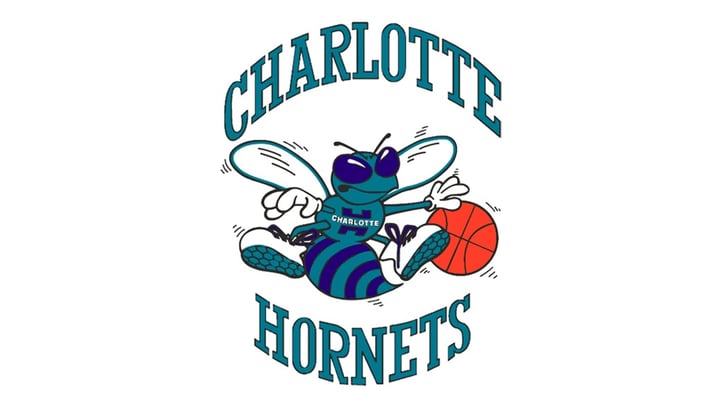 Two words: Starter. Jacket.
7. Florida Marlins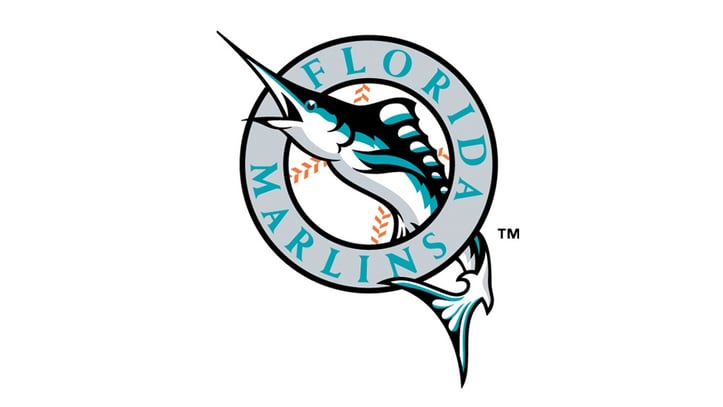 Teal aside, the concept of depth in this logo is very confusing. If the baseball is supposed to be three-dimensional like the marlin, then that poor fish is completely smashed and pinned against the inside of the wordmark hoop. I can't unsee it now.
6. San Antonio Spurs
In their first season of the 90s, the Spurs ditched their monochromatic branding for a brazen brushstroke trio of teal, fiery off-pink, and hot cantaloupe. What a time to be alive in San Antonio.
5. Tampa Bay Devil Rays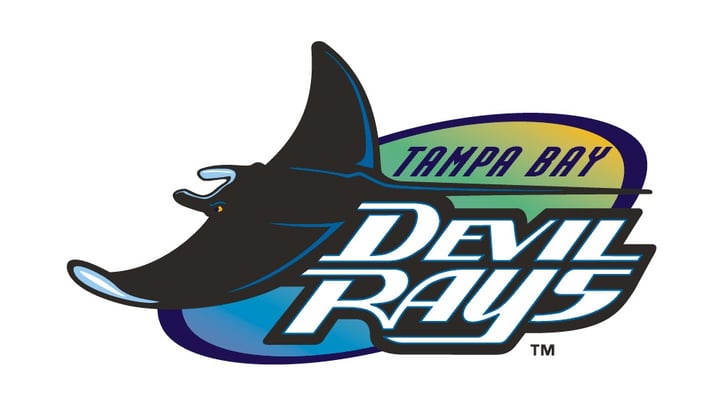 I would have loved to have been a fly on the wall at this brand kickoff meeting:

"Okay, guys. How can we make sure every earthly shade of teal goes into this logo?"

"We could apply an offensive yellow-to-blue gradient across the entire background."

"PERFECT. Wrap it in a purple stroke for good measure."
4. Anaheim Mighty Ducks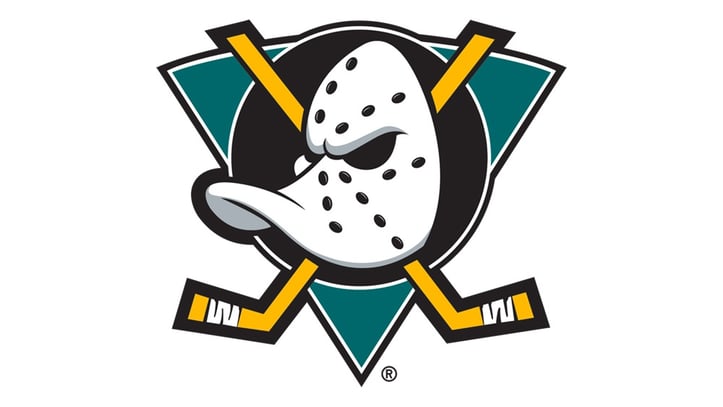 Only the 1990s could produce a real-life hockey team based on a Disney movie. You better believe they were getting a teal (and purple) color scheme to match.
3. Vancouver Grizzlies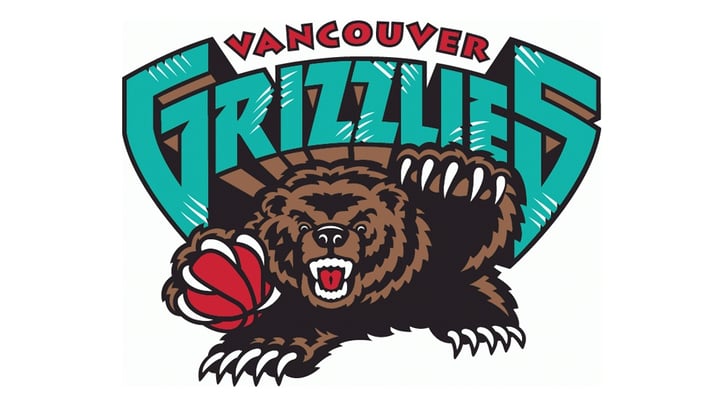 Wow, look at this gem. An absolute mid-90s work of ART. And let's be honest. It's no coincidence this logo was unveiled the year after Jurassic Park tore through the box office.
2. New York Islanders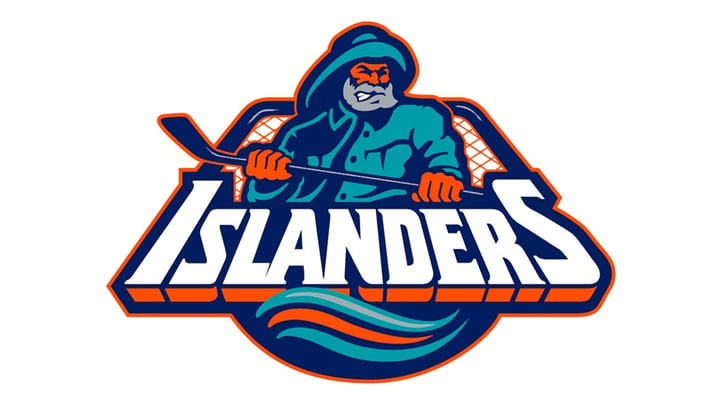 One stormy night in 1995, the Gorton's fisherman washed ashore in Massapequa and found his way to the Nassau Coliseum. The Islanders finished in last place in the division that season.
1. Detroit Pistons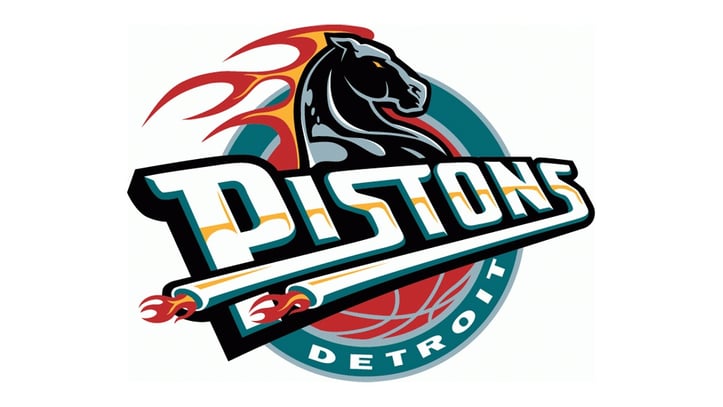 Nothing embodied this era of pre-Y2K identity crises quite like the Detroit Pistons. They just completely trashed all previous brand identity with an explosion of teal and red across chrome-piped lettering. Oh, and a horse on fire.
Amazing.
Illumine8 Marketing & PR is a Frederick, Maryland-based firm that combines the power of business development strategy, marketing creativity, and customer-focused sales to deliver sustainable and measurable results.