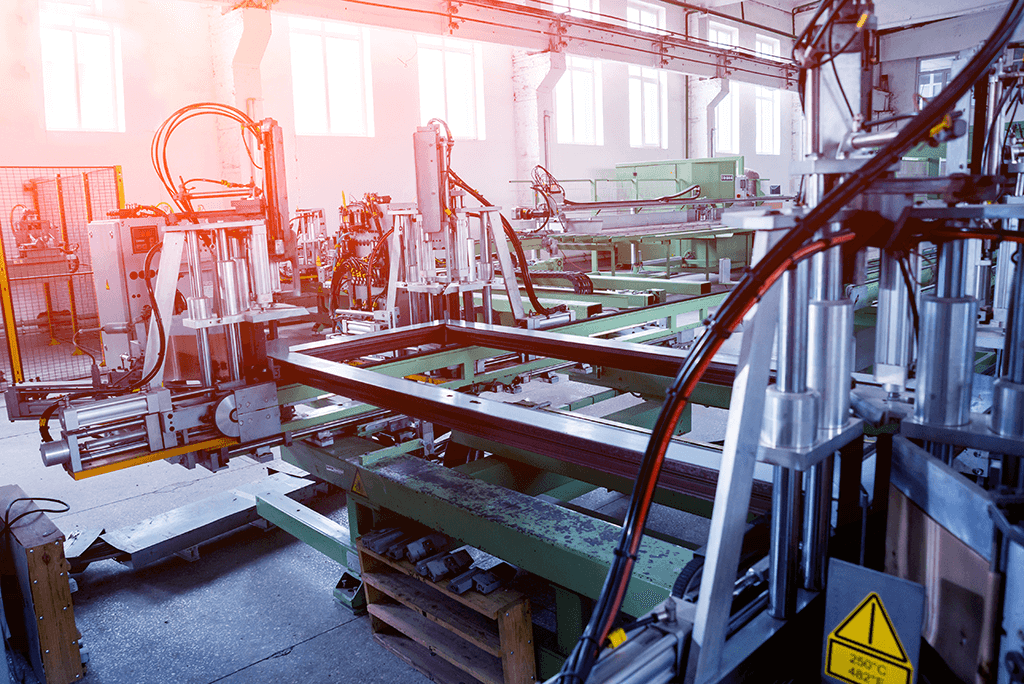 Manufacturer Marketing Experience
For 10+ years, we've gained expertise and brought solutions to the B2B building industry manufacturing space. Our industry knowledge of Enterprise Resource Planning systems (i.e., Sage, Epicore, Netsuite, Acumatica, etc.) and experience with customer databases or CRM systems help us align your technology, optimize your processes, and increase your revenue potential.
WHAT WE DO FOR MANUFACTURERS IN THE BUILDING INDUSTRY
Marketing strategy for trade and consumer programs
Paid advertising
Website optimization
Co-op program management
Customer retention programs
We'll get your manufacturing business on the path of dramatic growth and verifiable ROI.
Get a free assessment from one of our expert digital marketers.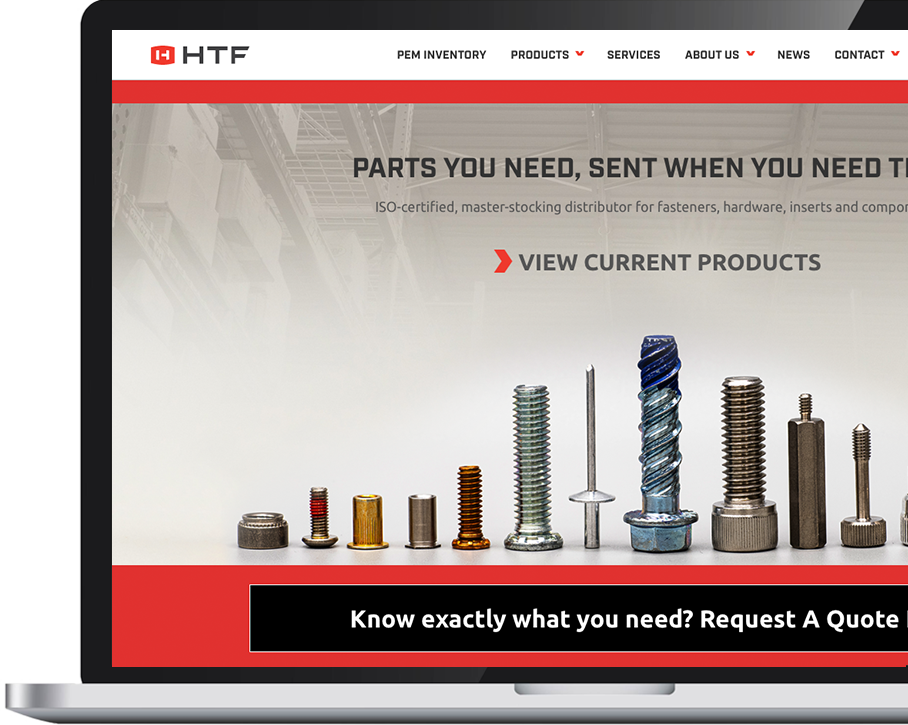 Website optimization that converts leads to sales
We know how hard it is to juggle multiple stakeholders. How do you create a digital experience that serves your direct and trade customers? Technologies change, and the sales process has become increasingly complex. Is your marketing strategy and website keeping up? Are you being increasingly challenged to do more with less? Optimizing your marketing strategy and website to convert those hard-earned leads into sales is what we help manufacturing marketers and operators navigate daily.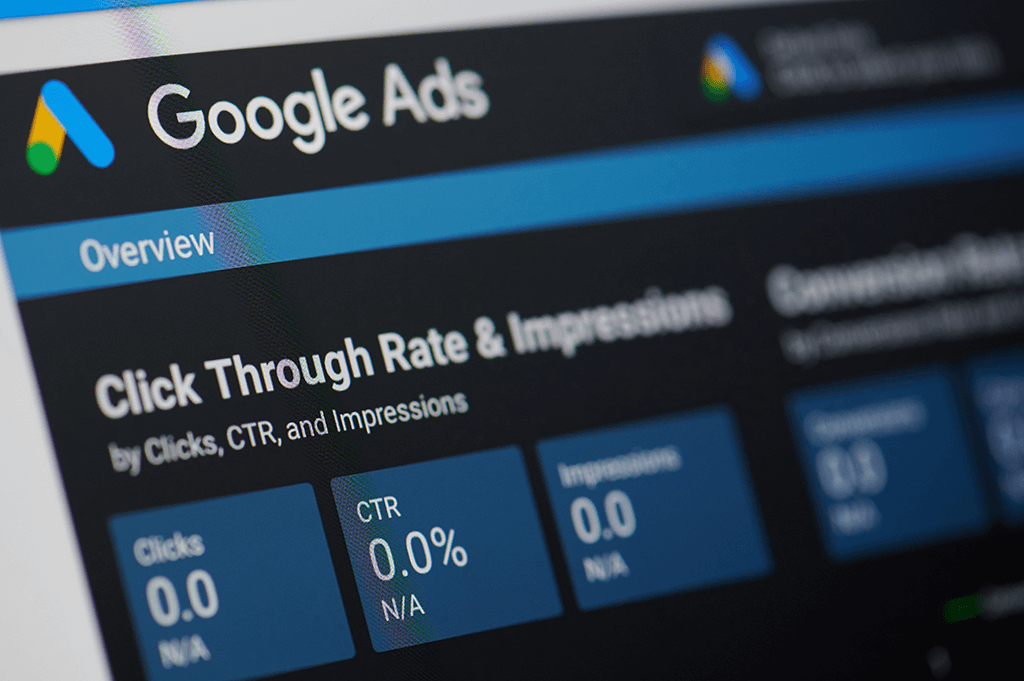 Paid advertising for manufacturers serving the building industry
With ever-changing customer trends and increasing competition, paid advertising is crucial for many manufacturing businesses to cut through to new audiences and support outside sales. Illumine8 combines earned and paid strategies to present the most relevant content and ads to the highest intent audiences when they are ready to take action in various media channels. Manufacturers with direct-to-consumer sales should consider digital strategies such as pay-per-click, display, and remarketing as part of their marketing budget. Trade and b2b sales can be supported with paid digital advertising and strategic traditional media placements.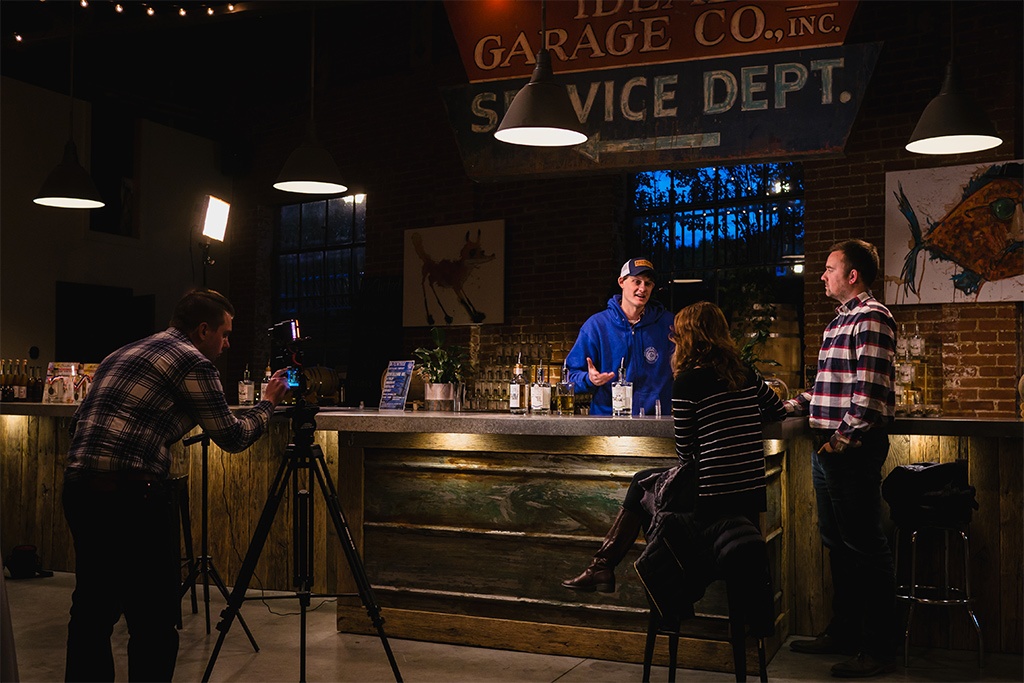 Content creation for manufacturers
Tell your company's story through content that engages your customers and peers. Leverage content to showcase your products to engineers and interior designers alike. Create how-to content that elevates your customer's experiences when using your product.
These are just a few ways Illumine8's storytelling experts can help you craft the right message with any creator media: video, podcasts, social media, motion graphics, infographics, written content, article, case studies, interactive quizzes, and more.
We'll get your manufacturing firm on the path of
dramatic growth

and

verifiable ROI

.
Get a
free assessment

from one of our expert digital marketers.
EXPLORE ALL OUR RESOURCES
Are you interested in reading more about Illumine8 and our marketing thought-leadership content?

Please read through our Real Estate Developer Case Study to learn how we accomplished a 442% increase in leads through digital marketing and automation, or learn about how you leverage agency partners to increase ROI.

Whatever your goal, we have solutions to help you achieve it.