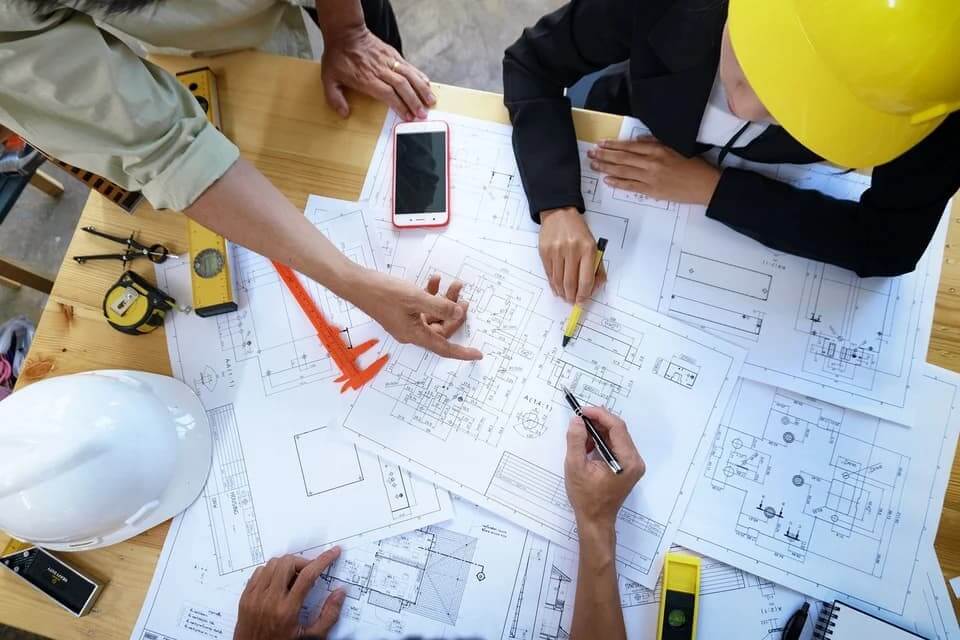 Marketing, sales, and service alignment for builders, developers, and construction companies
Our deep expertise in developing, building, and new construction translates into turn-key solutions that help developers, builders, and contractors establish digital demand, manage ongoing digital marketing efforts, and create exceptional customer experiences. Align your lead generation strategy with your building process in a way that is measurable and meaningful to customers.
WHAT WE DO FOR CONSTRUCTION COMPANIES AND BUILDER/DEVELOPERS
Marketing strategy
Branding - company and new community
Lead generation
Website optimization
Content creation
We'll get your construction business on the path of dramatic growth and verifiable ROI.
Get a free assessment from one of our expert digital marketers.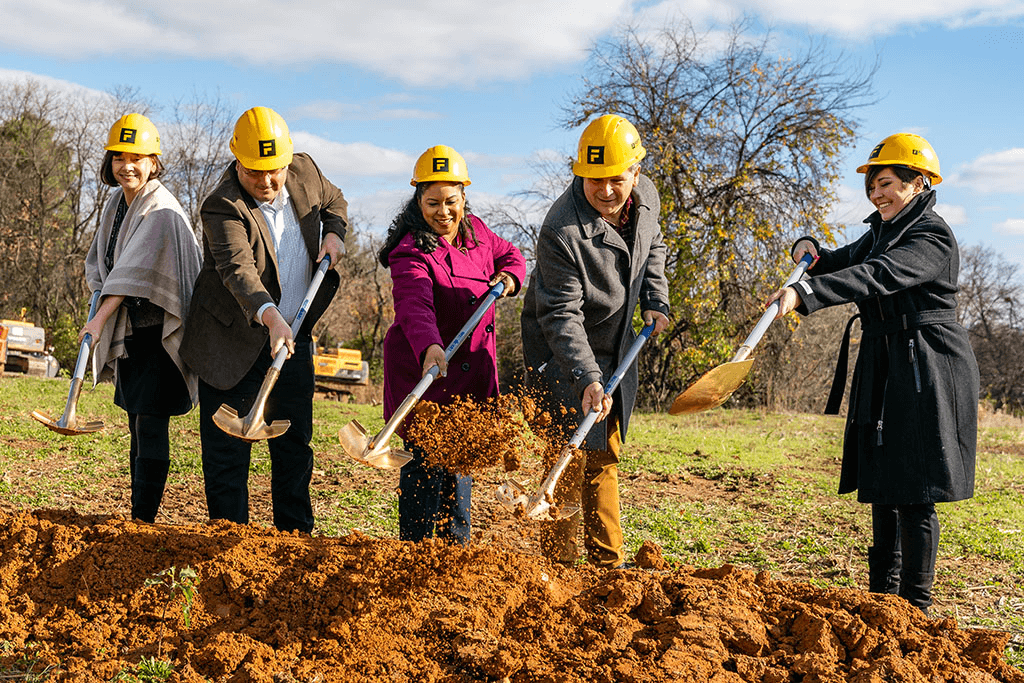 Modern marketing strategy for builders
We help builders and contractors transition to a digital-first world. As markets evolve and budgets sift, your marketing team can find themselves juggling new technologies, disparate data, and more ways to reach customers than ever before. We help marketing and sales teams get back to what they do best by bringing 10+ years of industry experience and technical expertise to optimize websites and digital marketing campaigns that generate qualified leads.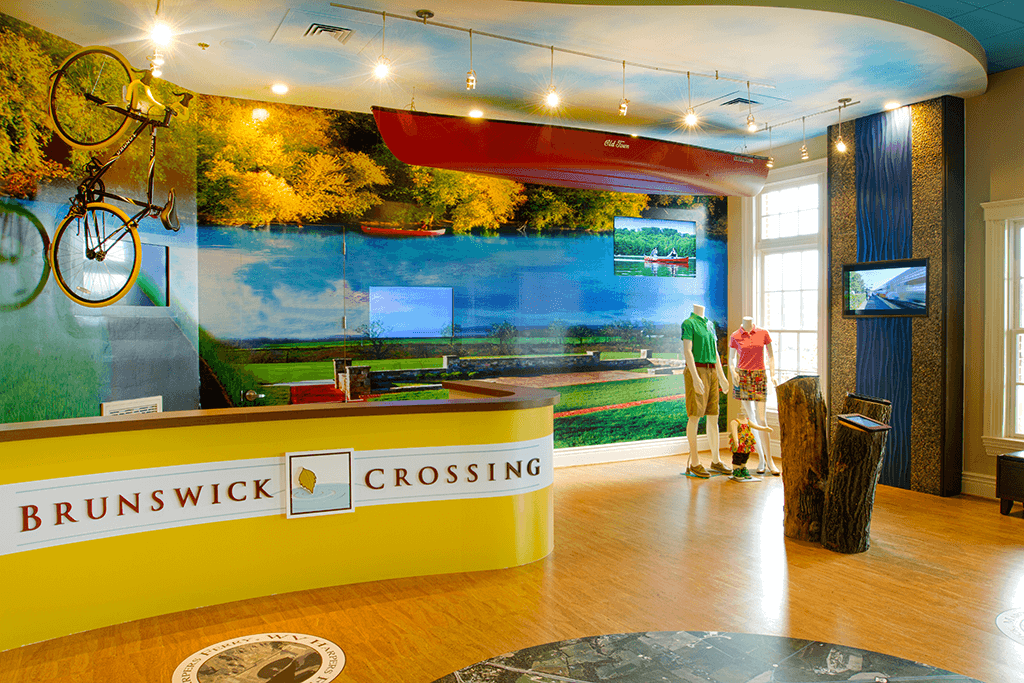 Create branded experiences both online and offline
Your company brand matters, and executing it consistently reminds customers of your quality work even once the job is done. It's not about making the logo bigger - branding is about communicating your brand in all channels - from silt fences to heavy equipment and safety signs to new communities. Illumine8 creates brands for companies that reflect their positioning and values. Developing a new home community, mixed-use, or manufactured housing project? With over 20 years of experience in new construction, Illumine8 can efficiently guide you through new construction branding, setting you up for sales success.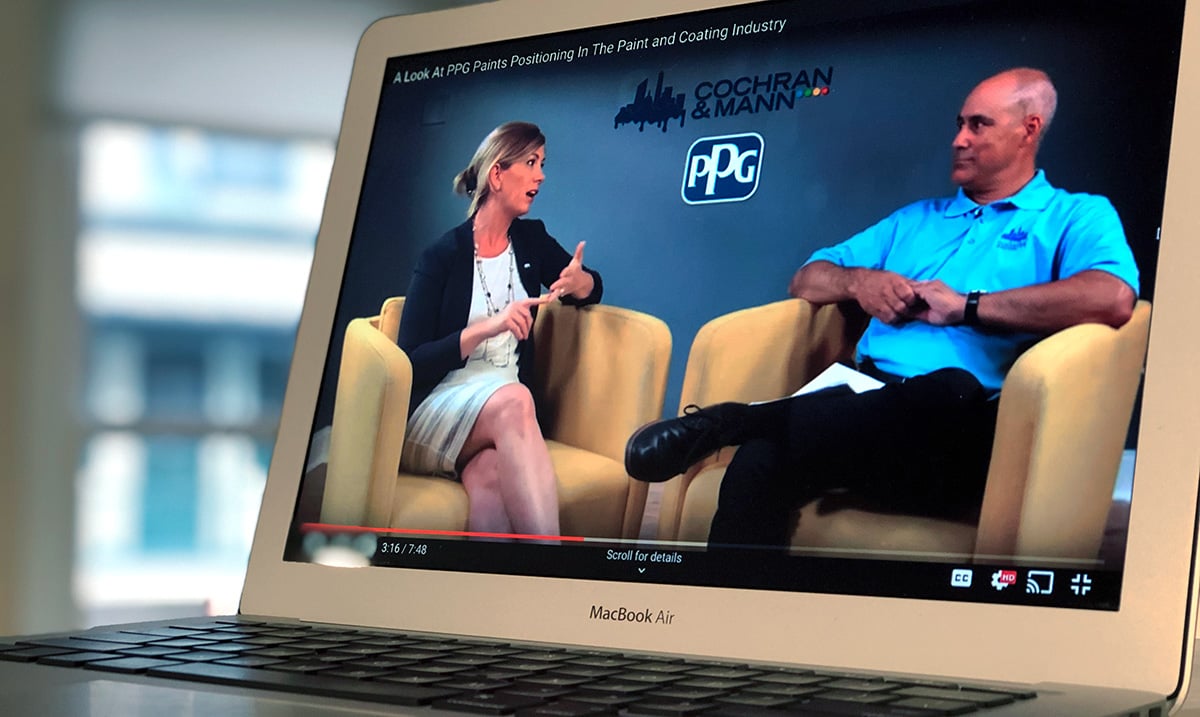 Content creation for builders and contractors
Tell your company's story through content that engages your customers and peers even when it doesn't seem possible because your project is years from completion. Illumine8's storytelling experts can help you craft the right message with any creator media: video, podcasts, social media, motion graphics, infographics, written content, article, case studies, interactive quizzes, and more.
We'll get your construction business on the path of
dramatic growth

and

verifiable ROI

.
Get a
free assessment

from one of our expert digital marketers.
EXPLORE ALL OUR RESOURCES
Would you be interested in reading more about Illumine8 and our marketing thought-leadership content?

Please read through our Real Estate Developer Case Study to learn how we accomplished a 442% increase in leads through digital marketing and automation, or learn about how you leverage agency partners to increase ROI.

Whatever your goal, we have solutions to help you achieve it.