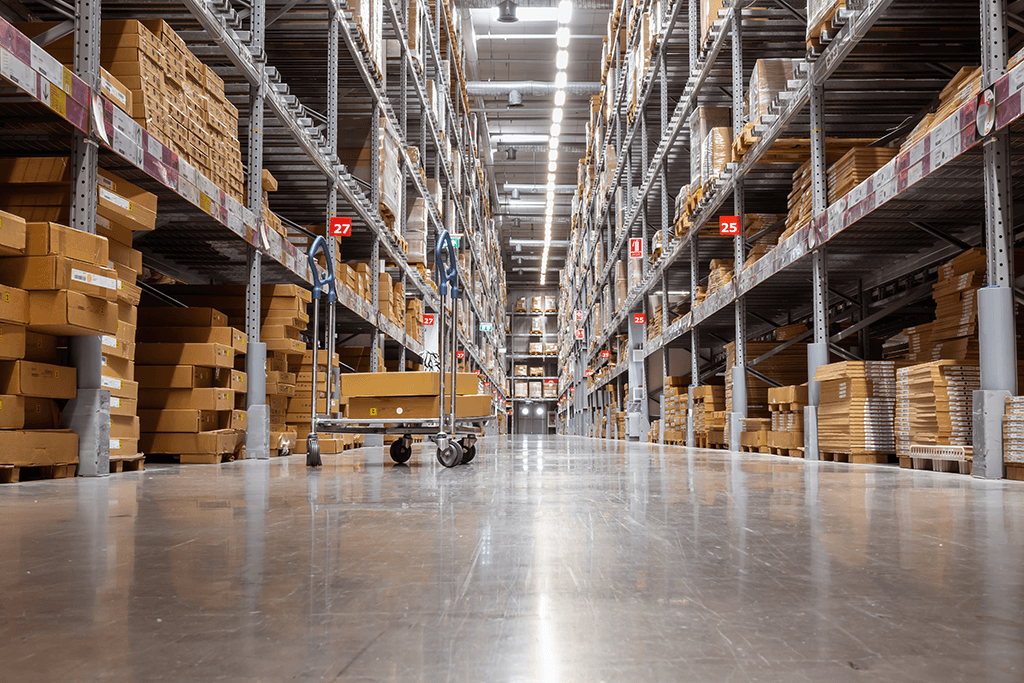 Distributor Marketing Expertise
From the smallest component to the most in-demand national home product brands, we understand distributors' unique challenges. Whether you are looking to better take advantage of manufacturer coop programs or digitize your in-person experience online, Illumine8 can help you reach your marketing potential. For 10+ years, we've gained expertise and brought solutions to the building industry distribution space.
WHAT WE DO FOR DISTRIBUTORS IN THE BUILDING INDUSTRY
Paid advertising
Website optimization
Co-op program management
Customer retention programs
Marketing CRM Implementation
We'll get your distribution company on the path of dramatic growth and verifiable ROI.
Get a free assessment from one of our expert digital marketers.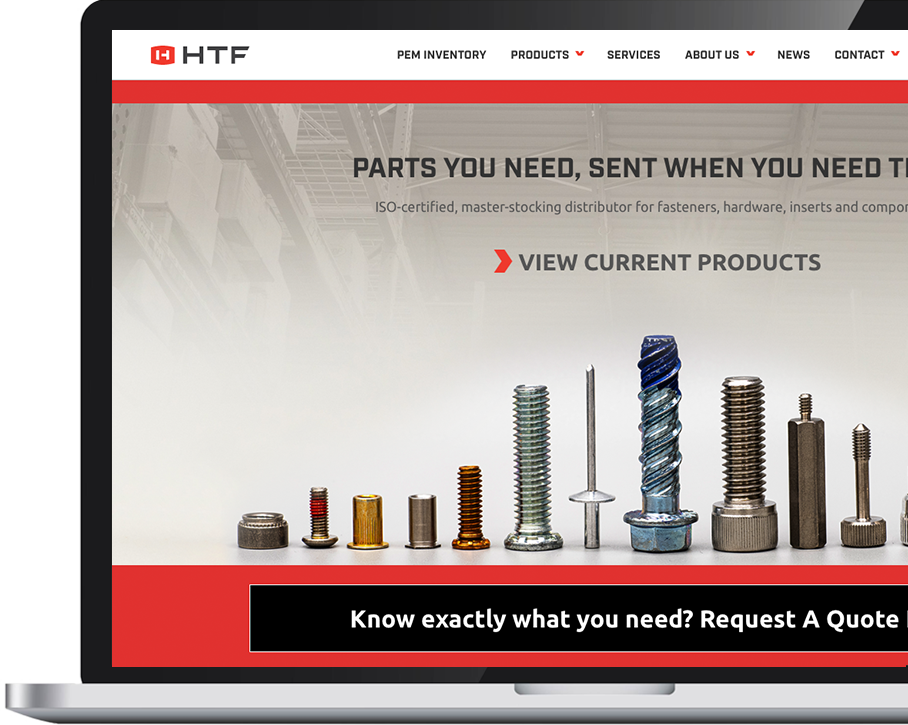 Make the most of your co-op dollars with digital advertising and website optimization.
Illumine8 can leverage your cooperative distributor programs to maximize your marketing budget to generate qualified leads that convert to sales. Create cost-effective paid search campaigns that reach high-intent audiences actively looking for your product in your inventory through Pay Per Click, Display Advertising, and Remarketing. Then convert these new leads into sales with an optimized website that engages your paid leads and introduces them to your sales team.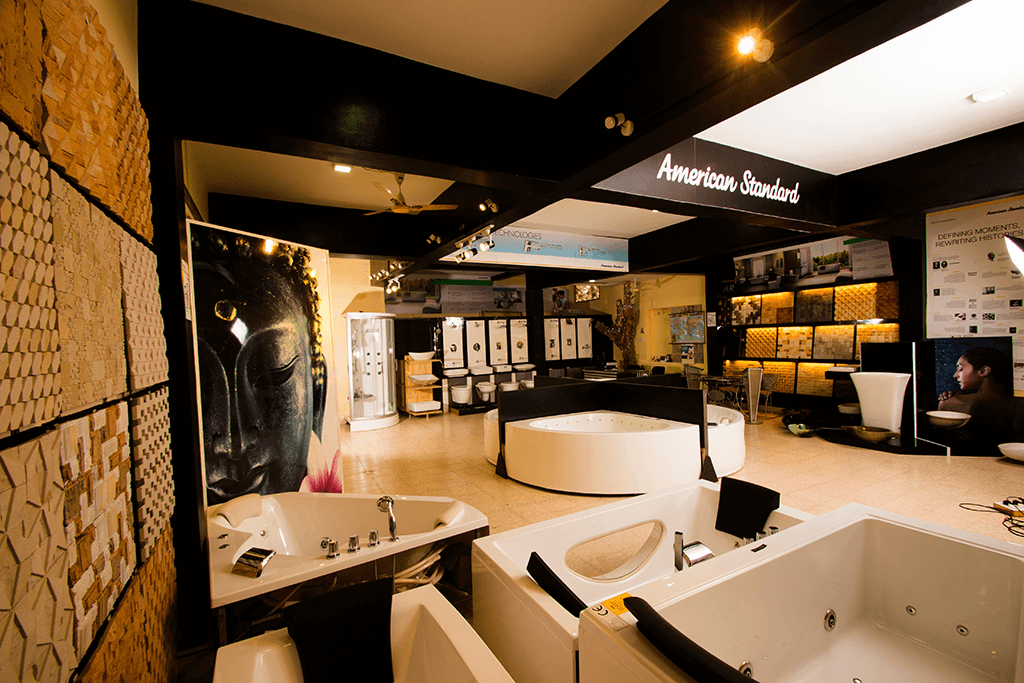 Retain repeat customers with a customer retention strategy
The cost of selling to an existing customer is 40% less than acquiring a new one. Still, often, we don't expand our sales by cross-selling complimentary products, service packages, and value-add services. Implement a customer retention strategy that engages customers post-sale, encourages repeat sales and solicits referrals and reviews. Illumine8 can help expand outreach and customer retention programs and generate recurring revenue by automating your digital communications with your customer's buyer journey.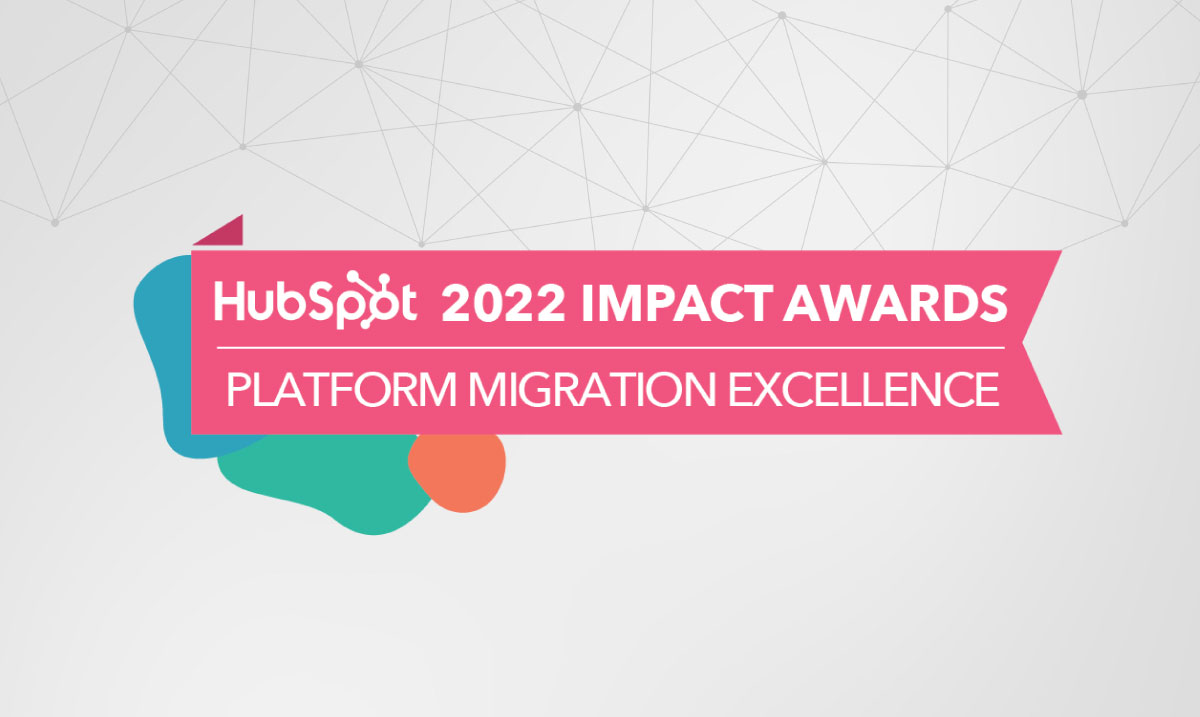 Modernize your marketing by implementing marketing CRM software that works
As a certified HubSpot Solutions Partner, Illumine8 knows how to take your customer data from spreadsheets to digitalization in no time. Implementing a modern CRM frees your sales staff from spreadsheets, informs your marketing efforts with lead attribution, and calculates ROI on your marketing efforts. Take it to the next level and integrate the HubSpot CRM with your other existing systems to bring all your customer data into one place.
We'll get your distribution company on the path of
dramatic growth

and

verifiable ROI

.
Get a
free assessment

from one of our expert digital marketers.
EXPLORE ALL OUR RESOURCES
Are you interested in reading about Illumine8 and our marketing thought-leadership content?

Please read through our Real Estate Developer Case Study to learn how we accomplished a 442% increase in leads through digital marketing and automation, or learn about how you leverage agency partners to increase ROI.

Whatever your goal, we have solutions to help you achieve it.