HubSpot Onboarding vs. Illumine8 Partner Onboarding
| | | |
| --- | --- | --- |
| | HubSpot | Illumine8 |
| Kickoff | 10-30 days | 7-10 days |
| Training Modules | 9 | 10 |
| Meetings | Every two weeks | Weekly |
| Timeline | 90 days | 30-120 Days, depending on the scope |
| Persona Workshop | None | Included |
| Content Workshop | None | Included |
| Lead Scoring Workshop | None | Included |
| Approach | Do it yourself with HubSpot Consultant | Implemented for you |
| Integrations | None | Available |
| Automations | None | Available |
| Website Development | None | Available |
Persona, Content, and Lead Scoring workshops are unique to Illumine8 HubSpot onboarding. If setting up your new HubSpot software was as easy as just implementing existing data, then onboarding with HubSpot might be for you. What is more often the case is that you have some personas or lead scoring, but it needs to be updated information, complete, or nonexistent. These value-add workshops help you create a robust foundation for sales and marketing activities from the beginning of your HubSpot onboarding, so you have better segmentation, reporting, and ROI from the start.
Illumine8 HubSpot Onboarding Workshops include: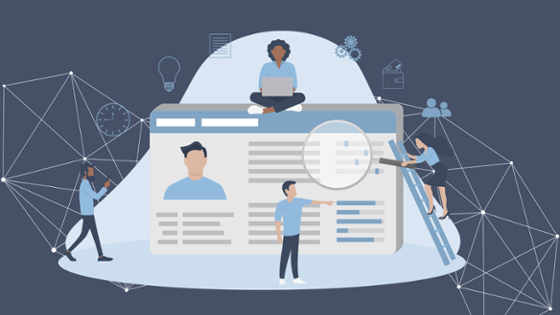 How to create buyer persona's for today's built environment
Persona Workshop. This workshop walks you through identifying your primary and secondary customer personas in detail. Our experts guide you through creating data-driven compelling personas based on your own experience, first-party data, and our expertise. You get a comprehensive persona guide for your company, and Illumine8 implements those personas for contact segmentation in your HubSpot CRM.
Content Workshop. Inbound marketing is about educating your ideal customers and providing them with helpful insight that aligns them with your brand and moves them along the buyer's journey. HubSpot is the perfect software solution to help you activate an inbound marketing strategy - however, it only works with content. In your Illumine8 HubSpot Onboarding Content Workshop, we work with you to audit your existing marketing and sales content for inbound marketing strategy activation within your HubSpot portal.
Lead Scoring Workshop. Not all leads are equal. HubSpot's powerful lead scoring can help you identify good-fit leads quickly, but it only works if set up and implemented to reflect what a good-fit lead looks like for your business. The Illumine8 HubSpot Onboarding Lead Scoring Workshop reviews your existing first-party data and personas to create and implement lead scoring in your HubSpot CRM to surface leads sooner.
As a ten-year HubSpot Partner, we talk and walk the walk when it comes to HubSpot. Not only do we use HubSpot software ourselves, but we also commit 72 hours a year per employee to train each year. This commitment means not only do we have the training, but we also have earned the certifications validating our commitment to HubSpot excellence.
What makes HubSpot certifications different?
Tests vs. Practicums: Unlike most software certifications, HubSpot academy certifications require a practicum demonstration to show that we didn't just pass the test. Every Illumine8 team member who interacts with your account has the required certifications demonstrating their expertise.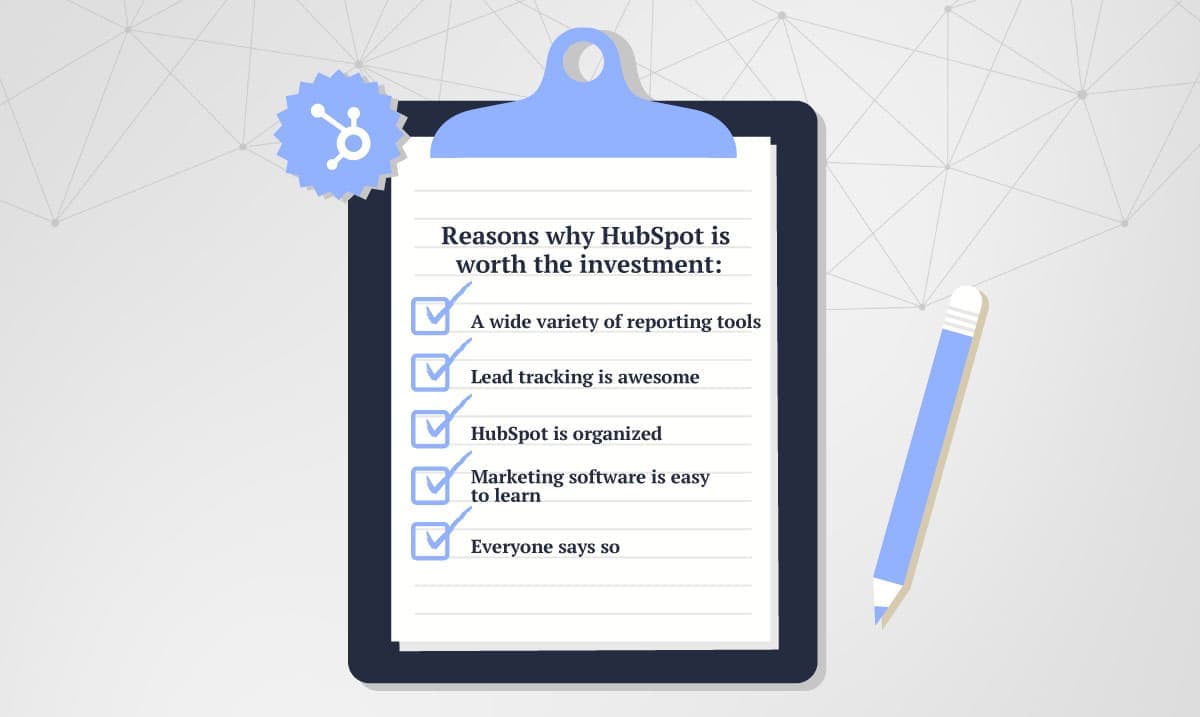 5 tips for evaluating a HubSpot Agency Partner
Staying up to date: In addition to the 32+ HubSpot certifications available, our team invests time in mastering Google Adwords, Meta, SEMRush, Salesforce, and more marketing and sales software. This keeps our team updated on the latest trends, beta releases, and tools.
There is no one-size-fits-all regarding anything - except maybe a poncho at a baseball game. We take a customized approach to your onboarding so that you get the most out of your HubSpot investment. No matter the level or type of Hubs, we take an objective approach to ensure we understand your business goals and can align your HubSpot onboarding to meet those goals.
Customized HubSpot Onboarding can include the following:
Website development, including themes or modules for the HubSpot CMS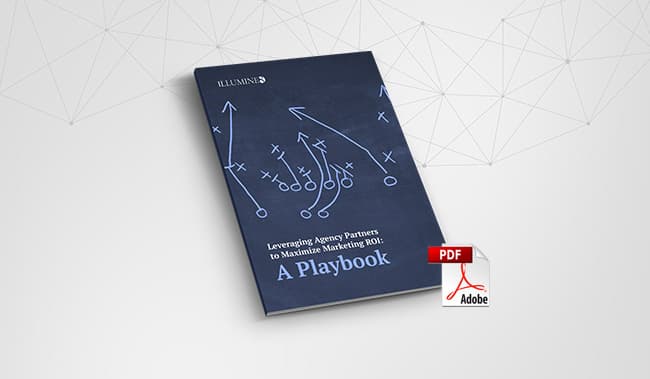 Leveraging Agency Partners to Maximize Marketing ROI
Sales pipeline customizations
Reports and dashboards that reveal deeper data insights
Contact and company record customization
CRM data migrations
Chat implementation for customer service or marketing functions
Customer portals
Salesforce implementation
E-commerce integration
Don't see your situation above? Just ask our experts.
Are you ready to get more from your HubSpot investment? We'll help you
onboard HubSpot software

so you can get to the business of growth.
Connect with one of our HubSpot experts to get started.
We'll get your company on the path of dramatic growth and verifiable ROI with HubSpot.

Get a free assessment from one of our expert digital marketers.