The key to any market strategy begins with understanding your customer. All companies start from this starting line, including your manufacturing, distribution, or construction business. Sometimes called customer or marketing personas/profiles by marketing professionals, buyer personas help executives, sales, and marketing depict a target customer through a research-based profile. Buyer personas put aside your biases and empathize with your ideal customers. What are their days like? What are the challenges they face, and do they make decisions?
Knowing your customer personas helps you:
Optimize your marketing communications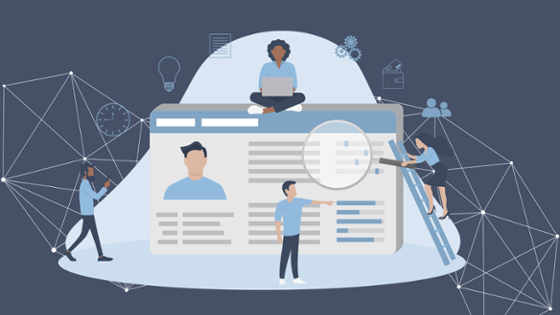 How to create buyer persona's for today's built environment
Reduce your overall marketing spend and customer acquisition cost
Boost lead generation and save time on low-quality leads
Improve your sales processes and strategy
Create relevant and targeted content in the proper channels
Make your brand more personal for your customer
Enhance your product and/or service to be more relevant to your customer
At Illumine8, we help peel back the layers of your ideal customer, bring a fresh, unbiased perspective, and build your marketing strategy on solid data and proven communication and marketing methods.
Push your brand beyond your logo with a comprehensive plan and holistic brand experience. Stand out from the crowd, attract & retain customers, and leave a positive impression of your company with every touchpoint. Your brand can create loyalty in your customers and empower your employees to become brand ambassadors.

Branding has specific applications in the built environment. Manufacturers brand new products. Distributors have to balance product branding with their own identities. New communities require not just branding but entire identities to be successful in new home sales. Illumine8 understands the nuances of branding in the built environment.
Illumine8 helps you strengthen your brand identity by:
Helping you communicate your mission statement, values, and brand promise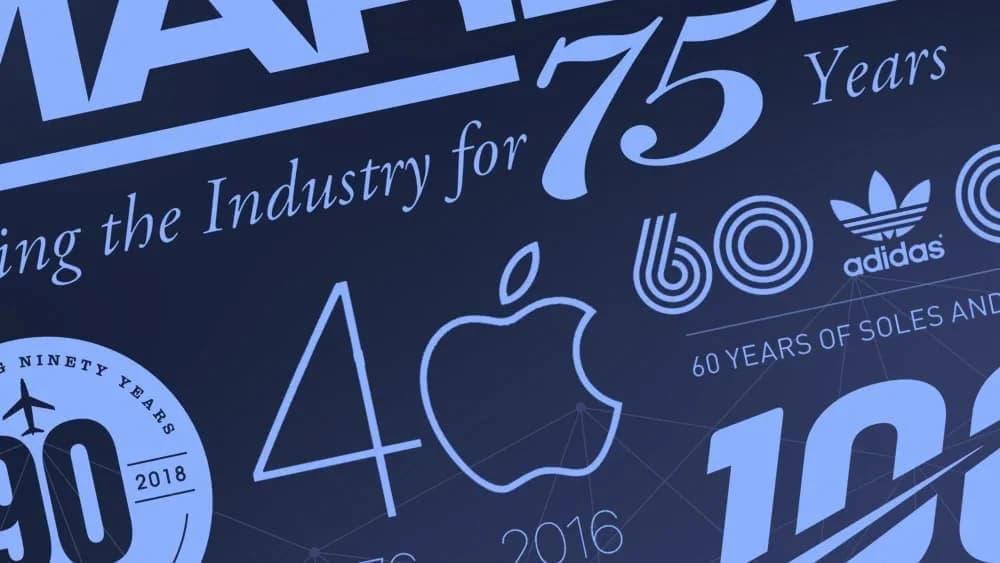 Celebrate your construction company's anniversary with branding
Develop brand identity guidelines for a uniform look and tone across customer touchpoints and internally with your team
Audit and adjust your website, digital marketing, social media, sales tools, and collateral to your brand guidelines
Bring branding to live in customer experiences, including showrooms, conference displays, and sales centers
What do you want your customers to think of when they hear your company's name or see your logo? If you have never considered this process, then Illumine8 can help you establish your brand's positioning. Positioning is the space a company owns in the mind of a customer and how it differentiates itself from competitors, brand positioning is a marketing strategy that helps businesses set themselves apart.
Illumine8 analyzes your brand positioning by:
Understanding what your consumers want
Determining what your company's and brand's capabilities are
Researching how your competitors position their brand
Developing a positioning statement that resonates with your consumers
Choosing the most effective delivery methods
Differentiating your brand from your competitors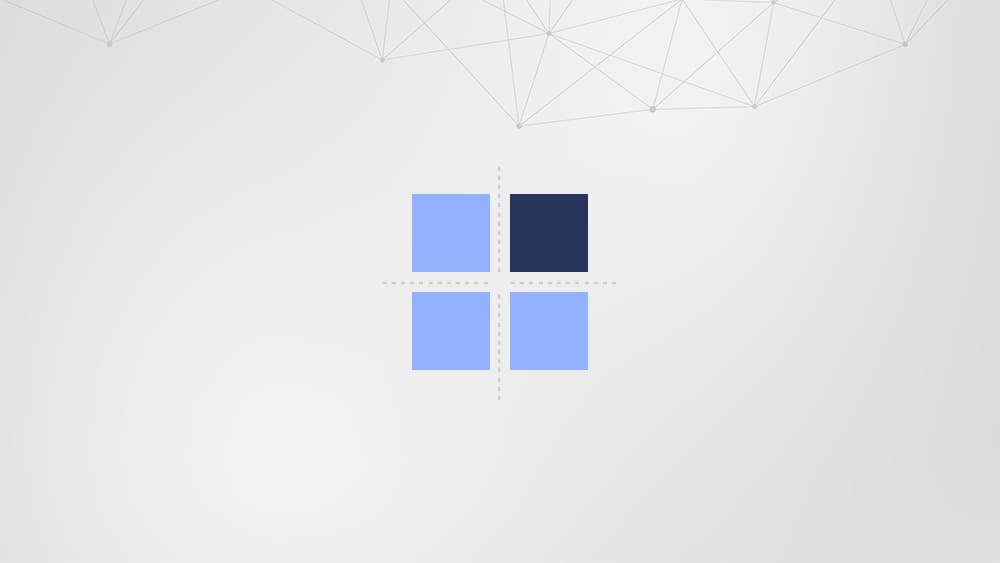 How to develop a sound segmentation, targeting, and positioning model
Brand positioning workshops
The positioning of your company's products and services is critical to the success of your business. At Illumine8, we utilize a workshop format to help you evaluate your current positioning or help build new positioning for a new company, project, or brand.

Our positioning workshop is a series of exercises designed to help you compare your brand objectively against your competitors from the viewpoint of your customer and your team. It's grounded in a human approach to branding and aims to help you make a deeper connection with your audience.
We'll get your
built environment business

on the path of dramatic growth and verifiable ROI
Get a free assessment from one of our digital marketers.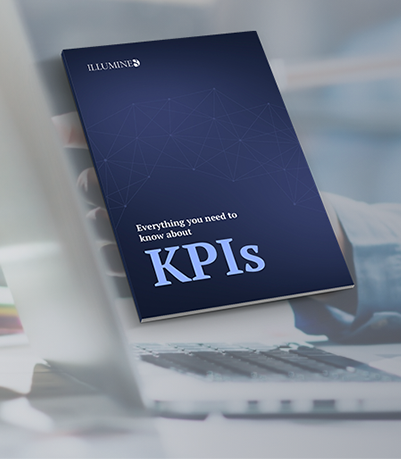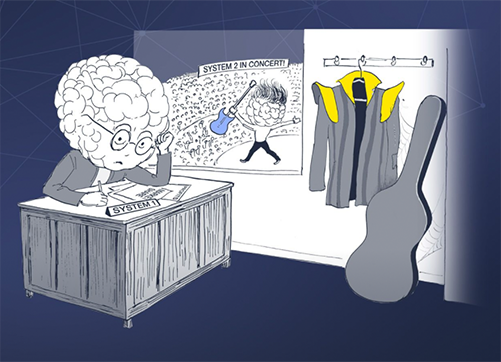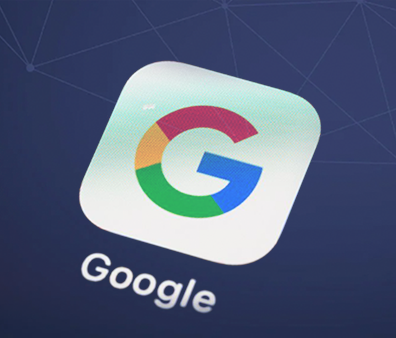 Changes to third-party cookie use on Google and what it means for...
explore the rest
We'll get your built environment business on the path of dramatic growth and verifiable ROI.