Illumine8's reporting and analytics systems help you put together the story you need to tell. We look at ways to pull your built environment company's first-party data in a single dashboard that makes it easy to see what's going on with all the metrics that matter most to you and your business using HubSpot CRM and Google Data studio.
Example built environment industry key metrics to measure RevOps success:
Cost of customer acquisition
Customer lifetime value
Customer churn rate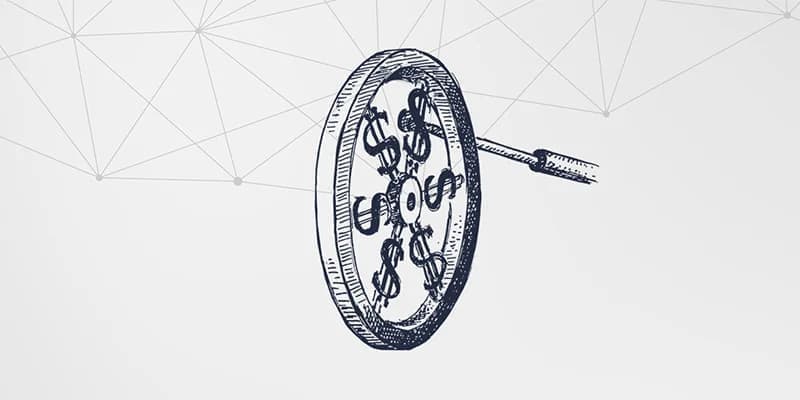 The only revenue reporting metric you need in the built environment
Monthly & annual recurring revenue
Forecast accuracy
Sales cycle time
Conversion rates
Be ready for your next built environment company board meeting, monthly review, and other recurring reporting demands with intelligent RevOps dashboards. RevOps dashboards provide real-time access to the information your team needs through consolidated reporting. One point of truth allows your reports to focus on critical indicators and trends and identify gaps and strengths.
Illumine8 considers these factors when developing your reporting dashboards: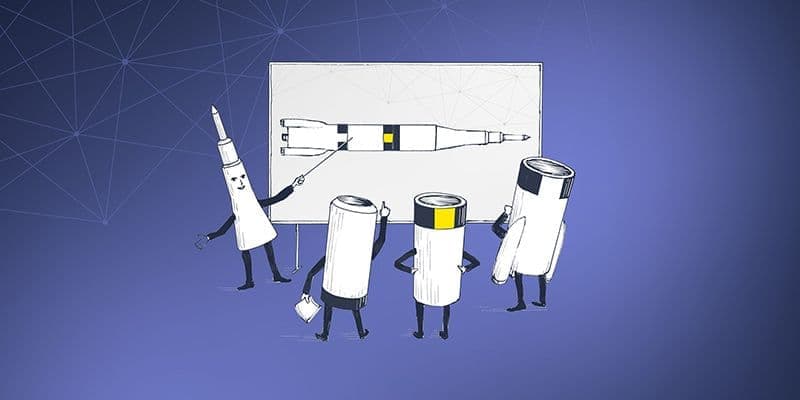 Race to RevOps
The purpose of the dashboard
Who needs to see it
How often it will be seen
How much data is included
The time period filters
To keep up with the ever-evolving customer expectations, organizations in the built environment are tapping into a new generation of CRM use and strategy through RevOps. Illumine8 connects your data across all departments, automates processes, and curates personalization experiences through a CRM implementation.
Benefits to adopting a single CRM system for your built environment company's first-party data include:
Improved customer service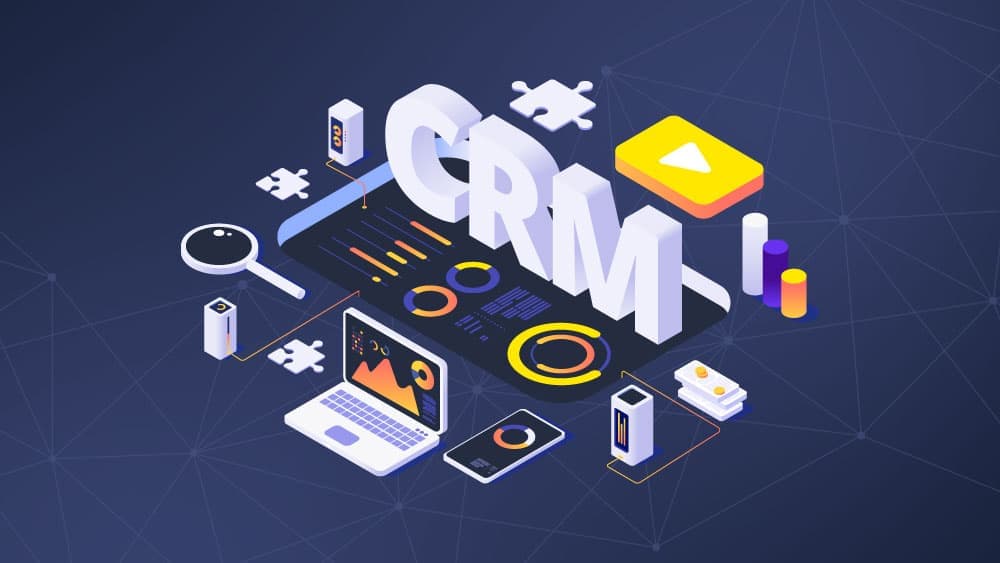 How to prepare and implement a new CRM
Increased sales and retention
Detailed analytics and automated reporting
Centralized database of information
Managed communications with prospects and customers
Automated reporting
More accurate sales forecasting
Streamlined internal communications
We'll get your
built environment business

on the path of dramatic growth and verifiable ROI
Get a free assessment from one of our digital marketers.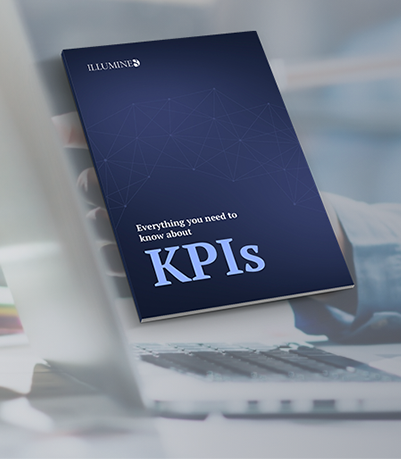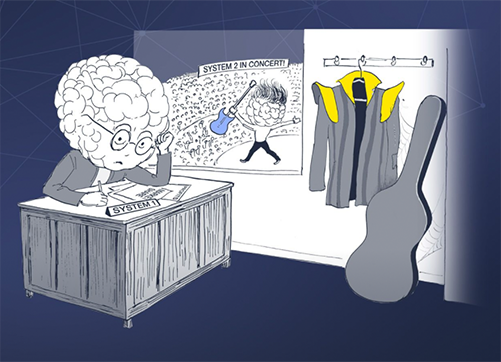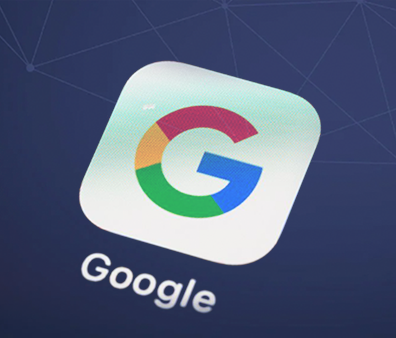 Changes to third-party cookie use on Google and what it means for...
explore the rest
We'll get your built environment business on the path of dramatic growth and verifiable ROI.