Building Industry Marketing Expertise
Behind every custom home, planned development, and commercial building is the talent of real estate professionals that create the dreams on which the rest of the building industry depends. From private equity to engineering, real estate management to interior design, Illumine8 understands the demands on your firm's expertise. If you are looking to showcase your firm's story to help you win more jobs, Illumine8 can help you reach your marketing potential. For 10+ years, we've gained expertise and brought solutions to building industry professionals
WHAT WE DO FOR REAL ESTATE PROFESSIONALS
Marketing strategy
Website optimization
Content creation
Email marketing
We'll get your real estate company on the path of dramatic growth and verifiable ROI.
Get a free assessment from one of our expert digital marketers.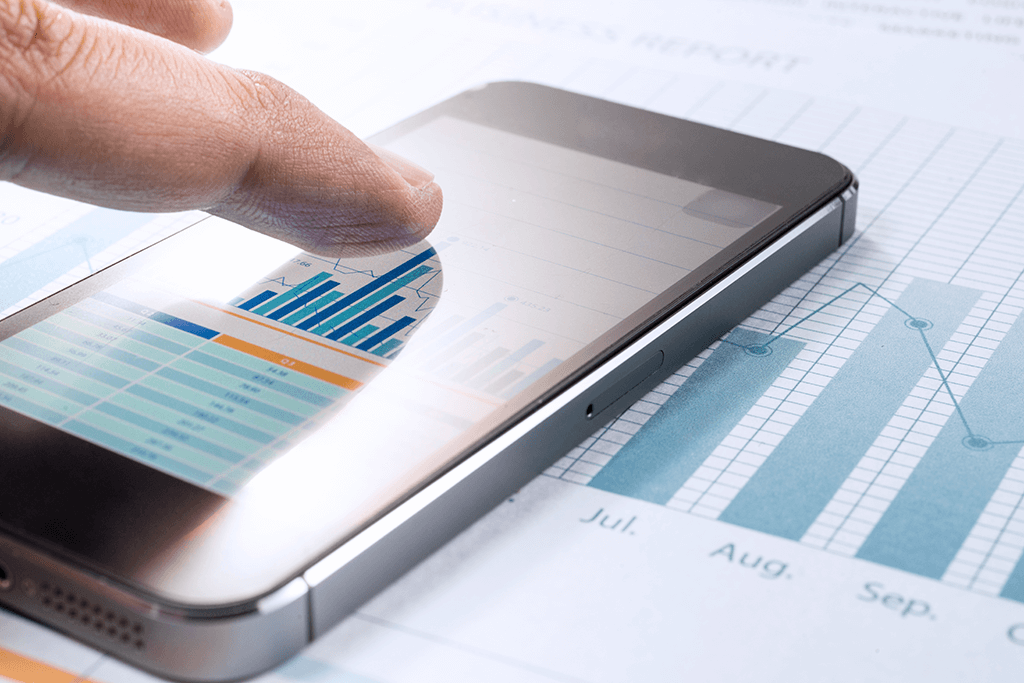 Meet the demands of today's built environment conditions with digital automation
If your business serves building and construction, you know the marketing, sales, and customer retention cycle differs from every other industry. Architects, engineers, private equity firms, property management companies, and others create exceptional customer experiences while automating transactional and operational communications by leveraging RevOps as part of their digital marketing program. Illumine8's award-winning RevOps strategies can save your firm hundreds of hours so your team can get back to doing what they do best.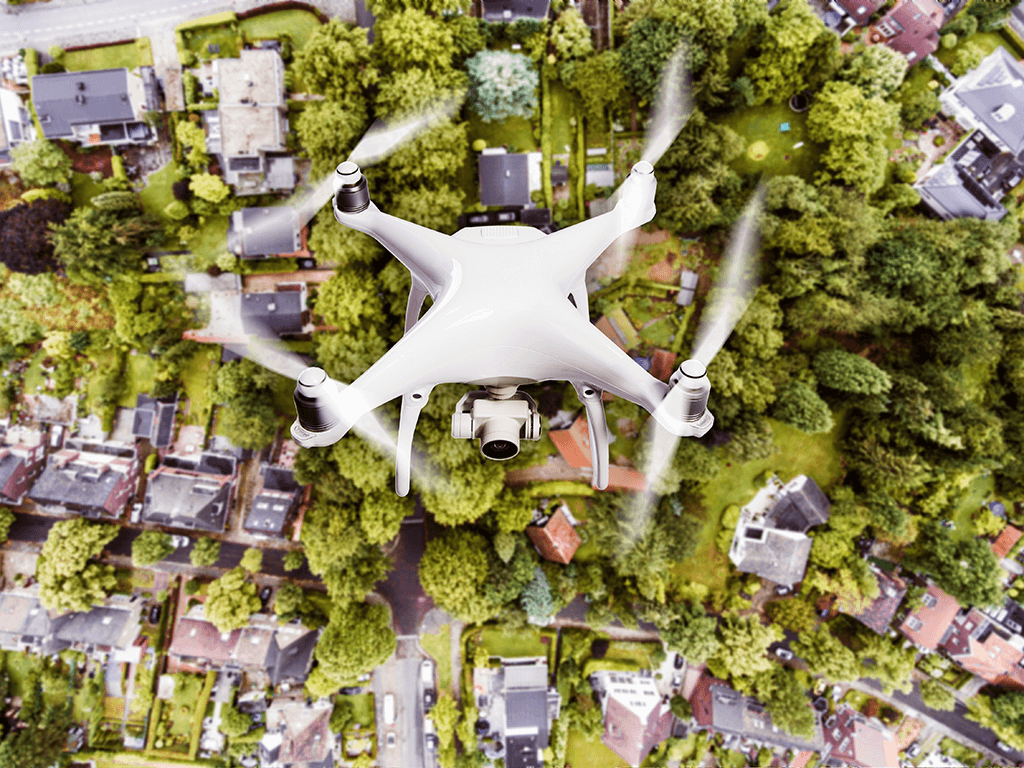 Content that converts and retains customers for real estate
Drone footage, stunning photography, and videos are not just for real estate brokers. Show off your work through stories that sell your firm's capabilities and tell the narrative of your work's impact. Let Illumine8's expert content creators help you craft the right messages to your audience through video, sound, graphics, and social media.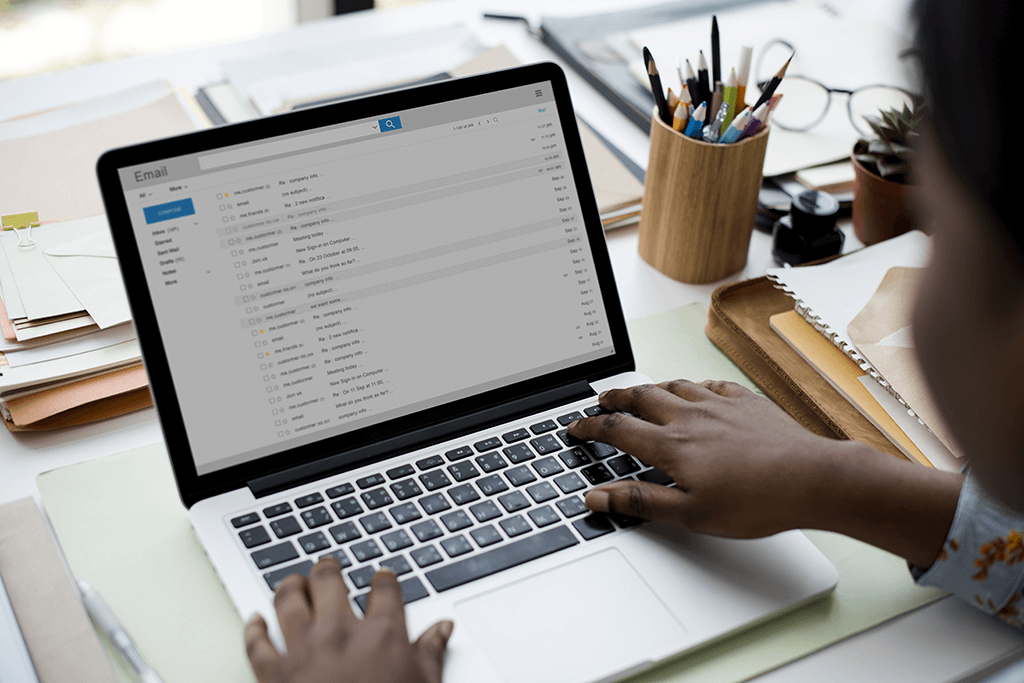 Email that connects leads and customers to your company
Business happens in the inbox. Email is still the leading marketing channel for communicating with leads and customers. Don't send out another dull email blast for your audience to ignore. Work with Illumine8 to fine-tune your content strategy and deliver your messages through email to your audience when it's relevant and timely. Stop blasting and start connecting through email automation.
We'll get your real estate company on the path of
dramatic growth

and

verifiable ROI

.
Get a
free assessment

from one of our expert digital marketers.
EXPLORE ALL OUR RESOURCES
Are you interested in reading about Illumine8 and our marketing thought-leadership content?

Please read through our Real Estate Developer Case Study to learn how we accomplished a 442% increase in leads through digital marketing and automation, or learn about how you leverage agency partners to increase ROI.

Whatever your goal, we have solutions to help you achieve it.