We are a marketing operations firm for businesses that support the building industry: manufacturers, distributors, builders, and real estate management services.
We work best with manufacturers, distributors, builders, and service providers in the building industry who want to drive more revenue efficiently by aligning marketing, sales, service, and operational efforts.

Size
10-400+ employees

Location
Headquartered in the United States

Industry
Manufacturer, distributor, builder, or professional service provider that supports the building and real estate industry

Operations
Established sales, marketing, service, and operational functions, but these departments may be using separate tools or feel isolated from each other. Challenges often revolve around operational alignment, transparency in data reporting, project management, marketing, and sales alignment, or digital transformation.

Typical Client Investment
Our minimum initial engagement is $20,000 for projects with typical clients leveraging a budget between $65,000 - $250,000 annually
building industries we serve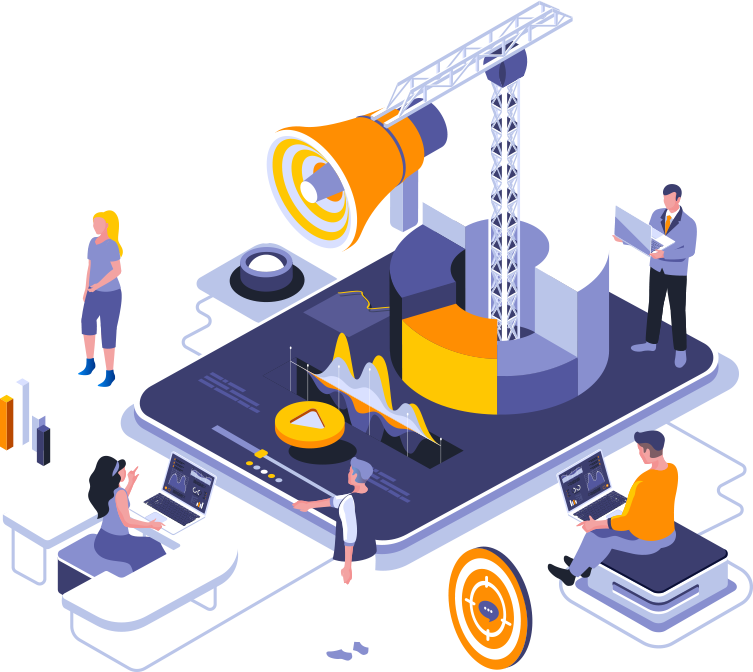 Put your
best

digital

foot forward
Does your company website work for you? Does your website drive leads and engage current customers? If not, have Illumine8's web optimization experts help your website achieve optimal performance. Boost your company's sales with measurable customer website actions through SEO, SEM, pay-per-click, and lead conversion.
Get a free marketing assessment of your website with one of our digital marketing experts:
Case Studies - A record of success
Since our inception, we've been honored to partner with businesses and help them achieve their goals. View our case studies and learn how we were able to make a lasting impact and drive growth for our clients.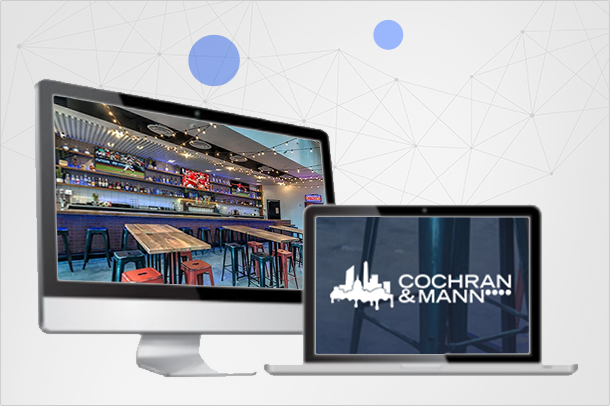 Painting & wallcovering contractor reaps rewardsfrom new website
Cochran & Mann partnered with Illumine8 to improve their branding, build a new website, and execute a content strategy that would yield new leads and help with employee recruitment.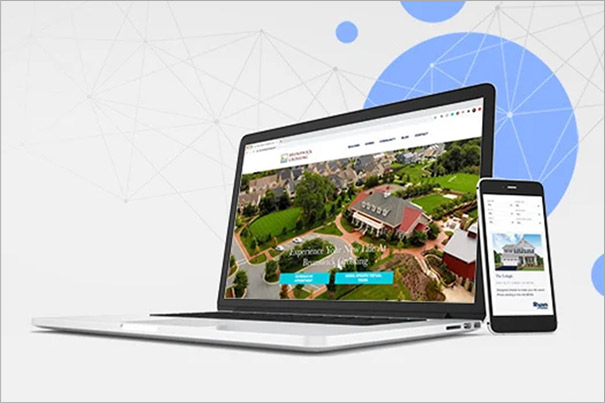 Marketing campaign generates 442% lead increases for new home community
Illumine8 builds an automated sales lead generation campaign by mapping the strategy and logic of their buyer's journey to send qualified sales automatically leads to the appropriate home builder's sales team. The results of the six-week campaign were immediate.