Did you know email is almost 40 times more effective than Twitter and Facebook in attracting new customers? A consistent and content-rich email marketing strategy is a cost-effective way to promote your brand to your specific market segments and grow your revenue. Illumine8's email strategy is driven by meaningful content resulting in customer acquisition and retention.
7 ways implementing an email strategy with Illumine8 helps your built environment company:
Interact with customers in real-time
Build brand credibility and recognition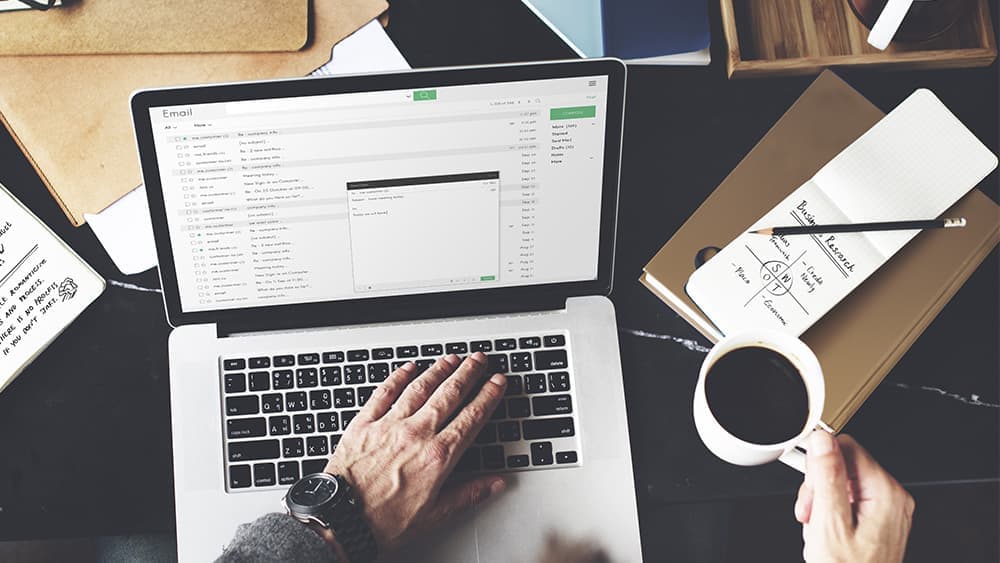 5 email marketing tips to improve open and click rates
Launch relevant action-driven targeted messages when customers want to receive them
Increase website traffic
Track measurable results and customer behavior
Open doors for upselling and cross-selling of existing customers
Email Newsletters are one of the most potent and personal digital marketing tools available. Through an automated email newsletter, you communicate directly with your prospects and customers with valuable content and relevant promotions to their inboxes. Illumine8's expertise helps you curate the best brand engagement experience in alignment with your customer's behavior and your brand's offerings.
Five reasons why your built environment company should invest in consistent email communications and newsletters:
Brand marketing that isn't just another advertisement: If your only digital presence is banner ads and promotions, you may be relegated to the spam folder or experience a low click-through rate. Email newsletters provide brand engagement for your customers at any buyer journey stage.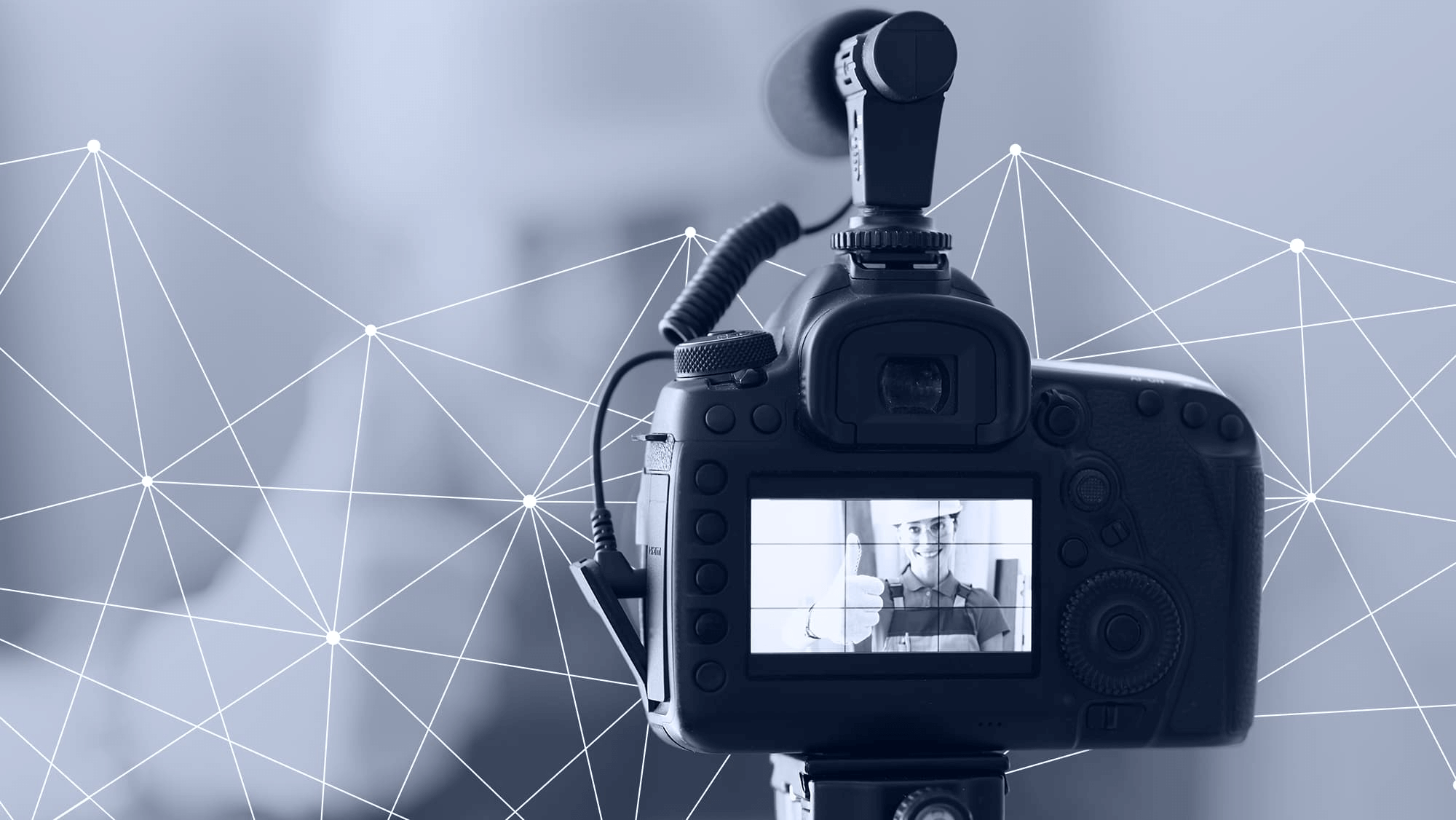 Four methods of brand engagement you should be doing monthly.
Showcase your built environment company's expertise: Establish yourself as an industry leader with your expertise in newsletters that showcase your company's story and thought leadership. Build credibility and confidence in the minds of your customers by announcing the news, recent bid awards, project showcases, and more.
Give to get: In addition to informative articles and company updates, relevant promotions or offers in segmented email newsletters will capture the readers' interests instead of training your customers that you are asking for another sale every time you email them.
Building Relationships: Consistently sending email newsletters helps build relationships. Including customer testimony or success stories will further create lasting relationships and customer loyalty.
Content Feedback: Through reporting, you can see which articles and newsletter segments your audience is interacting with, which with further help you creating meaningful content on your site and in other brand touch points.
Email automation is essential to transforming your sales team's time and focusing on efforts that grow your bottom line. Reach the right people with a targeted message at the right moment—without manual labor. With Illumine8's expertise, we implement strategies to segment, target, and personalize your messages using rich behavioral data and attributes.
Four benefits of email automation include:
Personalize your customers' experiences: Research concludes that most customers respond positively to personalized content. Through email automation, you can create a series of automated emails to grow customer relationships efficiently.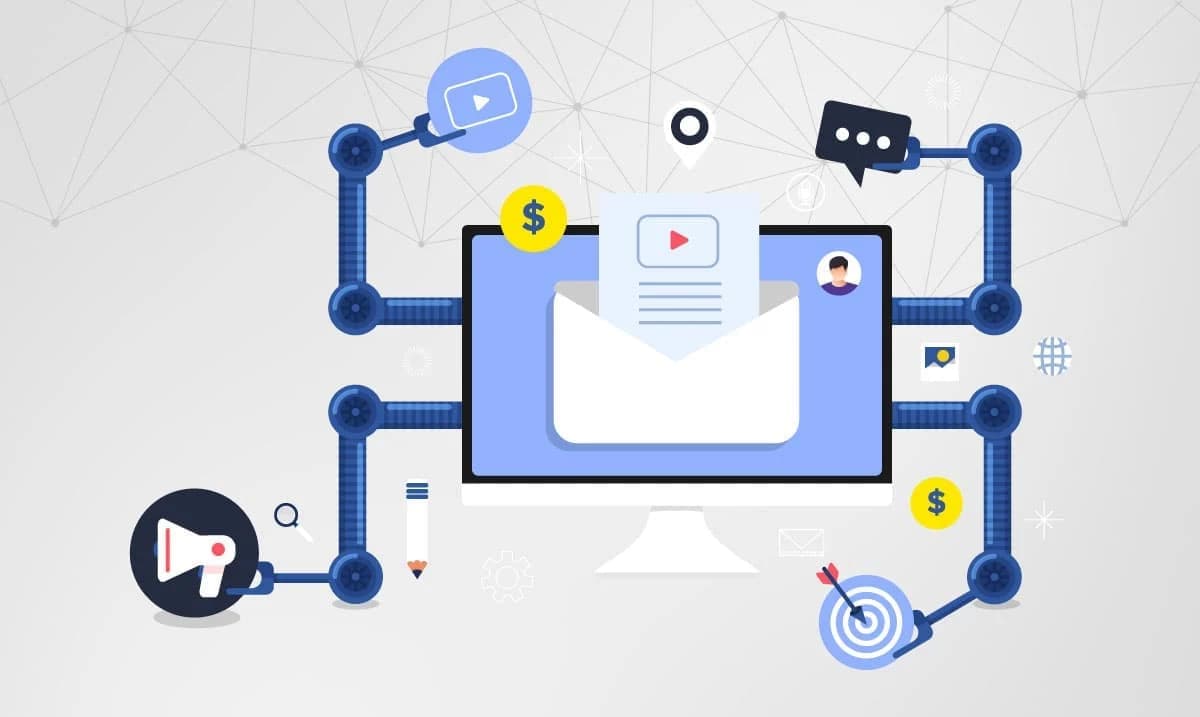 Marketing Automation 101
Nurture qualified leads: As it takes more than one conversion to convert a lead, lead nurturing is critical to building and fostering relationships throughout the sales process. By using lead management software, you can automate key outreach points with personalized touches to keep your leads coming back for more.

Determine lead follow-up points: Follow-ups with leads are proven to produce a higher conversion rate. Illumine8 reviews your sales analytics to determine outreach points allowing automated campaigns.
We'll get your
built environment business

on the path of dramatic growth and verifiable ROI
Get a free assessment from one of our digital marketers.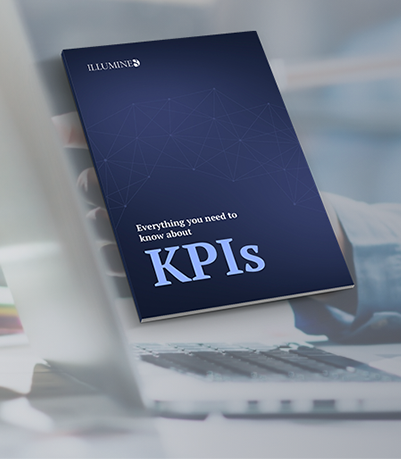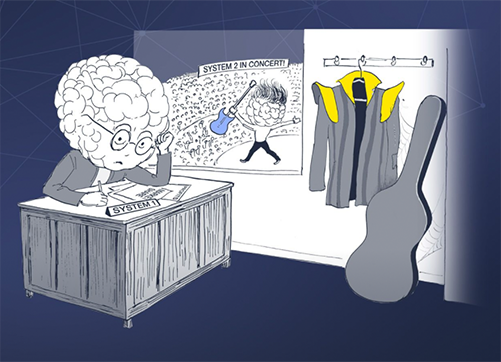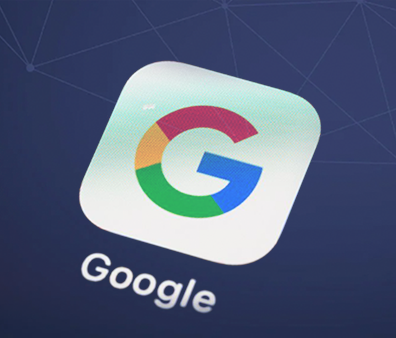 Changes to third-party cookie use on Google and what it means for...
explore the rest
We'll get your built environment business on the path of dramatic growth and verifiable ROI.