Search Engine Optimization, or SEO, is the fundamental part of your web presence. SEO works towards improving the quantity and quality of your website traffic and ranking on search engines. Securing your position on the first page of Google, Bing, and beyond is achieved by configuring your website to rank highly for keywords that align with your business objectives.
Illumine8's SEO program includes the following:
Site Audit
Keyword Research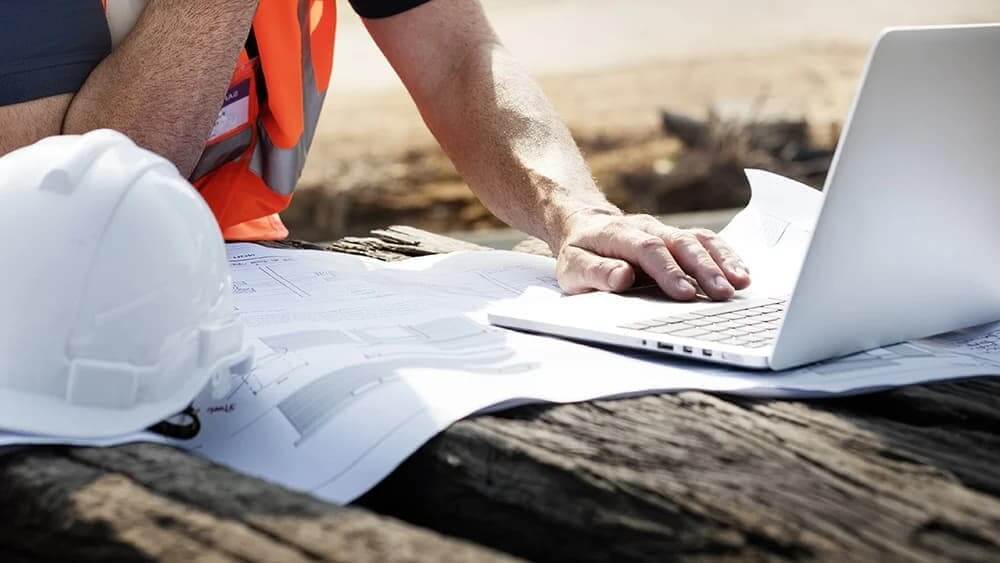 How contractor website redesigns can increase business
Content Optimization
Mobile Optimization
Technical SEO
Social Media Marketing
Site Linking
Site Speed
Expand your digital footprint and amplify your virtual visibility for long-term success by making SEO part of your website optimization strategy.
Illumine8's paid search marketing tactics are based on a deep understanding of how search engines work and constant attunement to their changes and the newest released algorithms. We stay on top of the game, so you don't have to. We follow it with detailed reporting and analysis to prove the return on your digital paid ad investment, including pay-per-click, display advertising, and remarketing.
Illumine8's SEM program includes the following:
Keywords:
Keywords are words or phrases used to attract and convert leads. People search online using certain words or phrases to find what they seek. The more your website's keywords match your target audience's "language," the more likely they will find you online quickly. Illumine8 researches your competitor's related keywords to edge your brand higher on search engine results pages (SERPs).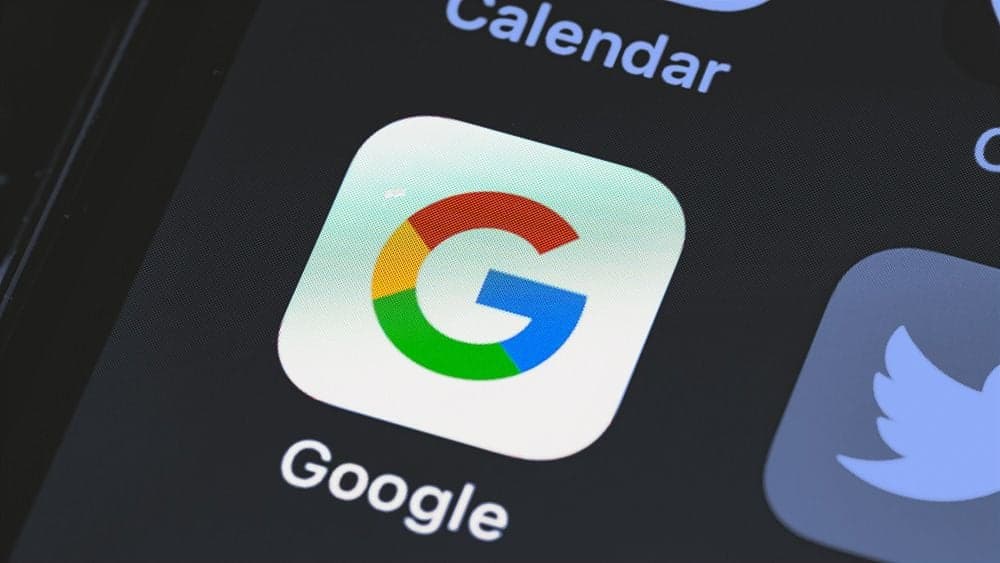 Changes to third-party cookie use on Google and what it means for your Google ads
Clicks & CTR: Clicks redirected from ads or content to your Illumine8-designed landing page. We evaluate your Click Through Rate, report, and adjust in real-time.
Quality Score: As a Google Partner, we've successfully helped businesses in the built environment achieve a successful ad campaign and score from Google, which grades your ad on relevance.
Budget flexibility: We allocate a specific budget for your PPC campaigns and adjust depending on your results.
Comprehensive Reporting: Illumine8 provides and translates real-time clicks, conversions, and impressions through Google Ads and Analytics.
Targeting options: Target your ideal customer based on their search behavior, browsing history, demographic data, etc. Test and experiment with targeting options to maximize impressions and reach specific audiences.
More Data - More Insights: Illumine8 uses the data collected from your PPC campaigns to inform your SEO and content marketing strategy.
How you treat and interact with your lead after they are generated can make or break all the web optimization efforts you've implemented. Lead conversion is the ultimate goal of your website. Turning a lead, or website visitor, into a customer and closing a sale take specific content and capture strategies. After a potential customer visits your website and takes action to provide their contact information, they enter the conversion stage.
Illumine8 maximizes lead conversion for your built environment company by making the most of every lead opportunity for your business.
Rank Your Leads: Develop a lead-scoring process to ensure your team's time and efforts are going toward the ideal customer leads. Whether it's a grading system or notes in your CRM, filtering leads will deliver the best ROI for your efforts.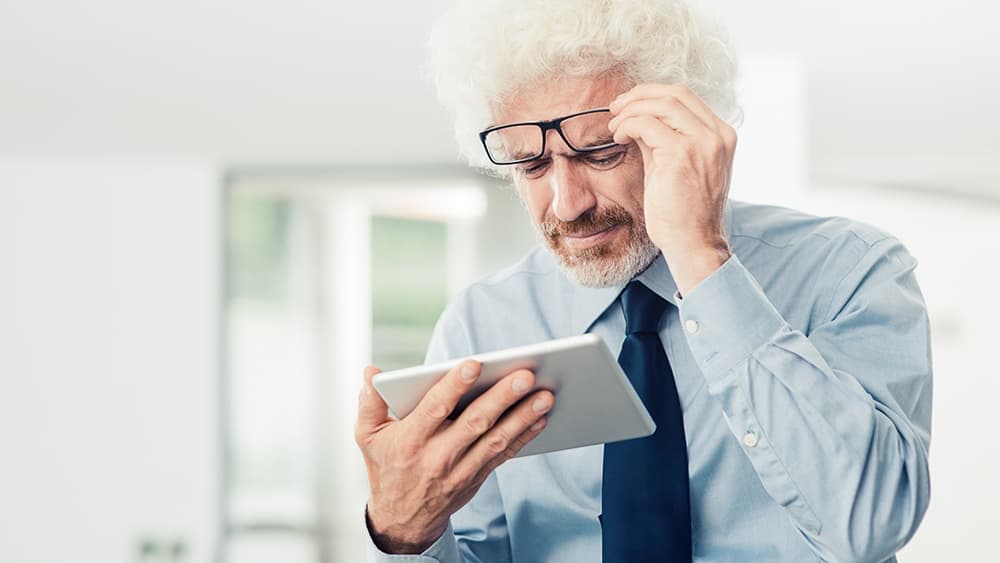 How to determine the root causes of website underperformance
Nurture qualified leads: As it takes more than one conversion to convert a lead, lead nurturing is critical to building and fostering relationships throughout the sales process. By using lead management software, you can automate key outreach points with personalized touches to keep your leads coming back for more.

Determine lead follow-up points: Follow-ups with leads are proven to produce a higher conversion rate. Illumine8 reviews your sales analytics to determine outreach points allowing automated campaigns.
We'll get your
built environment business

on the path of dramatic growth and verifiable ROI
Get a free assessment from one of our digital marketers.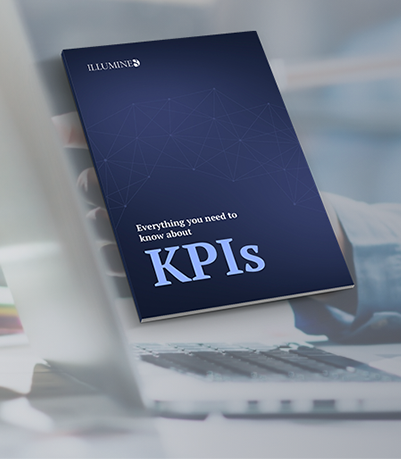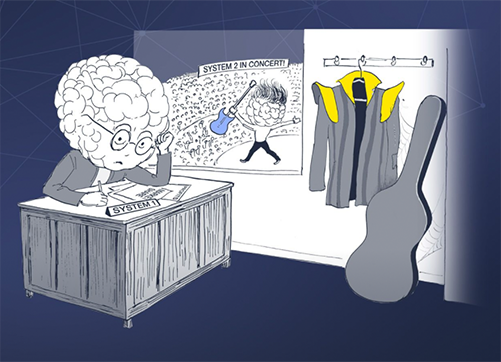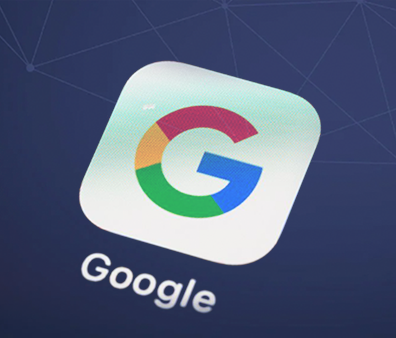 Changes to third-party cookie use on Google and what it means for...
explore the rest
We'll get your built environment business on the path of dramatic growth and verifiable ROI.