We are excited to announce that our team has won gold and silver 2019 Summit Creative Awards (SCA) for our work with Warner Service and Lion & Dove. Illumine8 was selected by the Summit International Awards organization from a pool of more than 4,500 candidates from 27 countries.
The SCA recognition is the latest in a host of accolades earned by our team in 2019. Illumine8 won a gold SCA for its Holiday Prep social media campaign for Warner Service, a Frederick, Maryland, HVAC and plumbing company. Erik Pitzer was the lead designer on the project; content writer Kelly Jacobson developed the copy; and content promotion manager Angela Smith executed the campaign.
The goal of the Warner Service Holiday Prep social media campaign was to create engaging and helpful posts leveraging the holiday season and holiday hashtags. Throughout the campaign, posts featured helpful plumbing, HVAC, and home maintenance tips for homeowners that would help them prepare their homes for hosting holiday gatherings and upcoming colder weather. Posts were accompanied by an engaging holiday-themed graphic and a link to a relevant Warner Service blog post which elaborated more on the subject of the provided tip.
The company also won a silver SCA in the package design category for its Lion & Dove wine label design, a project led by our graphic designer, Erik.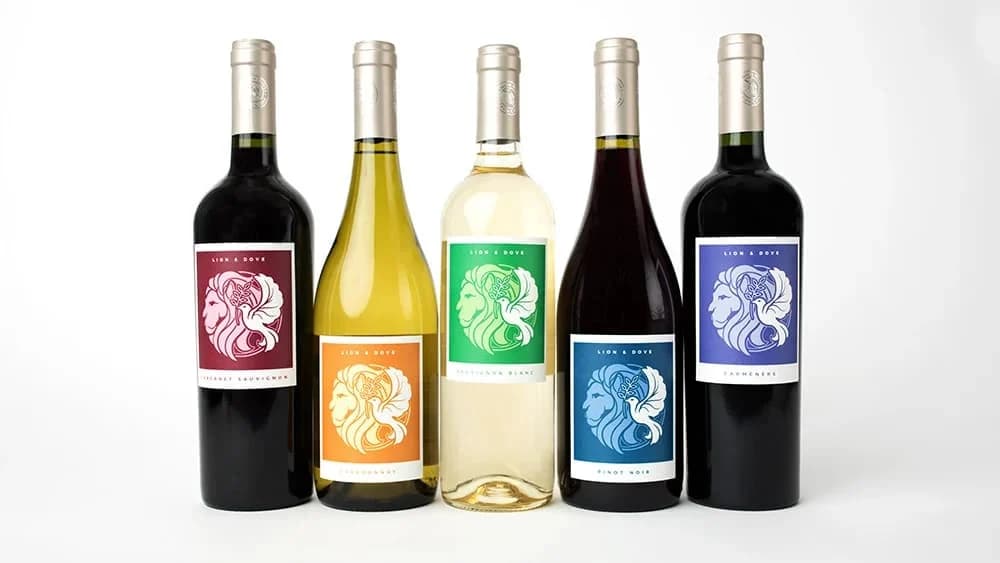 These two awards come on the heels of our 2018 SCA bronze award for the development and launch of the Cochran & Mann website.
"We are all about results for our clients, but it's really great for our team to get recognized for their hard work and dedication," said Christina May, CMO at Illumine8 Marketing & PR. "These two awards illustrate the diversity of talent we have on board here and the great companies we have as partners. We're very excited to share this recognition with Warner Service and Lion & Dove."
The Summit Awards recognize outstanding work in the communications and marketing fields. The annual awards program, which is comprised of three categories — the Summit Creative Award (SCA), the Summit Marketing Effectiveness Award, and the Summit Emerging Media Award — is administered by The Summit International Awards. The program is wholly independent from third-party influence and is focused on companies with less than $30 million in annual billings. The organization has applied its two-phase blind judging process to more than 100,000 entries, selecting winners from more than 50 countries across its 25-year history.
"We're really thankful to the Summit International Awards for this recognition. It's always a group effort. We couldn't have delivered these strong projects without great teamwork and outstanding cooperation and input from our clients," stated Erik.
As we head into the last quarter of 2019 — believe it or not it's fast approaching — we look forward to generating outstanding results for our clients and maybe earning a few more awards along the way.
To learn more about what we have done for some of our partners, check out our success stories by clicking below.