Leaders are reinventing ROI in the field as consumer and employee behavior adapts to the new norms of COVID-19. Here are three ways the c-suite can adapt.
As we all settled in for the first normal activity of 2020 — football — we noticed that a story is unfolding on the field, not so distant from boardrooms and Zoom rooms in our businesses.
For the first time in 20 years, the New England Patriots walked on the field without their longtime MVP quarterback, ending the longest run of a rookie player who has started with the same team in the league. Teams saw a staffing shuffle this year. The Raiders moved to Las Vegas. Some teams are playing to empty stadiums or nearly empty stadiums. We are connecting to the field via "applause" apps. We are not tailgating — we are homegating.
We are uprooted and rerooted in our redefined communities.
We are reorganized, distantly, from one another.
We are communicating distantly, from one another.
And home base and home team now have new meanings.
In our businesses, we are experiencing the effects of COVID-19 and rebuilding what it means to be connecting with everyone from our coworkers to our customers. We are working remotely or in new office situations. We are connecting via video conferencing instead of across the conference room table.
Months of lockdown and the residual effects of pandemic-related restrictions have left permanent marks on consumer and employee behavior. We will not be returning to normal.
We are moving on to the "next" normal.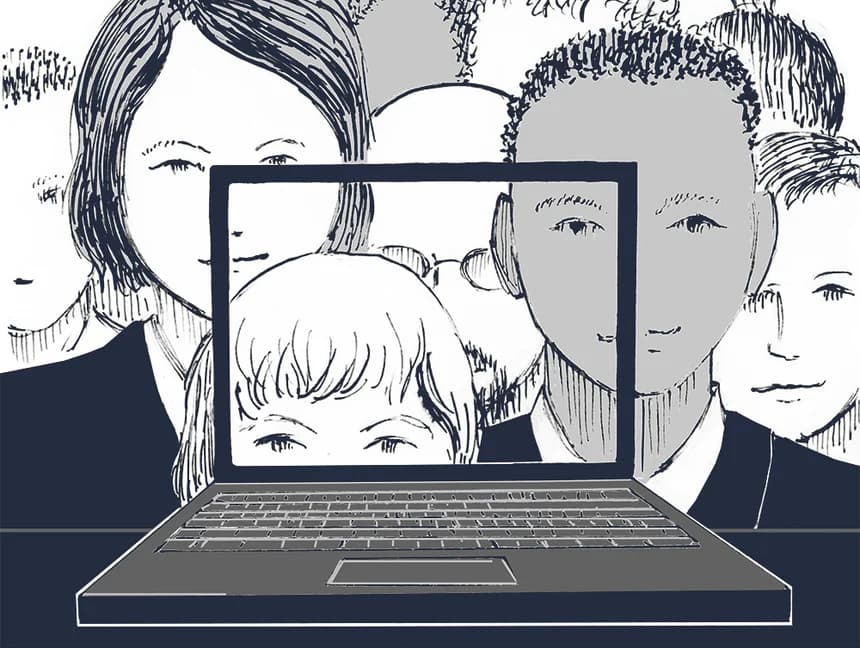 Leaders are reinventing what it means to perform in the field of business. Calling plays from the sidelines instead of relying on our playbooks, the old benchmarks are no longer valid.
After six months of "pivoting" and studying the performance data trends in consumer and employee behavior, we have observed three important changes leaders must embrace to improve their business performance in the now: the next normal KPIs.
Let's take these from the locker room and onto the field of play.
Next Normal KPI One: Reimagining Localization
The near shutdown of travel has redefined "local" to all consumers. Hyperlocal communities have seen a resurgence of activity. Consumers are looking for ways to connect — and not through the phone. While screen time is up, app time is down.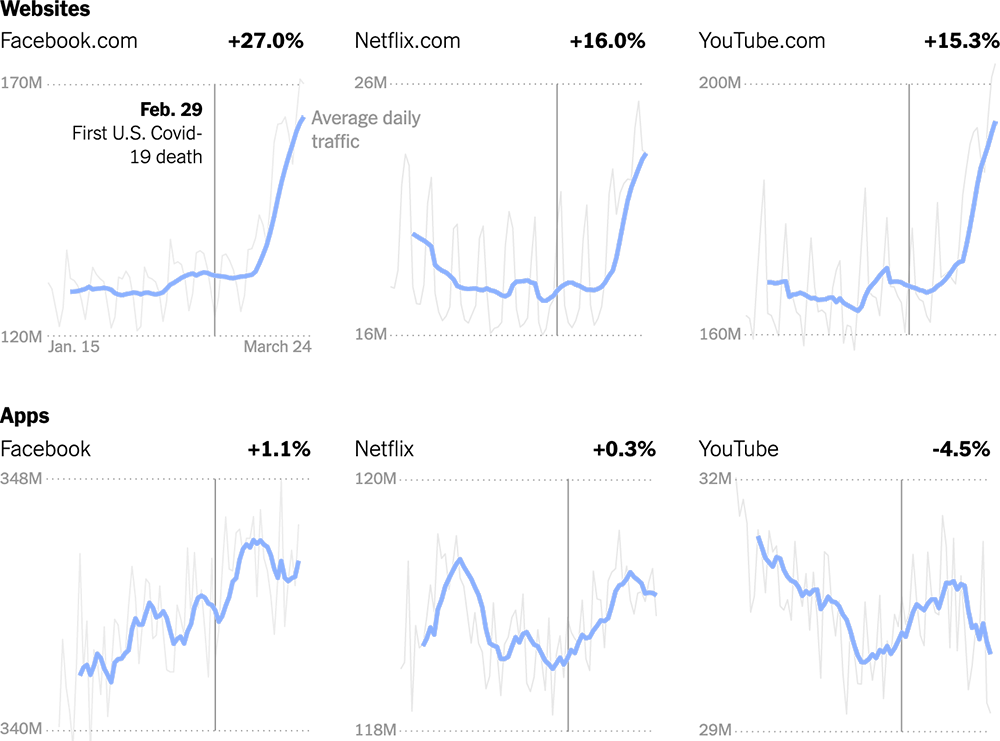 Source: New York Times
And not only are we entertaining ourselves on larger screens, but we are also spending more time via video connecting — outside of endless work Zoom meetings.

Source: New York Times
The play CEOs, marketers, sales executives, and customer service representatives need to call tells us that mobile-only is not the only focus moving forward. Mobile was a convenience for a population on the move. Consumers are not moving. The total consumer experience needs to reconsider a more immersive experience — and larger screens.
For businesses that are seeking to retain and expand their communities and customer bases, rethinking localization is paramount.
Consider:

Hyper-individualized content to neighborhoods and micro-communities
Leveraging new local networks and services such as NextDoor, not just geographically targeted Google and Facebook Ads
Reaching B2B leaders geographically now needs to take home addresses in consideration, not just the business address. Now is not the time to send a basket of fruit to the office.
Consider newly vacant retail spaces in retail footprints that are hyperlocal to markets you wish to reach.
Partnerships with hyperlocal companies that support your mission and your customers.
Immersive experiences across multiple platforms. Try new channels to reach your customers that you may not have embraced in the past: video, TikTok, video chat instead of text chat platforms, augmented reality applications for products and even virtual reality. Look at the creativity of the events and conferences industry, who has had to completely reimagine what it means to communicate with groups.
Next Normal KPI Two: Measuring Trust at the Individual Level
Never have we managed from a space where personal safety on all fronts has been important to all our communities — both employees and customers. The lasting trauma from recent events including COVID-19 and discussions on inclusion, equality, and diversity will have lasting effects in our businesses and communities.
Marketing professionals and executives have so often wrongly characterized employees and customers in "groups." Marketers call these personas or target markets. HR groups employees by teams, departments, personality-type tests like the DISC assessment. All these tools are useful and have their advantages. However, they fall short of considering the individual experience. None of these tools address the humanity of feeling safe in an environment.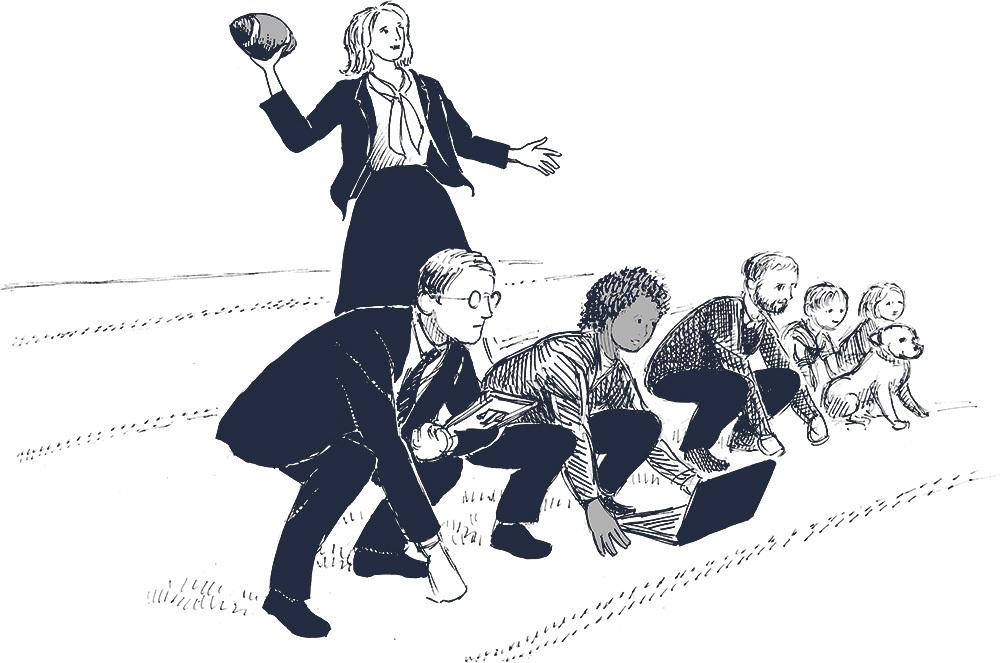 There is no one persona that will help you define an individual's stance on personal health safety, inclusion, and equality. Believing this can be measured and strategized against is foolhardy at this point in the game. We haven't even gotten to the end of the first quarter.
Trust ROI for Employers
Variances in physical health safety preferences require employers and open-to-the-public businesses to broaden their experiences beyond the "no shirt, no shoes, no service" policies. Employees are also facing unprecedented anxiety in balancing the challenges of home, work, and social community upheaval — no matter where they stand.
Employers should consider:

Personal health data safety — if you are requiring health checks, address data privacy concerns
Communication policies that allow for employee protection when reporting or discussing issues including health, equality, and diversity without fear of repercussion
Safe-space dialogue around current issues and training when appropriate
Flexible work environment policies to accommodate the current environmental challenges, while providing clear expectation communication
Inclusion and transparency around the decision-making process for new policies
Trust Loyalty for Consumers
Brand loyalty is under siege — according to McKinsey, 20% of US customers have switched to a store brand and plan to stick with their new choice. Customer retention is a priority play and it requires thinking beyond your traditional customer service delivery playbook.
For customers, consider:

Training for retail environments with a focus on customer communication including de-escalation of tough situations such as noncompliant visitors.
A broader range of shopping experiences such as:

Explore digitalization of service and product delivery such as e-learning, video conferencing and consultation, curbside delivery, shipping, and e-commerce.
Low-touch in-person shopping experiences. Rethink your end caps and displays so they are more "grab and go," less "browse and buy"
Scanners to aid in self-checkout in retail environments

Transparency in practices will be more important moving forward including:

Cleaning practices
Hiring practices
Representation of choices that reflect the consumer
Data privacy — what you collect and how it is used, stored, and protected
Next Normal KPI Three: Precision Marketing for the ME Instead of the WE
No coach treats all their players exactly the same. Instead, they fine-tune calls to the individual strengths of the players instead of the weakness of the opposing team as a whole. Just like a good offensive coach, precision marketing takes individualized customer experiences to the next level.
The acceleration of digitization is old news for most businesses at this juncture. Most have adapted practices to include some improvements in digital customer experience including virtual visits, webinars, or even chat functionality. These services are focused on existing community groups such as customers and known leads.
But what if you could marry the precision of digital automation to seek out new customers earlier in the buyer decision process? With precision marketing, you can.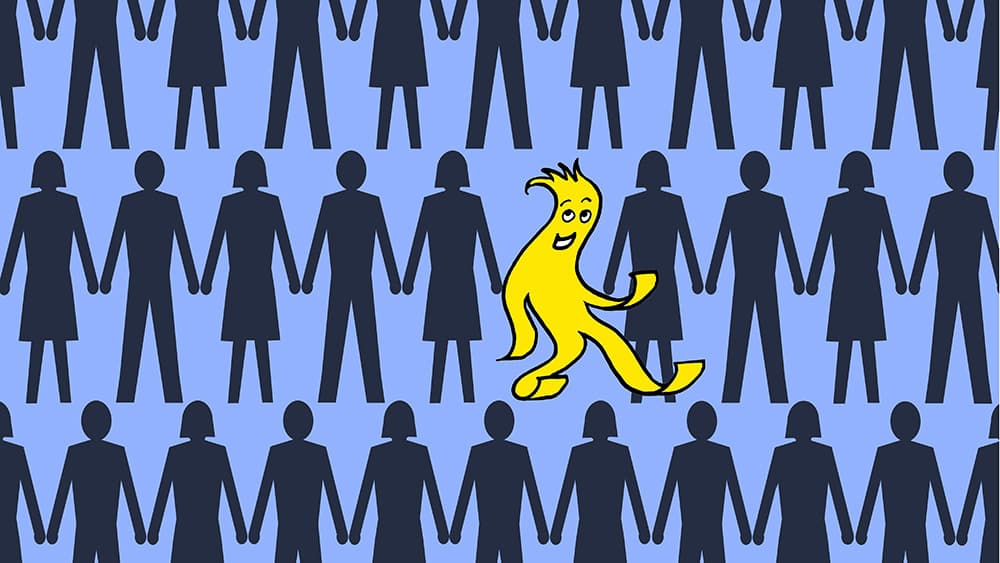 The mid- and upper-funnel spend on brand awareness and initial customer journey stages such as awareness and research account for more than 50% of the typical marketing media budget. These activities have not benefited from the closed-loop reporting and rigor that end-of-the-funnel spending has endured. Simply put — you are relying on the media company itself to tell you the best strategy.
But data-driven performance marketing can change this and put you back on the field and off the bench. With the digitization of personalized marketing preferences established earlier in the buyer's journey, the gains in marketing effectiveness are promising with companies reporting 30% efficiencies and 10% topline growth. While still in the infant stages, and not suitable for any company without a robust dataset of customer experiences, precision marketing is the play we are calling for the future.
Can't leverage precision marketing yet? To prepare, we suggest:

Establish, scrub, and maintain clean data in your CRM.

Establish best practices and SOPs
Monitor for compliance
Leverage data segmentation within your CRM records on trends such as geography, persona, demographics, product, sales representative, and other buyer's journey triggers

Consider a technical stack that pulls together your CRM, your website data, company communication channels such as email and social media, sales, and customer service activities so you have a complete data snapshot of each customer's individual experience with your company.
Leverage your data's automation capabilities in all departments including:

Operations
Customer Service
Sales
Marketing
Reporting
Next Normal Ahead
As the Rolling Stones sang in the song Gimme Shelter, war is just a shot away. Meaning we are just one moment away from the consequences of our decisions.
Malcolm Gladwell called this the "tipping point" — that magic moment when an idea, trend, or social behavior crosses a threshold, tips, and spreads like wildfire.
Leaders play the game like every moment is a call away from a tipping point on the field. Will you call each play from the huddle or rapidly without pause?
Personally, like Patriots' head coach Bill Belichick, I'll be rereading Sun Tzu's "The Art of War" — attacking weaknesses, utilizing strengths, and preparing for the new next normal.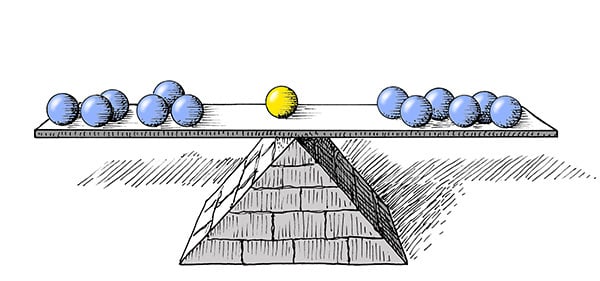 Illustrations by John Gummere