Your company will lose 20-30% of its customers this year.
Can you afford it?
Costs are rising. Building industry wages are 6% higher than last year, marking the fastest growth in 40 years. Raw material costs are up 44% across commodity classes, with chemicals increasing the most. Warehouses and distributors are growing rapidly, but they are struggling to meet demand.

Bottom line — your company is playing defense to hold margins. Employees are more expensive, materials costs are rising, and demand is outpacing supply. Customers are more motivated by availability than by brand.

Pouring more resources into customer retention in times like these might not feel like the right strategy, but it's the best move you can make to retain and possibly add 20% or more revenue. Tapping into revenue operations strategies for customer retention can help you maintain and expand your existing customer base. And you don't need to hire one more employee to achieve the lift.

Here are five customer retention RevOps strategies for your B2B or building industry business that you can start to implement right away.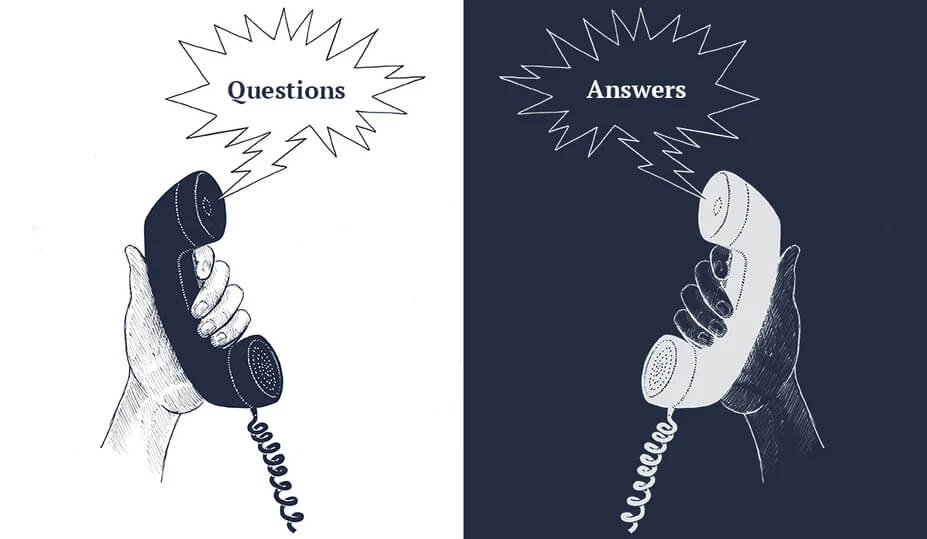 Add a frequently asked questions directory
The most common customer inquiries can often be solved quickly and easily by simply answering the question. However, your customer service teams find themselves answering the same questions regularly for multiple customers. Providing excellent customer service is always one of your most important company goals. Still, when your team is multitasking between numerous projects, roles, and functions, these inquiries are interruptive and detrimental to overall job performance.
The majority of customers prefer self-service tools to phone calls. Enable your customers to solve their inquiries by developing a frequently asked questions directory and placing it on your website.
Advanced CRMs and customer service software suites, such as HubSpot, allow you to create a searchable directory that is easy to add to your existing website. To get started, have your customer-facing teams brainstorm questions they answer regularly and record them as they occur.
Here are some common customer service question topics to consider for your directory:
Locations
Hours
Holidays/closures
Employment inquiries — how to apply
Billing questions — how to read an invoice, how to pay a bill, forms of payment accepted
Product questions — directions, manuals, recommended service (if applicable)
Service questions — points of contact, process questions, project management status
By providing this searchable directory of frequently asked questions, you give your staff a resource to recommend to customers, provide clarity for standard answers, and free up valuable staff resources. This directory also provides your website with added SEO benefits, as frequently asked questions are common online searches. Take this strategy one step further and allow customers to submit a ticket electronically through your website if they don't find the answer they are looking for or need more guidance.
Add a chatbot
Poor implementations of chatbots give this customer service tool a lousy name. Chatbots help customers by providing another way to search for answers in a more interactive format. Add a chatbot to common pages that customers access to find information, such as your contact page and customer service pages, including your newly added frequently asked questions directory. By using chatbots that integrate with Facebook Messenger, you can also leverage this same strategy on your Facebook page.
How do you make your company chatbot experience less robotic? Here are some tips:
Disclose that the chatbot is indeed a chatbot
Program your chatbot to search your frequently asked questions directory for inquiries
Pre-program answers to common questions like hours, locations, billing, etc.
If the chatbot doesn't answer the question on the first try, have it offer to connect with a customer service team member instead of continuing to provide wrong answers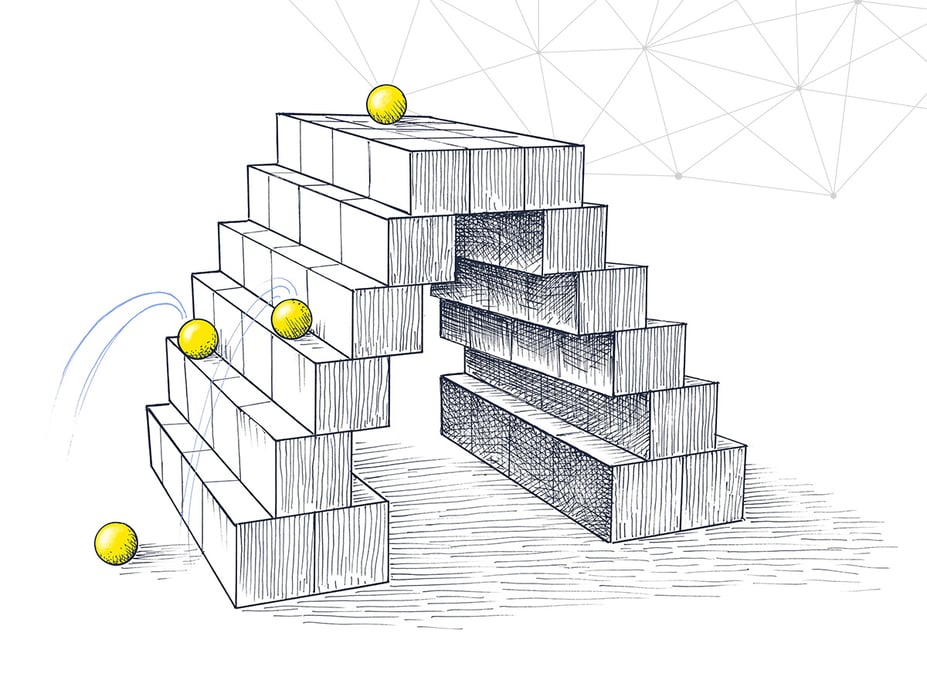 Automate routine communications
Sales and customer service teams spend an enormous amount of time communicating with customers. You can leverage digital automation to take the onus of routine communications off of your team. These automated emails are usually more transactional and allow your company to effectively and efficiently communicate important information, set expectations, and educate the customer. Automated communications also standardize your most common customer communications and can provide a more consistent brand experience without added burden on your staff.
Below are examples of routine communications that can be automated by company type:
Manufacturers & Distributors
Welcome email for new contacts/leads
Welcome email for new customers post initial sale
Request a quote confirmation
Order confirmation
Shipping confirmation
Shipping updates
Order follow-up
Satisfaction survey
Builders
Welcome email for new contacts/leads
Appointment confirmation and reminders
Welcome email for new customers post initial sale
Post sale progress update emails
Project management milestone emails
Post-sale inspection scheduling
Satisfaction survey
Professional Services
Welcome email for new contacts/leads
Welcome email for new customers post initial sale
Appointment confirmation and reminders
Project management milestone emails
Satisfaction survey
Contract renewal reminder emails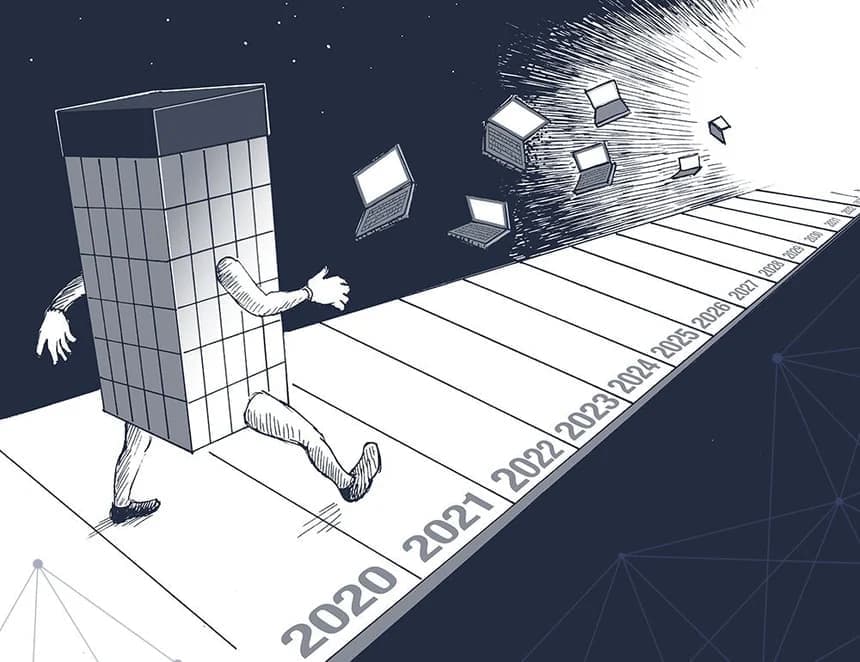 Digitize renewals
Professional service providers, contractors, and distributors often extend the sale by offering different kinds of renewal contracts. A distributor may offer a service contract on equipment sales, for example. On the other hand, a professional tax firm would offer annual contracts for services. From extended warranties to maintenance contracts, and commercial leases to contract renewals, tracking and closing these renewed services adds extra revenue with little lift from the sales team. In addition, monitoring and executing these renewals can be entirely automated.
By leveraging data available in your CRM, you can automate every aspect of a renewal contract, including renewal date tracking, internal notifications of renewal activities, external customer notifications, renewal quotes, payment, and reporting.
By fully automating any operational process that renews within a defined period, you free your team to focus on other non-repeating tasks while still achieving existing customer renewal sales.
Enable digital self-service
More than six in 10 U.S. consumers say that their go-to channel for simple inquiries is a digital self-serve tool such as a website, mobile app, voice response system, or online chat. Consider consolidating your customer-focused communications into a secure portal after building out a few of these customer retention RevOps strategies.
These portals give customers a single source of information to access with your company. Beyond a knowledge base, you can also provide self-service options for fundamental interactions. Here are a few ideas for your customer portal:
Update customer information such as an address, email, phone number
Purchase history
Invoices
Payments or payment information
Listing the Account manager or point of contact
Quick links to frequently asked questions
Support for products/services purchased
Educational resources for customers
Project management insights such as milestones or timelines
Compliance resources such as Certificates of Insurance or certifications
Shipment tracking
With these five strategies, you can retain more customers and provide better service while improving your bottom line without the extra burden on your existing team. Sounds too good to be true, but you can squeeze a little more juice from your operations, even when costs are rising.

Ready to learn more? Take this quiz to find out if you are RevOps ready.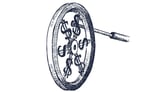 Illustrations by John Gummere