We are proud to announce that our team has won platinum and gold 2019 dotCOMM Awards for our work on the Marble Doctor and Lion & Dove websites. Illumine8 was selected by the dotCOMM judges' panel from a pool of more than 2,000 candidates from 14 countries.
We won a platinum award in the website/small business category for developing and launching the Marble Doctor website. Marble Doctor is marble restoration and refinishing company located in Chantilly, Virginia.
We also received a gold award in the Website/Business to Consumer category for the Lion & Dove website. Lion & Dove is a wine produced by a partnership between DMV Distributing and the Korta Winery and Vineyards in Chile.
"Being recognized by the dotCOMM awards and the Association of Marketing and Communications Professionals organization is a true honor," stated Christina May, CMO at Illumine8 Marketing & PR. "Our talented team is always striving to deliver great work to our clients and it's wonderful to see them recognized in this way for their skill and dedication. We are proud to share these awards with Marble Doctor and Lion & Dove."
These two most recent accolades follow Illumine8's 2018 platinum and gold dotCOMM awards for content marketing. The dotCOMM platinum and gold awards are just the latest examples in a run of accolades achieved by our team in 2019.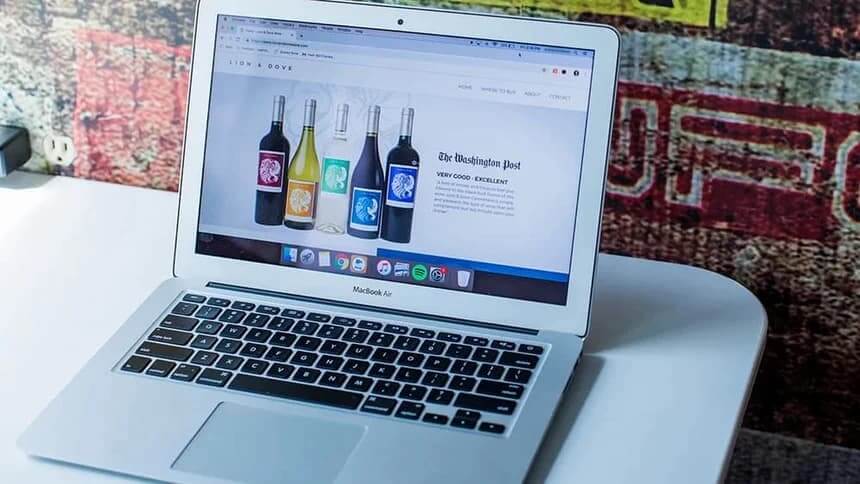 The dotCOMM Awards is an international awards competition that focuses on web creativity and digital communication. A wide array of companies submitted over 240 entries in 2019 across a number of categories, including interactivity, content, design, video, apps, and blogs, among others. The awards program is administered by the Association of Marketing and Communication Professionals (AMCP). The AMCP, which was founded in 1994, is one of the most highly respected creative work evaluators in global marketing and communications space. The AMCP has evaluated over 200,000 entries from 80 countries in its 20 year history of administering creative awards competitions. The dotCOMM awards are judged by industry professionals during a two stage, approximately two month evaluation period.
Client results and their success is always our team's top priority. That will never change. We love to make our clients happy.
Sometimes, though, getting compliments and praise from objective industry experts judging our work on pure merit is that proverbial, tasty icing on the cake. A big thank you to our clients, providers, and other partners that make everything possible. Here's to more successes, great results and accolades in 2019 and beyond.
To learn more about what we have done for some of our partners, check out our other awards and success stories.