After this past year employees and customers alike deserve some gratitude, surprise, and joy. Gifts are an opportunity for your business to accomplish communicating how much your relationship means, reinforce messaging your mission and simply say "thank you".
All the items we recommend below have been tested personally and have the official Illumine8 seal of approval. New this year - look for special notations for family-owned businesses, women-owned businesses, and eco-friendly choices.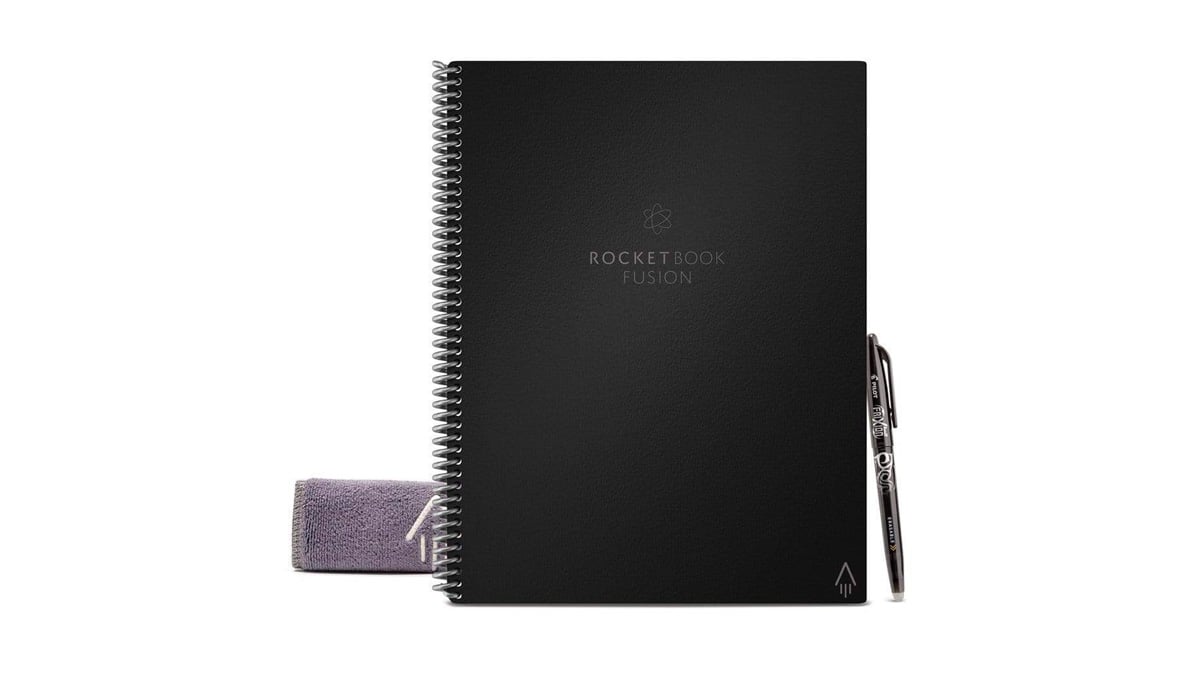 getrocketbook.com
Rocketbook Notebooks
*Eco-friendly
Did you know you will consume a whole tree in your life if you use traditional notebooks? The average tree produces 10,000 sheets of paper, which is about 100 standard 1-subject notebooks. Rocketbook set out to change how we look at paper notebooks.

A personal favorite of the Illumine8 team, Rocketbooks marry the beauty of handwritten notes and the feel of pen to paper, with digital notetaking. Write your notes, scan with your smartphone for keeping, wipe the page with water, and repeat. No more paper, no more waste. We can't live without these. Customized covers are available for that extra touch.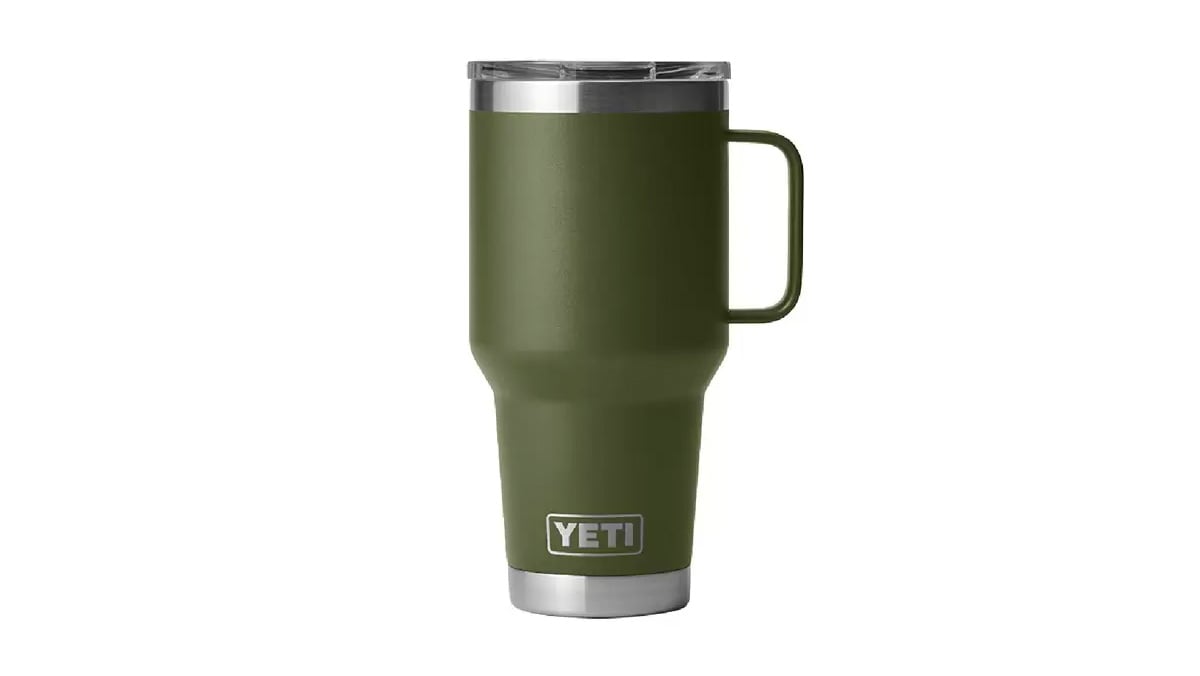 yeti.com
Yeti Travel Mugs
*Eco-friendly, *Family owned business
Founded by two brothers, Yeti started as a mission to keep drinks and sandwiches cold or hot in extreme conditions. Now, this popular brand is the gold standard for keeping your coffee hot all day and drinks ice cold. Customize your Yeti rambler or tumbler with your company logo and discontinue the waste of disposable cups in your office kitchen.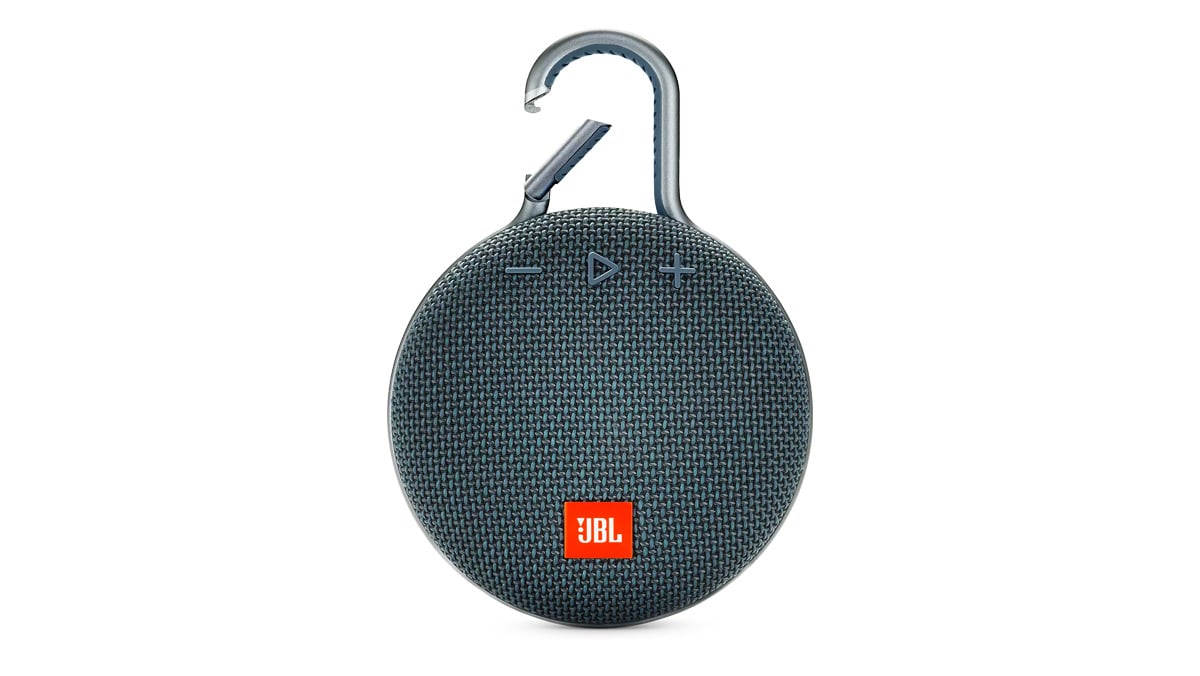 jbl.com
JBL Clip Portable Speaker
The JBL Clip 3 is the ultimate goto speaker. Small enough to take everywhere, rugged enough for a 300-mile bike ride, and you can even take it into the shower, this little sound powerhouse completes with the best Bluetooth speakers for sound quality. Can be used for conference calls during the day and happy hours after work. Personalize the speaker with your company logo or photo.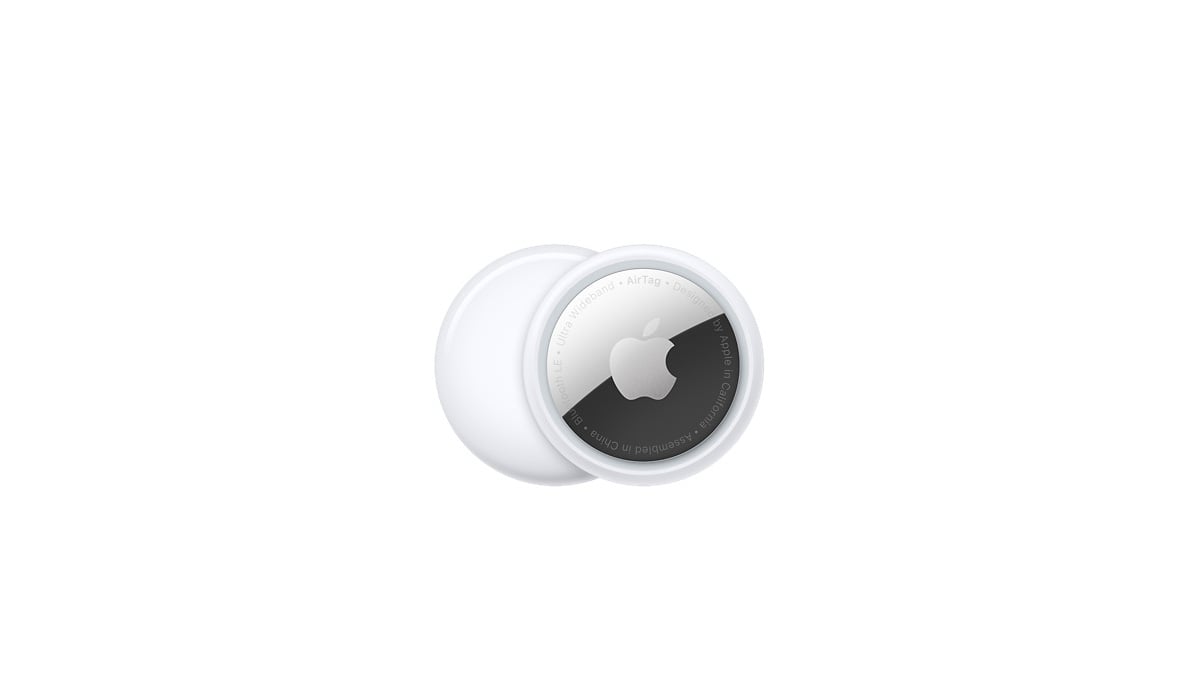 apple.com
Airtag
With the power of Apple's ecosystem, the Airtag provides location finding for anything you wish - from car keys to your dog. And as with everything Apple, privacy is always top of mind even when using location services. Water-resistant, the airtag even survives fido's love of puddles and mud. Order direct from apple for limited personalization, or package with a customized keyring holder.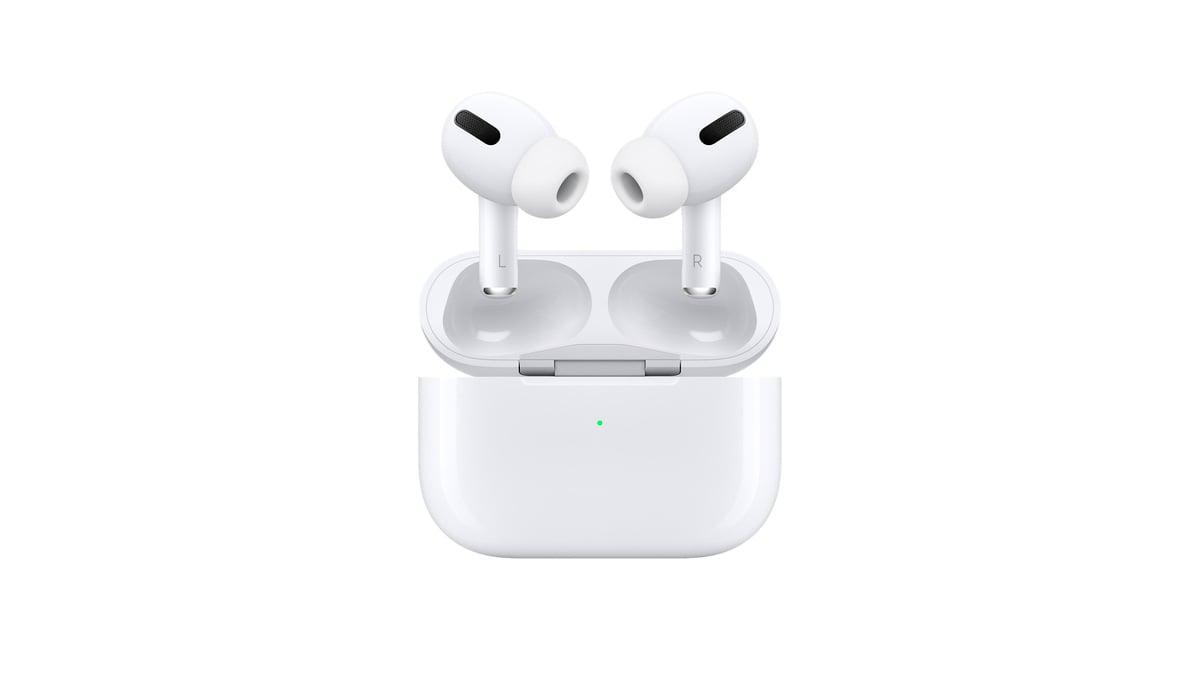 apple.com
Apple Airpods Pro
Also from the Apple family, the Airpods pro is the go-to headphones for athletes and zoom conference marathoners. The noise-canceling features of these headphones make conference calls from home a breeze while also providing the same benefit for travel or crowded spaces. Small enough to throw in your purse or pocket, they also hold a charge longer than their predecessors. Customize a protective holder with your company logo for that extra touch.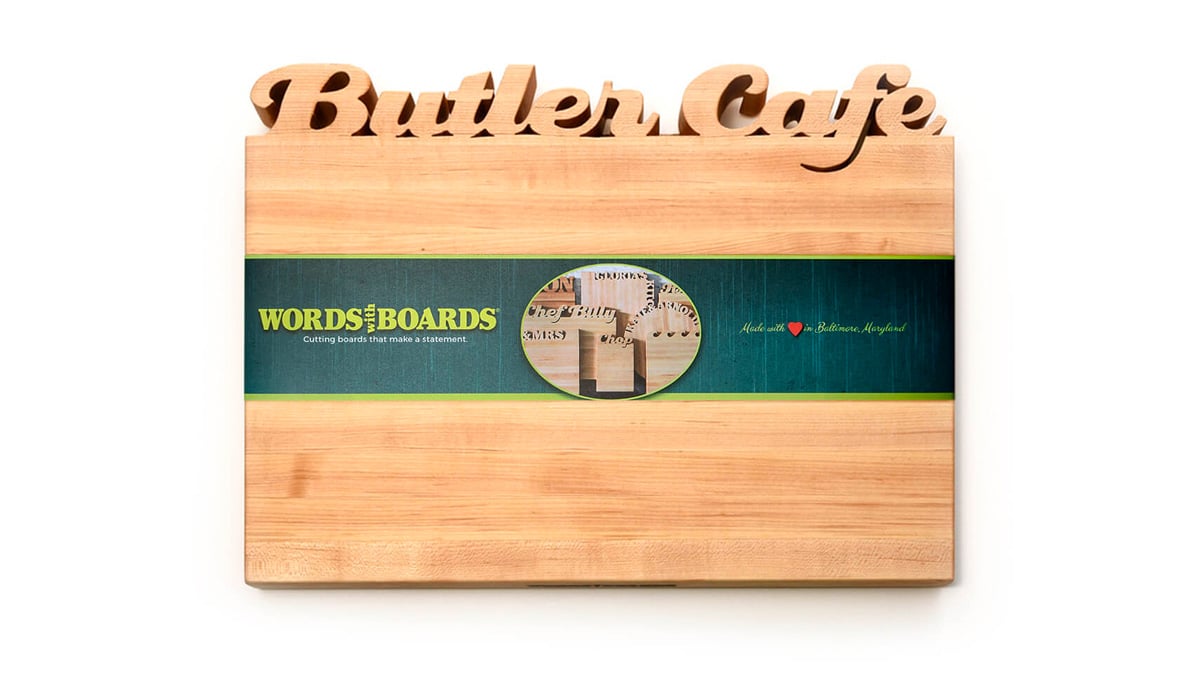 wordswithboards.com
Words with Boards
*Women-owned, *Family owned, *Eco-friendly
They say home is where the heart is, and in most homes, the heart is the kitchen. Customized boards from this family and woman-owned company hit the perfect note between personal and professional. Customize each board for your recipient(s) with a personal or company name and tastefully add your company branding on the back.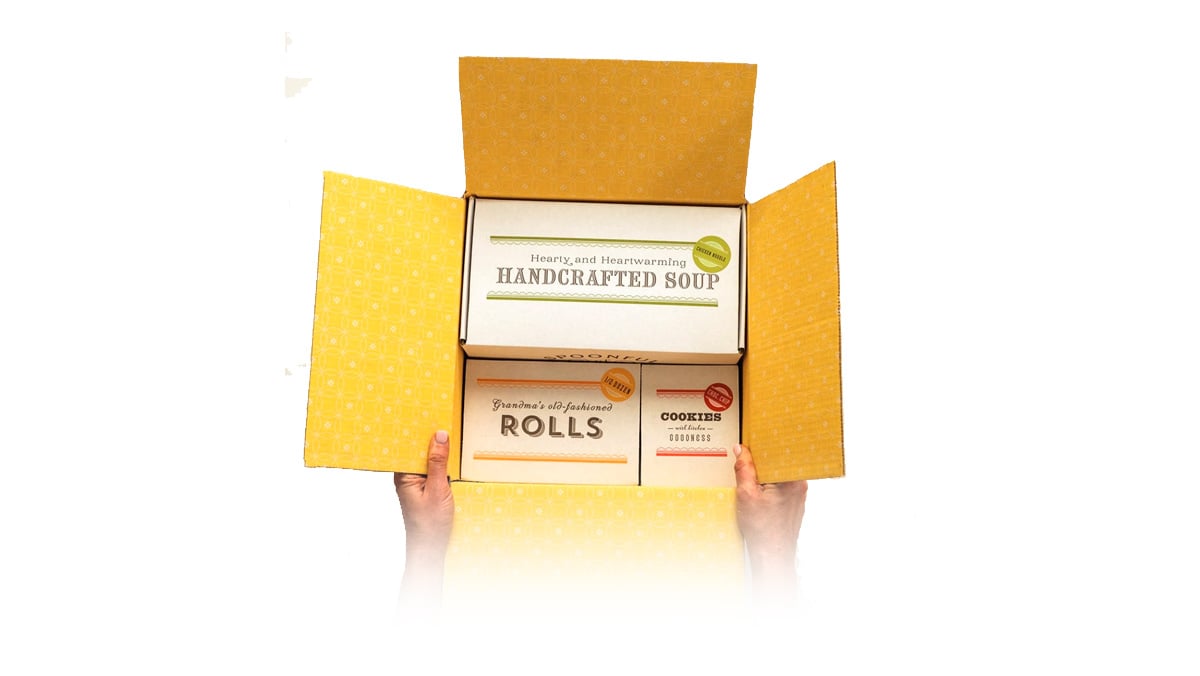 spoonfulofcomfort.com
Spoonful of Comfort Soups
*Woman-owned
If in the age of fist-bumps and elbow-touches you crave to hug instead, this is the perfect gift to send. Spoonful of Comfort sends beautiful homemade inspired and small-batch crafted soups. Bookmark and save to send when you need to send someone on your team a care package. Corporate accounts have no order minimums making it easy to send a gift at a moment's notice.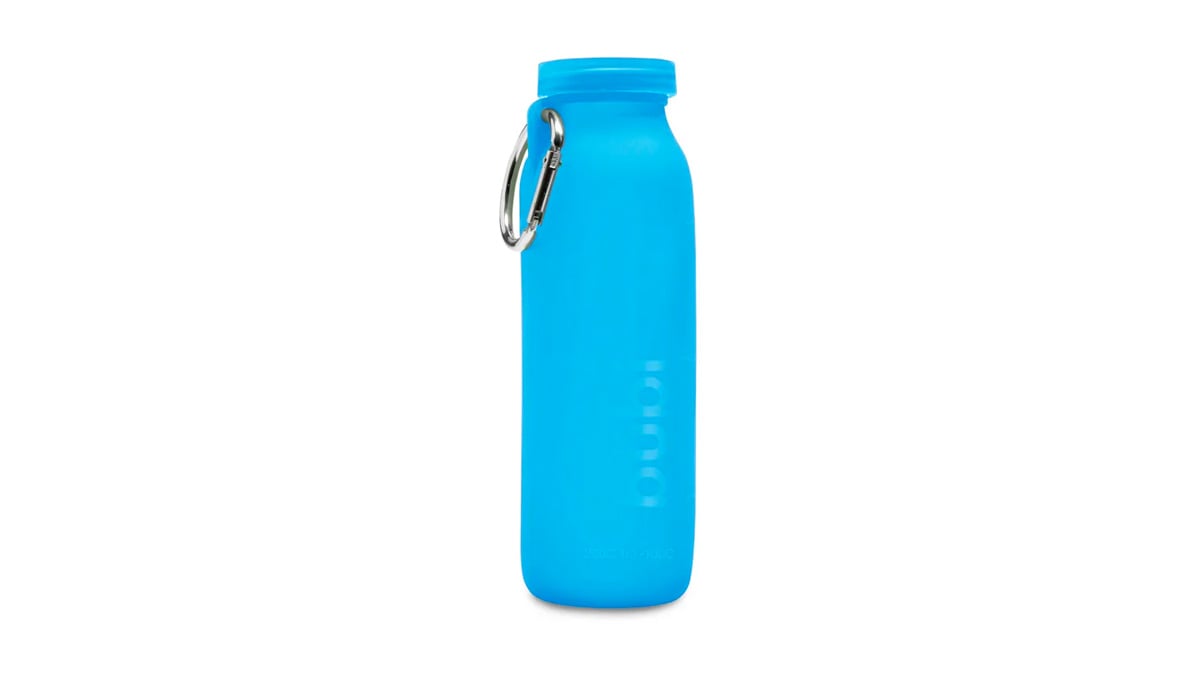 bubibottle.com
Bubi Collapsible Water Bottle
*Eco-friendly
These water bottles are made from 100% medical grade silicone, collapse for easy storage and travel while holding their shape when filled with water. Throw the bottle in the microwave, dishwasher, or freezer, the BPA-free materials meet the FDA standard and contain no harmful chemicals. A variety of sizes available makes this gift perfect for families, travelers, hybrid workers, and outdoor enthusiasts. Not only do these bottles reduce waste but Bubi gives a portion of purchases back to water.org. Add your logo to any available size.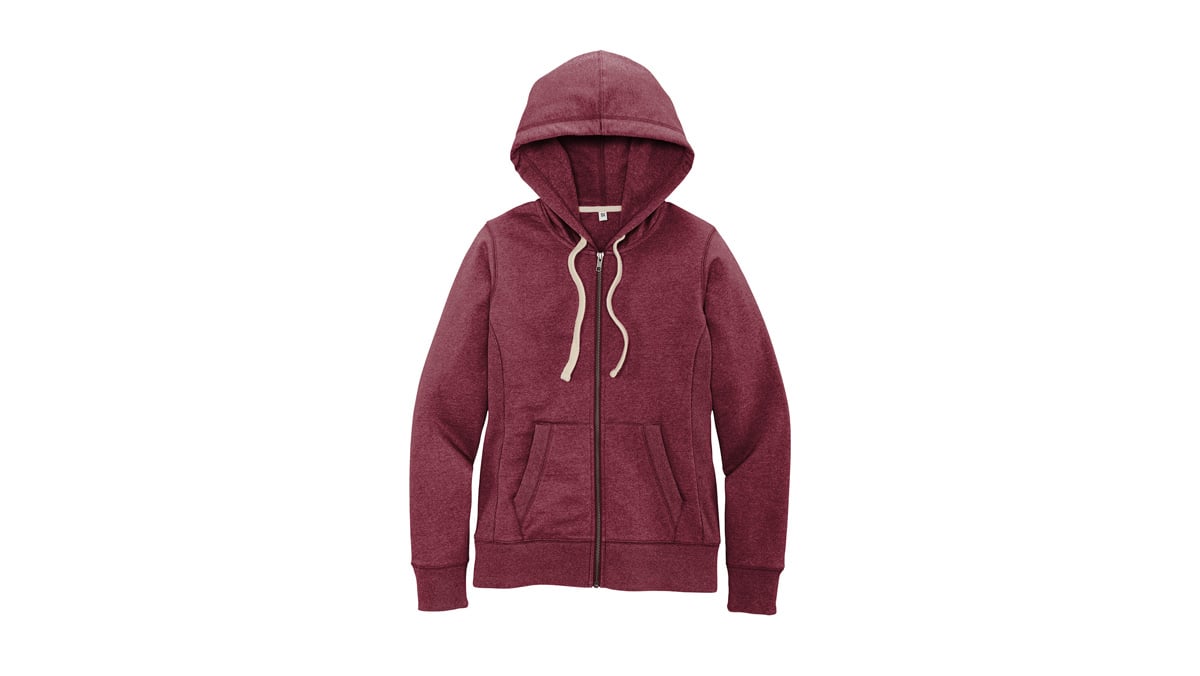 districtclothing.com
District Re-Fleece Line of Clothing
*Eco-friendly
Working from home or the office in the winter means dressing in layers. Consider this line from District that uses reclaimed materials with its 100% recycled fabric. Affordable, comfortable, and never re-dyed, these fleeces feel like your favorite sweatshirt from day 1. Logo imprinting is available on all men's and women's styles.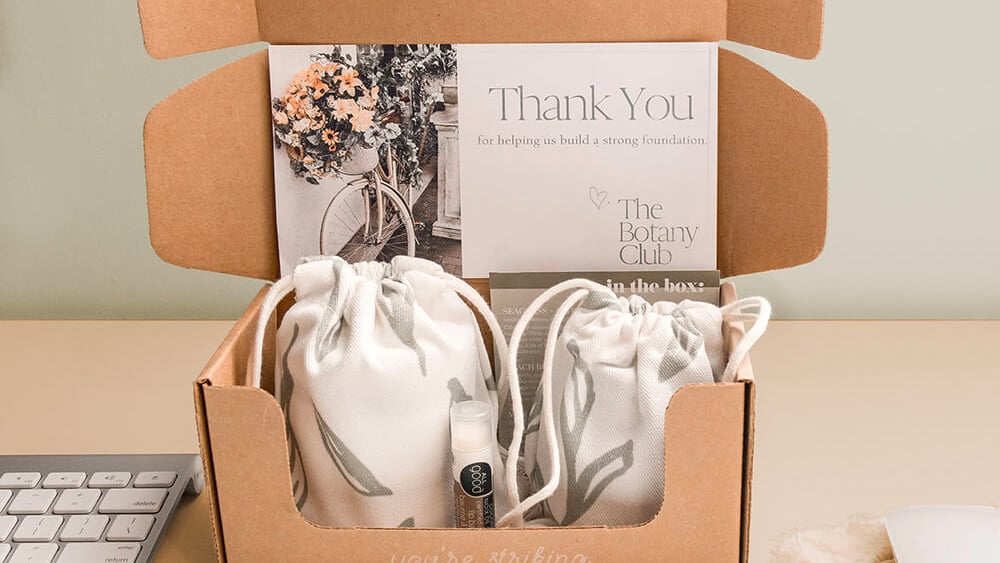 vellabox.com
Vellabox Custom Candles
*Eco-friendly
These beautifully made small-batch artisan candles are made with soy, coconut, or vegetable wax and cotton braided wicks which burn clean and come in a variety of fragrances perfect for multiple occasions, not just the holidays. Work with their team to customize your Vellabox candle to your brand.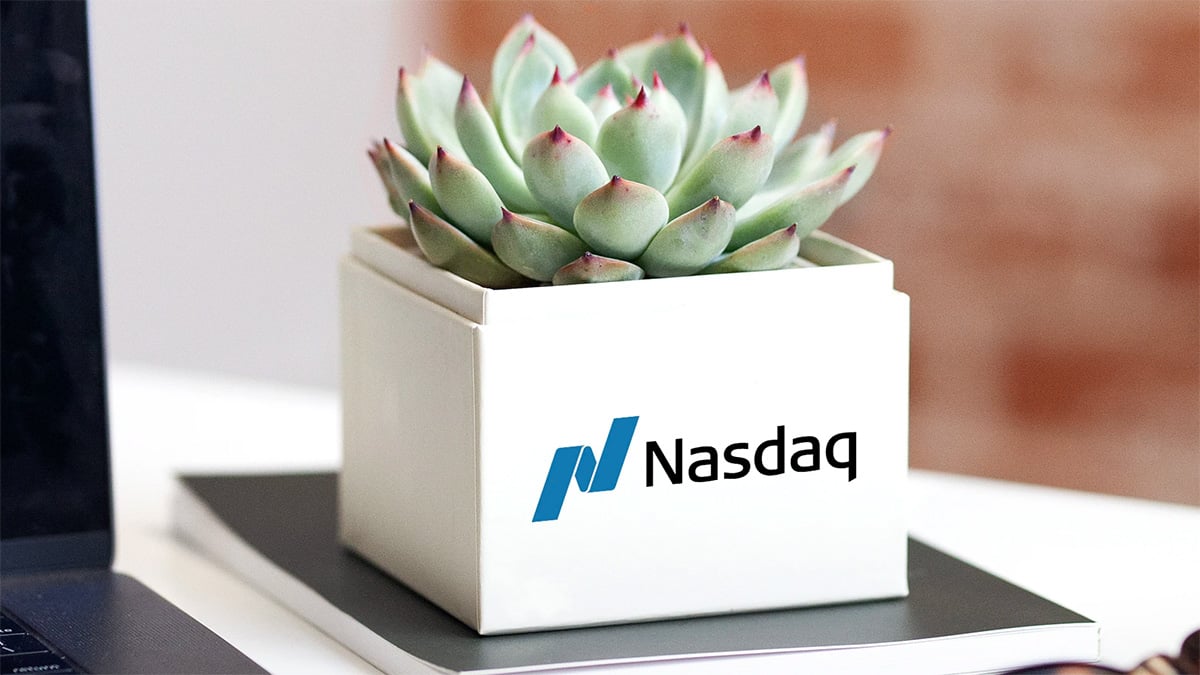 lulasgarden.com
Succulent Desk Garden
*Eco-friendly, *Family-owned, *Woman-owned
Give the gift of green with Lula's Garden. Each succulent plant is sourced from locally-grown family-owned nurseries, planted in your custom garden, and shipped to your recipient. Customize the gardens and add your branding to the garden pot. Purchases support water.org. Each garden sold provides six months of safe water for one person in the developing world.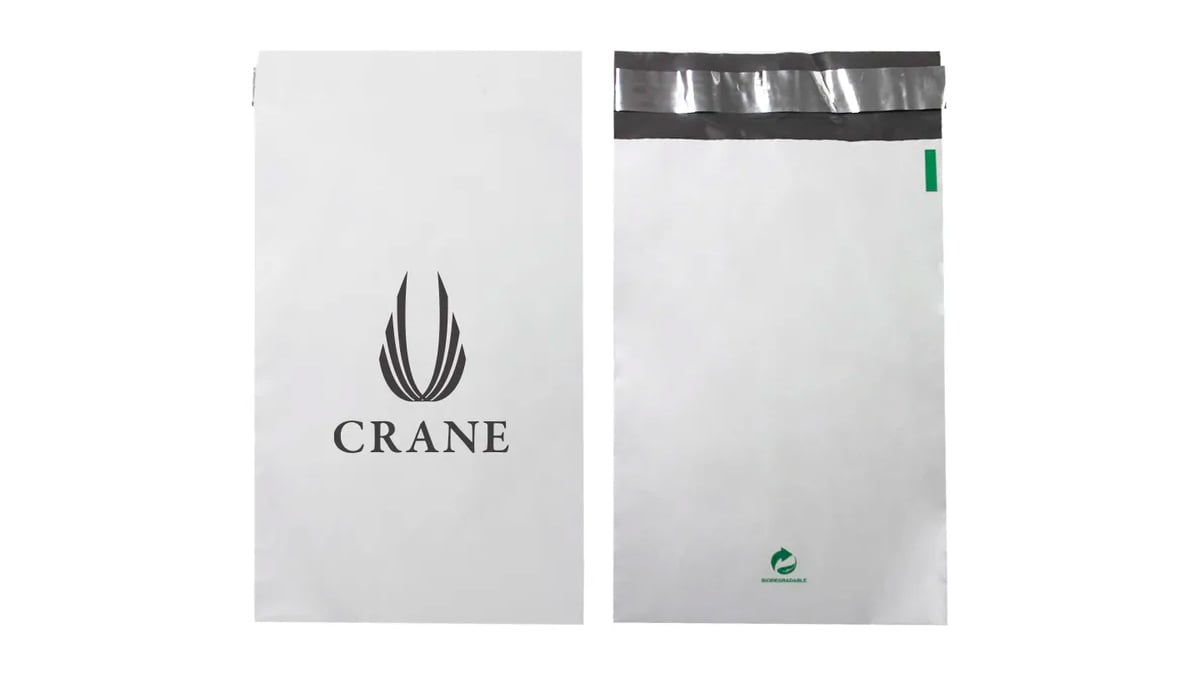 crestline.com
Pack your gifts for shipping with your logo
*Eco-friendly
Looking for an alternative way to ship your custom gifts? Consider cornstarch mailer bags that are biodegradable.