What is a Tech Audit, why do you need one, and how to make it pay off?
Webinar: Tech Audit ROI Revealed
You've heard the term "tech audit", but what is it really? More importantly, how do you reap the rewards from a tech audit? In this webinar, we pull back the curtain to teach you our Tech Audit process and share how we calculate ROI with real-world case studies.
In this webinar you'll learn:
What is a Tech Audit?
Mythbusting: Why a Tech Audit isn't just about software
The role of your technology stack and how holds you back from growth
How to conduct a Tech Audit
Revealing real-world ROI from a Tech Audit
Sign Up for the Tech Audit ROI Revealed Webinar: June 23 at 1 p.m. EST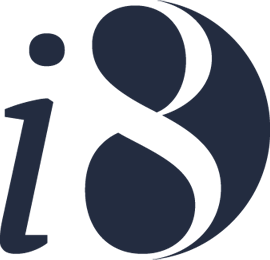 About the Presenter, Christina May
Christina May is Illumine8's founder and CVO. For more than 10 years, Christina has been a champion of creating value for the stakeholders of B2B businesses through Revenue Operations. Her framework has guided hundreds of companies to adopt a proactive, measurable, and inclusive approach to growth through the alignment of marketing, sales, and operations.
About Illumine8
Illumine8 is a strategic revenue operations firm for privately held B2B businesses. Illumine8 helps B2B firms increase value, meet equity goals, and navigate generational transfer by creating operational alignment between marketing, sales, and operations.