Alignment matters
What would happen to your business if every department was motivated toward the same goal? What would happen to your customer's experience if everything was seamless on their end? This isn't a dream scenario, it just takes some careful planning and skillful execution to achieve it. By definition, revenue operations is the strategic execution of all aspects of a business's revenue-producing activities for operational efficiency that increases growth and decreases friction.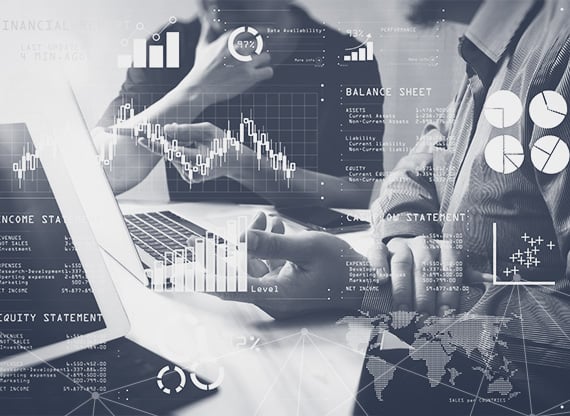 Sales, Marketing, and Operations: One team
With everything changing at a rapid pace, strategic alignment of your core teams is essential. What works today in marketing might not work tomorrow. Sales processes are constantly evolving with your customers. Operations move quickly as core needs develop. How you handle these evolutions defines how far and fast you grow as an organization. You can't be bogged down in the weeds with individual departments and processes. RevOps exists to provide you a better end-to-end view of all departments.
Transparency creates accountability
Illumine8's RevOps process begins with establishing a set of guidelines and measurable outcomes around transparency and accountability within every department. We work with your teams to shift their focus toward increasing revenue. Giving everyone a clear and actionable direction reduces misalignment, develops a strong internal culture that values transparency, and builds a customer-centric mindset. You already have great teams, we work to focus them toward common goals.
"Companies with RevOps functions typically see 19% faster growth and 15% more profits."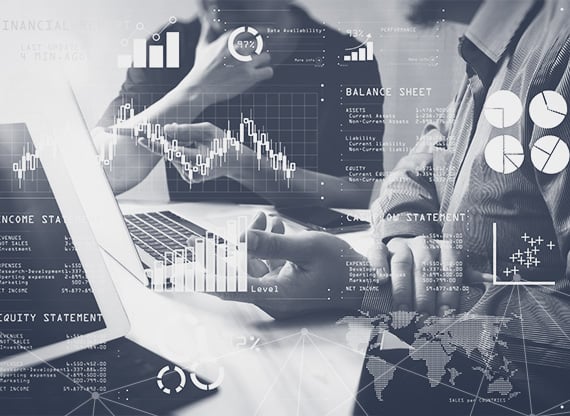 New opportunities await
Increase sales and revenue by aligning and streamlining your teams.
Align your teams to the same goal: Increased revenue
Operations management focuses on the alignment of resources and outcomes. Team members and functions to be considered as part of operations management include project managers, human resources, sales, and marketing team leads. Goals for operations management focus on business process innovation, cross-functional collaboration, project and change management, and sales planning and compensation.
Marketing and Sales Enablement
Work smarter, not harder
The goal of marketing and sales enablement is to enable these teams to sell more effectively and efficiently. These best practices, spread across the entire customer experience end to end, return customer-focused efficiencies that quickly have compounding effects for the business. These customer-focused teams prioritize customer enablement, continuous internal improvement, and performance management.
Prove ROI from the start
With advances in technology, all businesses can benefit from data-based reporting without the enterprise costs of hiring a data scientist. However, all systems are not yet seamlessly integrated. Building your business dashboard begins with starting with the end in mind and working backward.
Is your tech working against you?
Tools for revenue operations refer to the technology that enables the creation of a transparent single source of truth and subsequent dashboards. Decisions around tools require a thorough understanding of how data impacts the entire organization, not just at the department level. At the heart of your technology is your customer CRM, from which all other software integrates, giving you a customer-centric single business technology process documentation.
Explore all our resources
Interested in reading more about Illumine8 and our thought-leadership content?
Read through our Kenwood Management Case Study to learn how we accomplished digital transformation through a series of marketing and automation projects, or learn about how you leverage agency partners to increase ROI.
Whatever your goal, we have solutions to help you achieve it.