What will they say about your business?
Every interaction with your customer matters. From start to finish, every step in between, and even after the initial relationship, your customers are rating their experience internally. While you might not receive a negative review, losing out on repeat business is just as harmful. It's not just about whether or not you served your customer well anymore. Every interaction with your business presence is important, and if those engagements aren't providing quality service and value, those lost opportunities will add up quickly. And it's not all on the customer service department. It's across the board with any interaction a customer has with your company.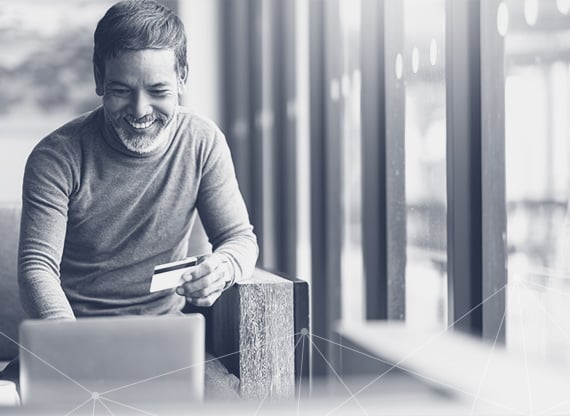 Deeper than surface level
Most businesses tend to think of customer experiences as surface level. As long as smiles are worn, websites work, and products and services live up to expectations, everything is fine. However, customers are now diving deeper with their expectations. It's not good enough for products and services to be good enough. They have to be superior. Websites can't just be operational, they have to be intuitive, personalized, and engaging. Sales teams can't just submit a proposal, they have to customize and provide value before the contract is even signed.
We know customer experience
We don't just preach positive customer experiences. We live it and breathe it. In doing so, we've been able to help many businesses with their own customer experience issues. Whether it's through our web development services, sales enablement practices, or automation, your experience as a customer, and your customer's experiences, are always top of mind.
"86% of buyers are willing to pay more for a great customer experience."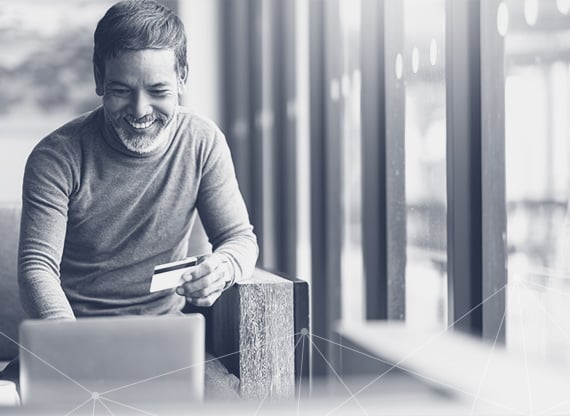 Make every engagement count
Improve customer experience with every interaction.
Assemble your framework
Do you know every step your customer takes in their journey with your business? Mapping out the entire customer journey, from point to point, provides great insight into how you improve customer experiences. Our CX mapping process takes a hard look at every touchpoint with your customer to ensure you're always putting your best foot forward.
Market to your team
How do your team members talk about your business? From your sales team to your accounting department to your customer support, everyone should be using the same language and conveying the same message. Marketing to your internal team is just as important as marketing to your potential customers. Illumine8's internal marketing framework involves all departments of your business getting on the same page with your brand voice.
Establish brand loyalty
The probability of selling to an existing customer is between 60% and 70%, while selling to a new customer is between 5% and 20%. Whether through social media, community engagement or loyalty programs bringing people back to your business, building a strong community around your company provides customers with multiple opportunities to engage with your company and encourages repeat business. Campaigns geared specifically toward existing customers promote brand loyalty that continue to grow revenue for years to come.
Reputation Management & PR
Show off your work
You do good work. It's important to get it out there for everyone to see. Your reputation is essential to business success. Illumine8's reputation management and public relations strategy allows us to find opportunities to showcase your business to the media and your potential customers.
Explore all our resources
Interested in reading more about Illumine8 and our thought-leadership content?
Read through our Kenwood Management Case Study to learn how we accomplished digital transformation through a series of marketing and automation projects, or learn about how you leverage agency partners to increase ROI.
Whatever your goal, we have solutions to help you achieve it.