Your digital doorstep
Your website only has about 15 seconds to make a first impression. If your website isn't immediately pulling your audience in, they're already off to the next in their search. Therefore, your site has to be engaging, informative, and interactive.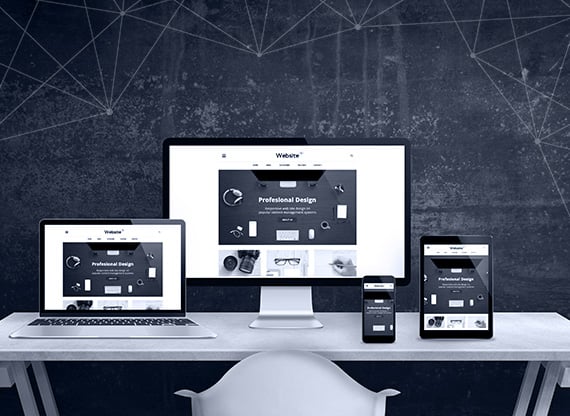 Drive conversions and increase engagements
Using the most up-to-date trends in web design and development, your website could be a lead-generating machine full of rich content that ranks high in search engine results. Of course, anyone can have a beautiful website, but what's the point if it doesn't drive conversions and increase engagements with your brand? And, if you can't track your results and prove the return on investment, you really aren't learning anything about your leads and existing customers.
Your new design & development team
Illumine8's phased approach to web design, development, and optimization tackle the most common web issues: low conversion, high bounce rates (how quickly people leave your website), slow speeds, and lackluster design. Our team begins with a project plan to create an engaging and thought-provoking website that turns visitors into leads and leads into customers. Whether your goal is to sell products via an e-commerce platform, generate or revitalize revenue streams, or upsell to and engage with existing customers it all starts with a well-designed and properly developed site.
"48% of people cited that a website's design is the No. 1 factor in determining a business's credibility."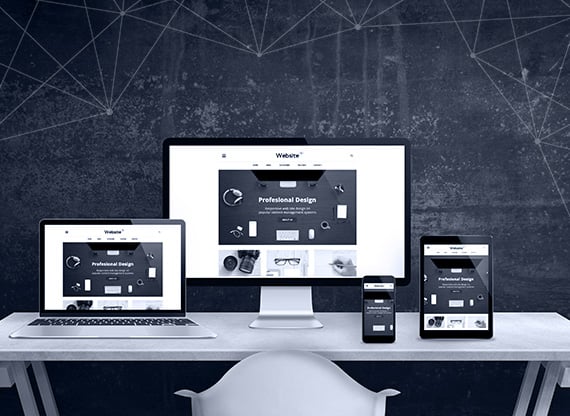 Create, Captivate, Convert
A properly built and engaging website drives results.
Add a conversion machine to your team
You might have an entire sales team, or you might be a one-person show. No matter the case, your website will always be your number one salesperson simply because it provides the most answers and instills more trust in your business. However, if your website isn't converting quality visitors into quality leads, it's time to change the digital sales team.
An interactive storyteller for your business
Your products and services are great, and your descriptions are thorough and detailed, but still, nothing is converting. If your website reads like a pamphlet, it will not encourage visitors to dig deeper into your story. Building a site that comes alive to the reader and engages them in the process drives more sales.
Improve your customer engagement
Imagine a site that changes as your prospects turn into customers and customers turn into loyalists. Using dynamic design and content strategies, our methods increase customer engagement and retention, improve the customer experience, and move prospects further into the sales cycle.
Increasing revenue the smart way
Optimize your online store and build new income streams
Bring your products and services to life with online shopping experiences that automatically align your accounting and fulfillment processes. Integrating automation processes means driving more traffic that means more sales opportunities and driving conversions that turn traffic into sales.
"I knew I had the right person. The results from that first meeting to the results we have now are just phenomenal."
- Kaempf & Harris President Mike Topper on Illumine8 CEO Christina May
Explore All Our Resources
Our resources are at your disposal. Whether you're interested in case studies that match your business needs or would like to read up on the latest trends we have you covered.
Build your own buyer personas with our worksheet, or learn the latest trends in family business marketing. Develop your internal marketing strategy to increase team engagement and build company culture. Assess your sales process and compare it with industry-leading strategies.
Whatever your goal, we have the tools to help you achieve it.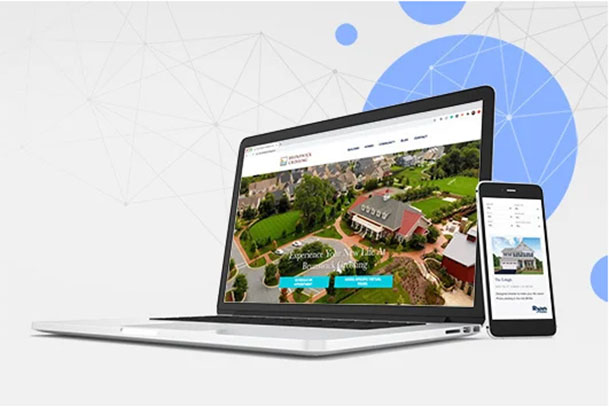 Marketing automation campaign generates 442% lead increases for community
explore the rest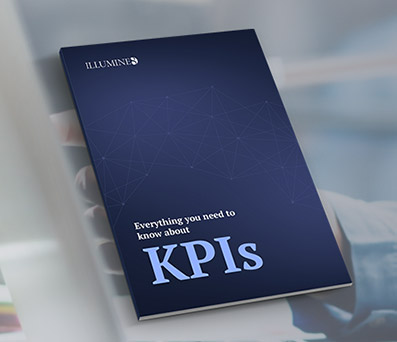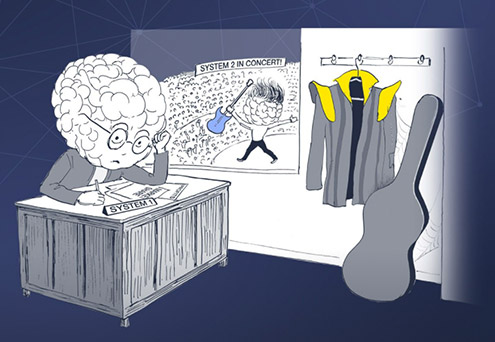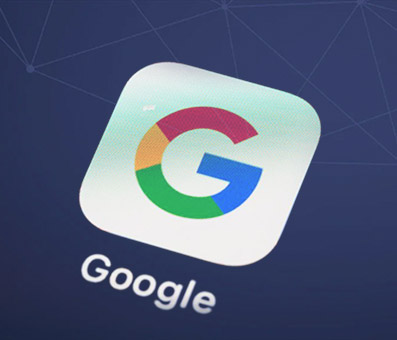 Changes to third-party cookie use on Google and what it means for...
explore the rest
Explore all our resources
Interested in reading more about Illumine8 and our marketing thought-leadership content?
Read through our Kenwood Management Case Study to learn how we accomplished digital transformation through a series of marketing and automation projects, or learn about how you leverage agency partners to increase ROI.
Whatever your goal, we have solutions to help you achieve it.