Be there when potential
customers are looking
With over 5.6 billion individual searches per day on Google, it's easy to get lost in the shuffle. Whether you're visible online or not, your customers are searching for precisely what you're providing. The real question is: can they find you?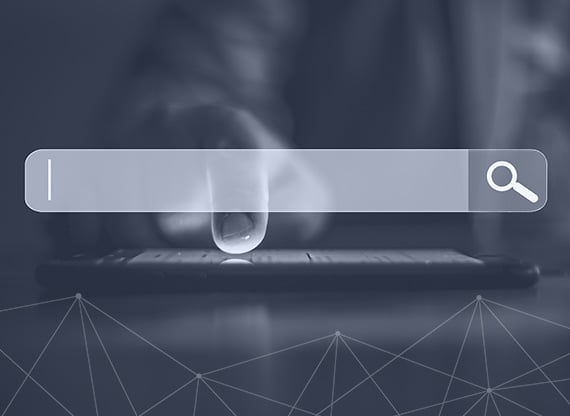 A seamless search experience
You hear the three-letter buzz phrases thrown around all the time: SEO, SEM, PPC. But, what do they all mean, and what part do they play in your online strategy? The most straightforward answer is they all work together to form a seamless search experience and put your company above your competitors. Using Search Engine Optimization techniques that gear your content around keywords and phrases, as well as Pay Per Click campaigns and other paid advertising, your Search Engine Marketing plan drives more traffic, provides greater engagement, and increases conversions. It's money well, and thoughtfully, spent.
Your strategic SEM partner
With search engines changing their methodologies quite literally on a daily basis, you can't rely on a website to do all the work for you. A good Search Engine Marketing strategy takes proper planning, execution, analysis, and refining. Illumine8's Search Marketing tactics are based on a deep understanding of how search engines work, as well as constant attunement to their changes and newest released algorithms. We stay on top of the game, so you don't have to. We follow it up with detailed reporting and analysis to prove the return on your investment.
"68% of all online experiences begin with a search engine."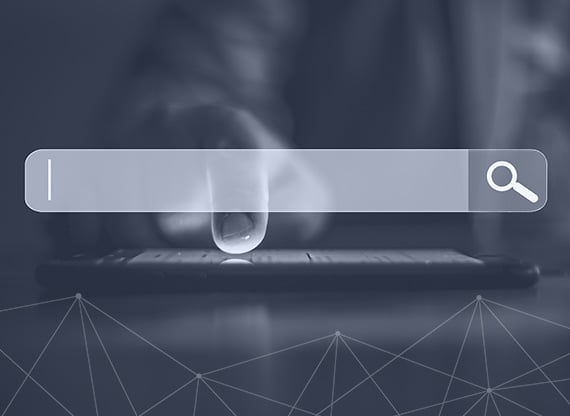 A strategic advantage to search marketing
Your customers are asking questions. Are you providing the answers?
Planning makes perfect
You've probably been told online paid advertising is expensive and overwhelming, but that's only the case without careful planning and when thoughtful consideration of business objectives isn't kept in mind. We start with a thorough review of goals and put together a roadmap to ensure every dollar is spent wisely.
Targeting and Strategic Execution
Getting your paid ads in front of the right audience every time
With carefully developed buyer profiles, reaching your target audience through paid digital advertising is simple and effective. Our buyer persona development allows us to get in the mind of your customers and execute ad campaigns that put your solutions in front of them.
Increase your conversion rates
Paid advertising returns $2 for every $1 spent. That's a 200% return on investment. Because you're highly targeting your ad spend, you're spending wisely on more qualified leads. Additionally, you're more likely to increase conversions by driving the right kinds of traffic to your company.
The proof is in the pudding
You want to see results. You want to hold it in your hand and know that it's real. We get that, and we're ready to provide it! We provide extensive reporting to show how leads are generated, how campaigns are executed, and what returns your business is seeing with all search marketing campaigns.
"I knew I had the right person. The results from that first meeting to the results we have now are just phenomenal."
- Kaempf & Harris President Mike Topper on Illumine8 CEO Christina May
Explore All Our Resources
Our resources are at your disposal. Whether you're interested in case studies that match your business needs or would like to read up on the latest trends we have you covered.
Build your own buyer personas with our worksheet, or learn the latest trends in family business marketing. Develop your internal marketing strategy to increase team engagement and build company culture. Assess your sales process and compare it with industry-leading strategies.
Whatever your goal, we have the tools to help you achieve it.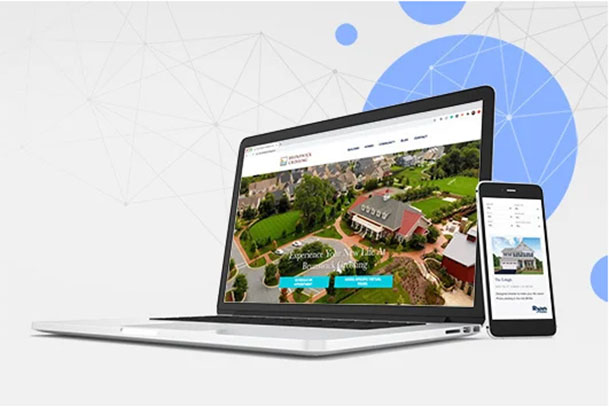 Marketing automation campaign generates 442% lead increases for community
explore the rest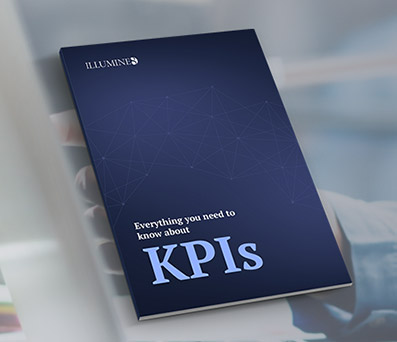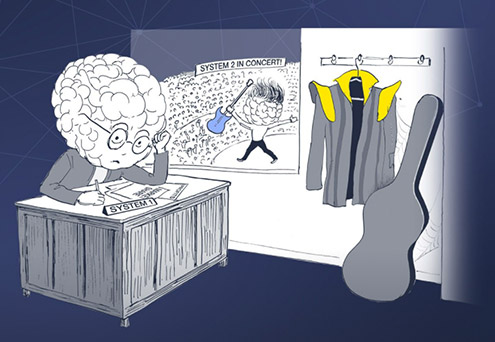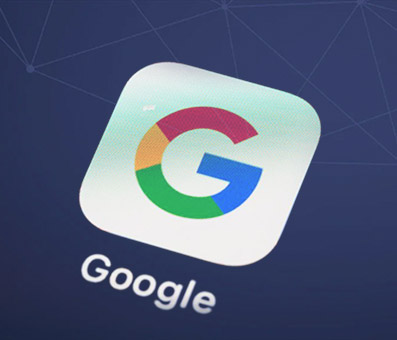 Changes to third-party cookie use on Google and what it means for...
explore the rest
Explore all our resources
Interested in reading more about Illumine8 and our marketing thought-leadership content?
Read through our Kenwood Management Case Study to learn how we accomplished digital transformation through a series of marketing and automation projects, or learn about how you leverage agency partners to increase ROI.
Whatever your goal, we have solutions to help you achieve it.