Modernize your marketing strategy
It's time to break out of your comfort zone and modernize your marketing with the inbound approach that engages your customers with carefully crafted messaging, thought-provoking content, and data-driven strategy. Traditional marketing is all about broadcasting your brand, but inbound marketing seeks to solve questions asked subtly and naturally. It's not flashy and in-your-face; it's about meeting your customers where they are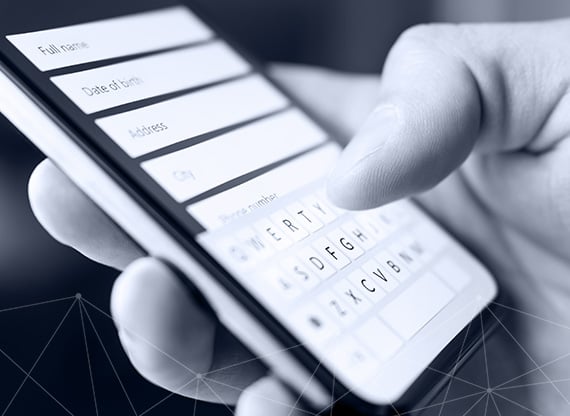 Attract. Engage. Delight.
Inbound marketing is all about attracting, engaging, and delighting your audience. A well-rounded inbound strategy uses content marketing, blogs, social media, and search engine optimization in synch to deliver a consistent and engaging message.
The right partnership
Develop your company's inbound marketing campaign to attract the right customers to your business. Illumine8's inbound marketing strategy is simple: we develop highly optimized and intellectually engaging content across multiple platforms that drive traffic to your brand. We then take this traffic and guide them through the sales cycle to help your business generate more highly qualified leads that convert into actual sales. And we have the data and analytics to back up our results.
"Inbound marketing costs 62% less per lead than traditional, outbound marketing."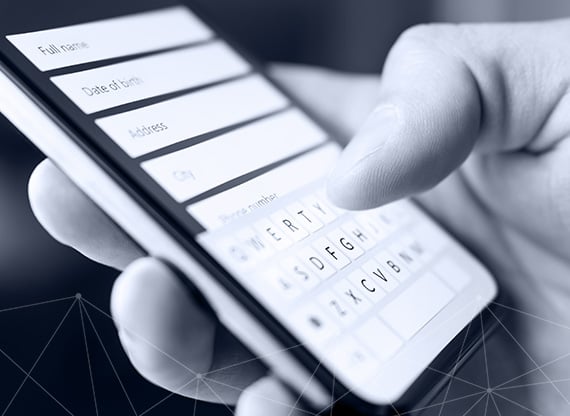 A winning Inbound strategy
Attract. Engage. Delight.
Build Trust and Credibility
Prove your value
You establish yourself as the trustworthy option by being the solution to your customer's problem through the natural search process. Inbound marketing allows you to prove your value before the sale and reduces the amount of risk consumers associate with your brand.
Be where your customers are
Using social media, you have the opportunity to listen to your customers, engage with them, and learn from their feedback. Using this feedback can help you improve your products and services and grow your company.
More qualified leads, less hassle
We all want to find that diamond in the rough: the highest quality leads guaranteed to convert to loyal customers. Inbound marketing can produce that result using targeted and informed digital experiences that bring in traffic more likely to resonate with your solutions.
Solve problems before they arise
Your customers don't know what they don't know. Use thought-provoking content to inform them and drive them to action. Whether through webinars and events, whitepapers and worksheets, or blogs and social media, attract customers on their preferred media and be the hero they deserve.
Explore all our resources
Interested in reading more about Illumine8 and our marketing thought-leadership content?
Read through our Kenwood Management Case Study to learn how we accomplished digital transformation through a series of marketing and automation projects, or learn about how you leverage agency partners to increase ROI.
Whatever your goal, we have solutions to help you achieve it.