Engage with your audience
"But, we don't need more content. It doesn't produce any results!" Ah, but are you producing the right content on the right platform at the right time? Engaging content isn't just about tossing a few words out there and seeing what happens. It's carefully and thoughtfully crafted with data-driven results to back up its efficacy and demonstrate a return on investment.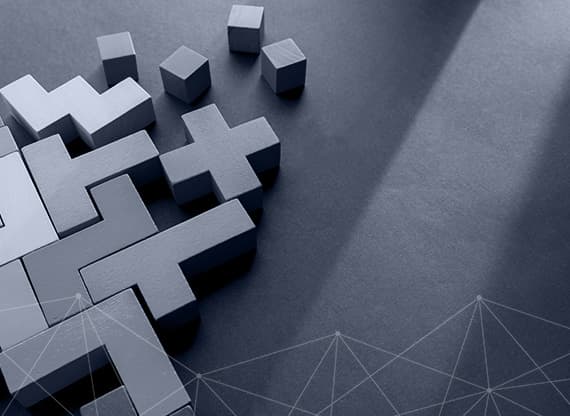 Target. Engage. Inform. Analyze.
Build your content strategy on four pillars proven to provide results: targeting, engaging, informing, and analyzing. Identify your target audience with expertly crafted buyer personas that dig deep into the mind of the consumer. Engage with readers effectively with content that provokes thought and inspires action. Inform audiences and distinguish your brand as an expert in your field. Analyze your results and continue to learn as you experiment with content and its effectiveness.
When these pillars work together, content is solid and practical and provides lasting results.
The balance between content and analytics
Your content strategy starts with a deep understanding of your brand, goals, and ideal customers. A tailored content plan maps out exactly how you'll achieve these goals and define success. In partnership, Illumine8 can work with you to build this strategy and execute it through various channels, including web copy, social media, and search engine optimization. In addition, we continually comb through data and adjust our formulas to ensure long-term benefit.
"57% of businesses have acquired a customer through their company blog."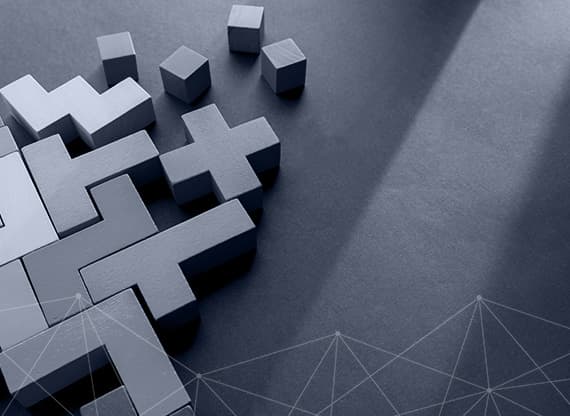 A winning content strategy
It's so much more than just ranking high on search engines.
Content that works for you
Highly optimized and engaging content sets your company above the rest in a crowded field of competition. Establish your company as a leader in your industry and on web search engines with highly optimized and engaging content.
Establish trust
Your customers want answers to their questions. Having a solid content strategy that provides those answers builds trust in your brand. Don't make it difficult for your customers to find your solutions.
Create a positive experience
Imagine getting to know your customers so well that you're able to pinpoint the moment they'll make a decision and act upon your offering without ever actually meeting them. Targeting your content to specific buyer personas (ideal potential customers) provides a unique and dynamic experience for every customer.
A by-the-numbers approach
Using a data-driven approach, a solid content strategy will yield tangible results: higher lead conversion rates, increased customer engagement, and more revenue. By continually analyzing content data and repositioning as needed, every piece of content can have a long lasting effect on your business.
"I knew I had the right person. The results from that first meeting to the results we have now are just phenomenal."
- Kaempf & Harris President Mike Topper on Illumine8 CEO Christina May
Explore all our resources
Interested in reading more about Illumine8 and our marketing thought-leadership content?
Read through our Kenwood Management Case Study to learn how we accomplished digital transformation through a series of marketing and automation projects, or learn about how you leverage agency partners to increase ROI.
Whatever your goal, we have solutions to help you achieve it.