Sell without letting them
know you're selling
It's the end of the day and your sales team has hundreds of tasks to complete, from customized deal follow-ups to moving leads through the nurturing process and updating management on deal reporting and prospecting. The average sales person spends just one third of their day actually speaking to prospects, while they spend over 50% of their time working on administrative tasks that could be automated.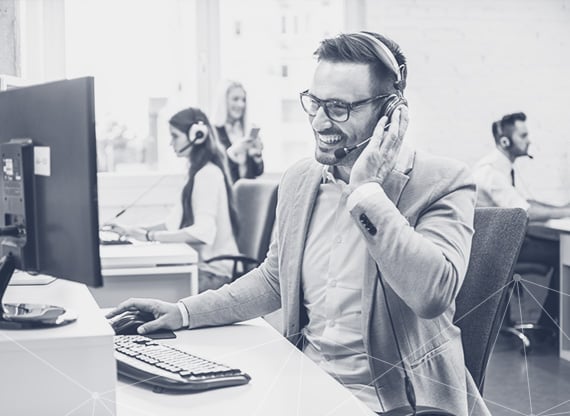 Reduce. Reuse. Repeat.
Reduce your sales administrative tasks and reporting with customized sales dashboards and automated email reporting to always know where every deal is in the cycle. Reuse content that works by setting up automated email workflows that deliver as people continue to interact with your company without it feeling imposing. Repeat your successes as you track what works and implement in different areas.
Smart selling and selling smart
Your sales team needs automation, and Illumine8 can deliver. Our team works as an extension of your sales team to continually improve automation systems. Because what we do is based on data and results, we're not a single service provider. Instead, we're in it for the long haul with your team by providing training, altering strategies based on the latest market trends, and partnering with you to find solutions that provide lasting and impactful results.
"61% of businesses leveraging automation reported exceeding revenue targets in 2020."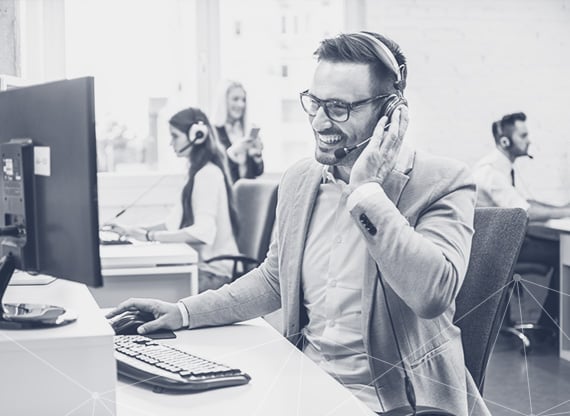 The newest member of your sales team
30% of all sales related activities can be automated.
Dial-in on your most highly engaged leads
The sales process begins with lead generation. Our team implements a series of solutions, such as automated lead scoring, that gives your team insight into the most qualified leads who are the most likely to convert. Stop wasting time on dead leads and increase your win rate.
Sales sequencing and email tracking
Your sales team likely sends hundreds of emails every week. Streamline your communications through strategic sales sequencing campaigns and properly tracking all sales communications.
Make sure a lead never gets lost in your pipeline
Building automation into your sales process improves the experience for both your sales team and the lead. Send your team reminders if a lead has been stuck in a stage too long, or automatically send external communications once a lead enters a specific stage. The opportunities are endless.
Real-time reports that empower your sales team
You can't improve what you aren't measuring. Through advanced real-time reports, your entire sales team can have access to transparent real-time data reporting that improves performance to meet your sales KPIs.
Explore all our resources
Interested in reading more about Illumine8 and our thought-leadership content around automation?
Read through our Brunswick Crossing Case Study to see how our team leveraged automation to generate a 442% increase in sales qualified leads in six weeks, or learn about how you leverage agency partners to increase ROI.
Whatever your goal, we have automated solutions to help you achieve it.