Make life easier
It's the end of the year and your HR department has dozens of regulations forms to send out to associates documenting every receipt. Your billing department is bogged down with manual data entry tasks to close out their quarter. Your customer service team is overwhelmed with service request follow-ups and engagement tracking. It's on you to solve these problems with operational automation, and you're overwhelmed with where to start.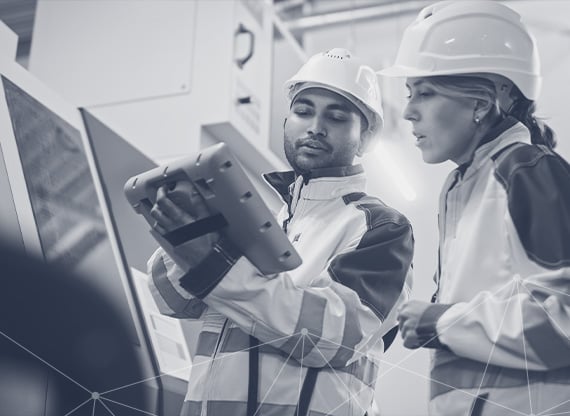 Take the leap
It's daunting, but the first step in operational automation is to commit to seeing it through. By connecting systems and technologies, making them work together to cut out manual processes, and reduce redundant tasks, you're putting your work in on the front end and watching the fruits of your labor as systems organically flow data and processes from one to the other. Send out hundreds of emails and track opens and acceptance rates? Done. Move information from one billing system to another? Done. Enroll customers into workflows based on conditional data and automatically engage with them based on actions they take? Done.
Connecting the dots so you don't have to
Illumine8's operational automation process starts with a comprehensive roadmap of all systems and technologies to ensure every interaction is carefully planned and executed. From initial concept to testing, launch to maintenance, we partner with companies and take on their goals as our own.
"The average worker spends 69 days a year on administrative tasks that could be automated."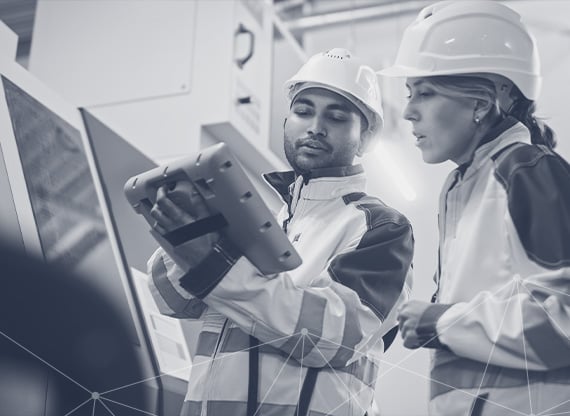 Achieve operational excellence
Implementing operational marketing shouldn't be scary.
Recruitment and Onboarding
Automate your hiring process
Automatically qualify or disqualify candidates, schedule interviews, send and collect onboarding documentation, automate onboarding email communications, and utilize data to improve your process.
Streamline internal communications
74% of employees feel they are missing out on company information and news. Your business can utilize automation to align, communicate, and motivate employees around company goals and updates.
Reduce employee time and manual error
There are hundreds of administrative tasks that a business attends to on a daily basis. Spend too many hours every month on billing? Could your HR team use some additional support? No matter the objective, automation is your solution. Our team can custom-build a solution that aligns with your current processes.
Leverage the power of real-time data
Real-time reporting dashboards give your executive team access to data that can be leveraged to improve operations. Our team can provide exclusive reports that are only accessible by leadership and emailed to your c-suite on a regular basis.
Explore all our resources
Interested in reading more about Illumine8 and our thought-leadership content around automation?
Read through our Kenwood Management Case Study to see how our team automated several operational processes for this client, or learn about how you leverage agency partners to increase ROI.
Whatever your goal, we have automated solutions to help you achieve it.