Marketing on your terms
The biggest concern with marketing automation is always that it will feel too stale and impersonal. Fortunately, there's a way around that. By keeping the human aspects of your company at the forefront, your customers don't lose any of the personal connections. Automation isn't about replacing the humanality of marketing and engagement. Instead, it's more focused on making those interactions easier and more manageable.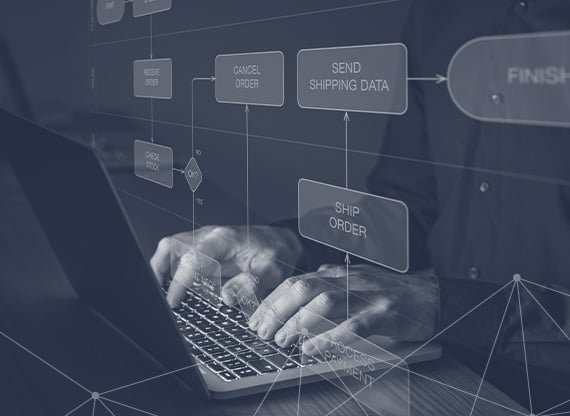 Finding the balance
Whether you're looking to automate your email marketing or increase your engagement with existing customers, marketing automation can take out all the guesswork. Using smart logic and rules, automation can gauge interest and interaction levels, convert more traffic to sales, and increase your repeat business.
A methodology based in logic
Our focus is on your customers and what makes them act. By focusing on the logic behind their interactions with your company, we can customize and tailor automation campaigns to continue to deliver the right content at the right time through the right channels. When all your marketing automation systems are working together, your customers will never know they've been marketed to
"Omnichannel marketing automation can produce 250% higher purchase and engagement rates than single-channel marketing automation."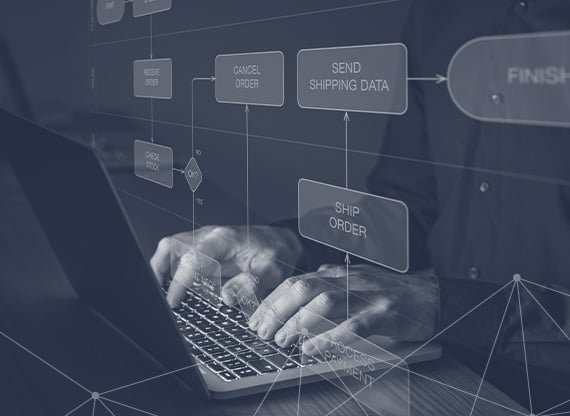 Your marketing strategy on autopilot
Increase revenue, productivity, and engagement at the same time.
Enhance the digital customer experience
Whether it's email automation, text-messaging automation, or adding an automated chatbot feature on your website, your business needs to be automating the way you communicate with your customers. It will create consistent messaging, timely responses, increased engagement, and all while removing the burden from your staff.
Marketing Software Automation
Establish and enforce industry best practices
Your marketing software has incredible hidden powers. Through a strategic automated approach, our team can implement marketing best practices. From segmenting contacts into well-defined buckets to tracking and nurturing a user as they make their way through the buyer's journey, automation is a powerful key that unlocks deep insight that was never thought possible before.
Drive sales and improve conversion
Are you an established company looking to build or refine your e-commerce presence? Automation is a critical part of making sure your e-commerce strategy is optimized to achieve maximum returns. No matter if you are starting from scratch or have already established an e-commerce presence, our team can assist you with the highest level of strategy and execution.
Maintain regulatory compliance
Consumer protection laws, data privacy laws, and internet regulations are being updated on a regular basis. Our team ensures that your marketing and automation solutions are updated to meet new requirements before they are signed into law.
Explore all our resources
Interested in reading more about Illumine8 and our thought-leadership content around automation?
Read through our Brunswick Crossing Case Study to see how our team leveraged marketing automation to generate a 442% increase in sales qualified leads in six weeks, or learn about how you leverage agency partners to increase ROI.
Whatever your goal, we have automated solutions to help you achieve it.