One size does not fit all
You might be thinking, "My needs are so specific I doubt anyone can fully understand and automate our processes," but that's not the case anymore. With automation technologies changing almost daily, more and more innovations are coming to light. Now, with systems designed specifically to act as the bridge between multiple technologies, we can do more than we ever thought possible in the field of customized automation.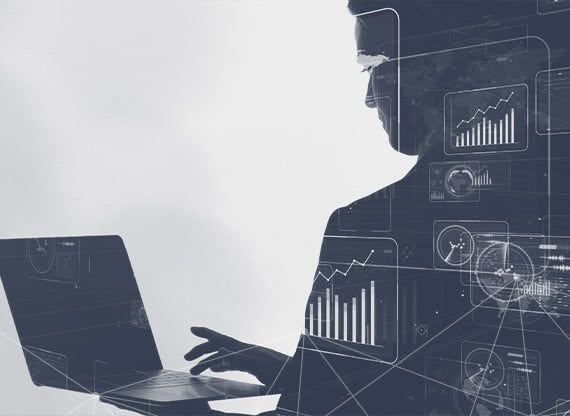 What do you want to automate?
Automation is never going to replace your internal team, but it's certainly going to make their jobs and lives much easier and more productive. Whether you need to move data from one system to another, replacing the need for manual entry, or you want to distribute automated reporting from any department on any schedule to anyone, taking the time to study what your team spends the most redundant time on will help you find the right automation solutions.
Consider us your cartographer
Just like the map makers that discovered the far reaches of the earth, Illumine8 can help you explore uncharted territories in automation. Our process first begins with a thorough understanding of current systems, an evaluation of goals and what would make your work easier, and a tactical implementation plan. Our team loves to solve problems. How can we help solve yours?
"The average CEO spends almost 20% of their time on work that could be automated, such as analyzing operational data and reviewing status reports."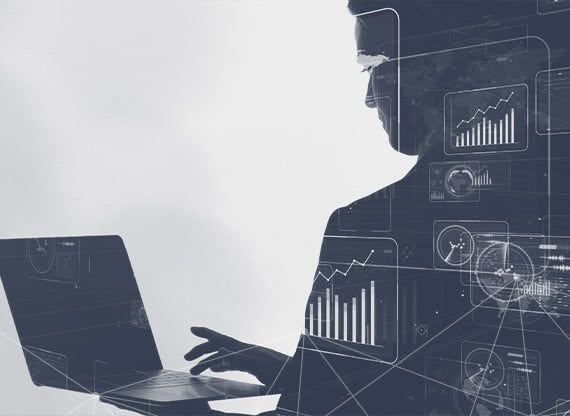 The automation world is your oyster
Think big. Or small. All automations improve your daily life.
Discovery audit
Our team will meet with the key stakeholders in your company to audit the current system or processes that you are looking to automate.
Automation blueprint
Our team will lay out an automation blueprint that contains all of the research and logic for the system. The blueprint must be agreed upon before any work begins.
Building the system
Our team will get to work building your automation system. Once developed, they will meet with you to review the project and receive feedback for final updates.
Launch and training
Once the automation system has final approval, Illumine8 will create a standard operating procedure (SOP) document, hold training sessions with your team, and provide any additional support necessary.
Explore all our resources
Interested in reading more about Illumine8 and our thought-leadership content around automation?
Read through our Brunswick Crossing Case Study to see how our team leveraged automation to generate a 442% increase in sales qualified leads in six weeks, or learn about how you leverage agency partners to increase ROI.
Whatever your goal, we have automated solutions to help you achieve it.