The visual identity of your brand is what sticks in people's minds when they think about your company.
In an image-driven world being able to skillfully deploy images and visuals across online platforms and in print materials increases the chances of success of your brand.
With our Marketing Photography User Guide, you'll be able to deliver professional and appealing images to your key personas even if you're operating within a very limited budget.
In our guide, you'll learn all about:
The basics of photography including focus, lighting, framing and composition, and more

The different type of marketing photos such as blog images and product images
And more
Our free photography guide is an easy read that will give you the knowledge you need to improve your marketing photos. Download it today and apply its recommendations for immediate impact.
There's no doubt that images are an
important aspect

of any marketing content strategy.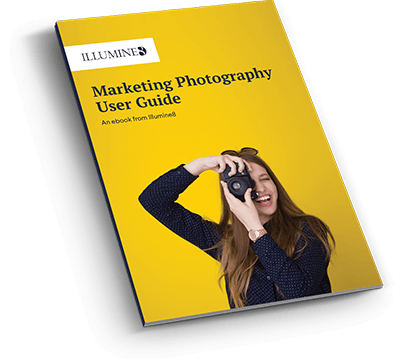 Free Download: Marketing Photography User Guide