Answer internal marketing questions like:
Why does marketing to your staff matter?
What impact does it have on the sales process?
How can I conduct an internal and external brand audit?
And many, many more
Every time a business replaces a salaried employee, it costs
6 to 9 months' salary

on average.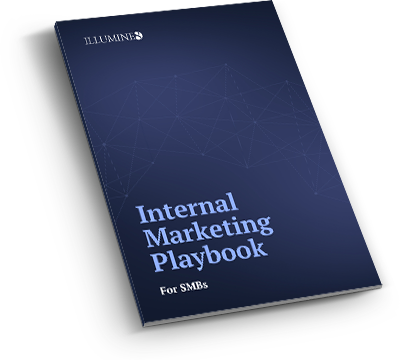 Download the Internal Marketing Playbook