Just like last year, I've compiled another "build your own" six-pack of the best beer can designs across the Mid-Atlantic. And again: these are all fantastic designs, so think of it more as a collective list than individual rankings.
6. Ocelot Brewing Company (Dulles, VA)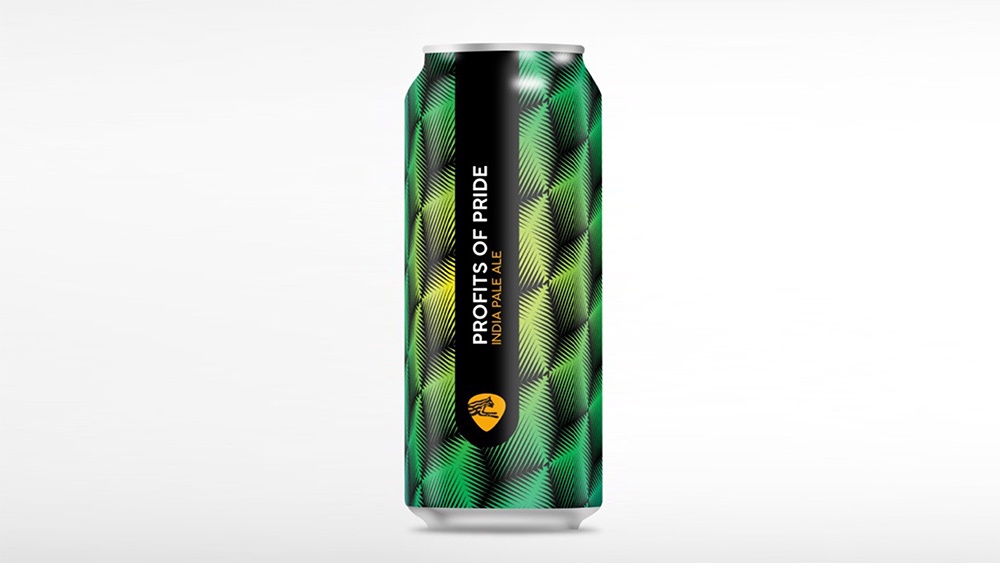 The Beer: Profits of Pride
The Designer: David Kammerdiener
Loudoun County's Ocelot Brewing Company kicks off our mix-pack with this distinctive, entrancing design on their Profits of Pride IPA can. I love the simplicity of the slab of text with the secondary Ocelot logo overlaid on the vivid green-yellow gradient pattern.
5. Iron Hill Brewery (Wilmington, DE)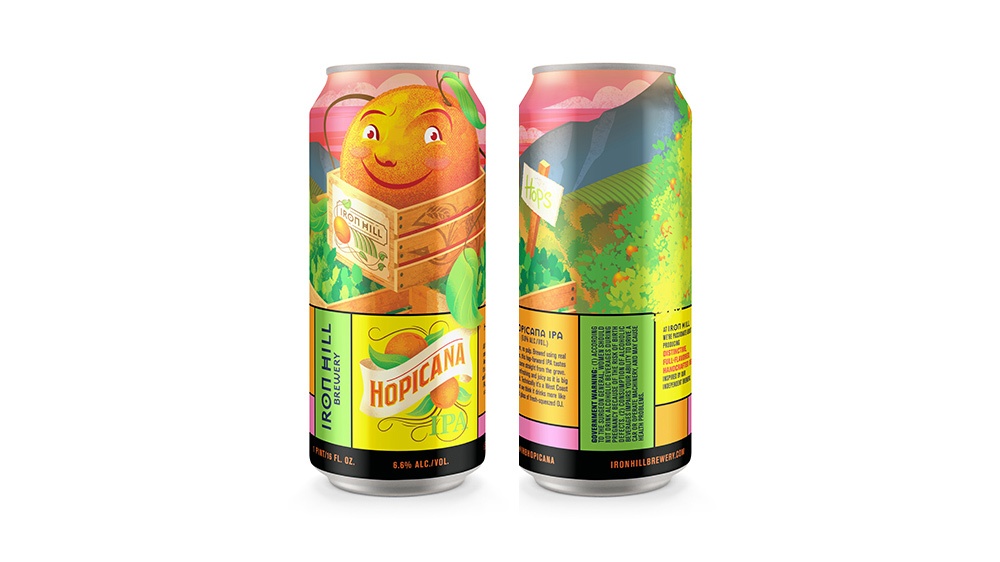 The Beer: Hopicana
The Designer: Smith Brothers Agency
Better known for their brewpubs across the greater Philadelphia area, Iron Hill Brewery burst onto the can scene with this beauty designed by the Pittsburgh-based Smith Brothers Agency. Amazing color and detail here.
4. Black Flag Brewing (Columbia, MD)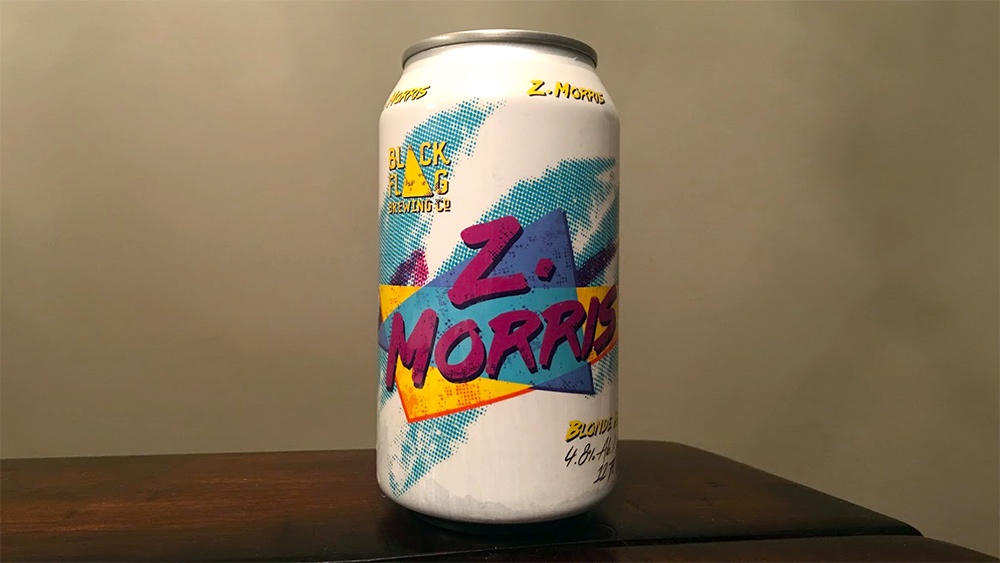 The Beer: Z. Morris
The Designer: Jeremy Rice
What's up, 1991? Jeremy Rice and Black Flag Brewing absolutely nailed this early 90's Saved By The Bell-inspired can design. I'm not a huge blonde ale fan, but there was no way I was leaving the store without this. Product design at its best.
3. South County Brewing (Fawn Grove, PA)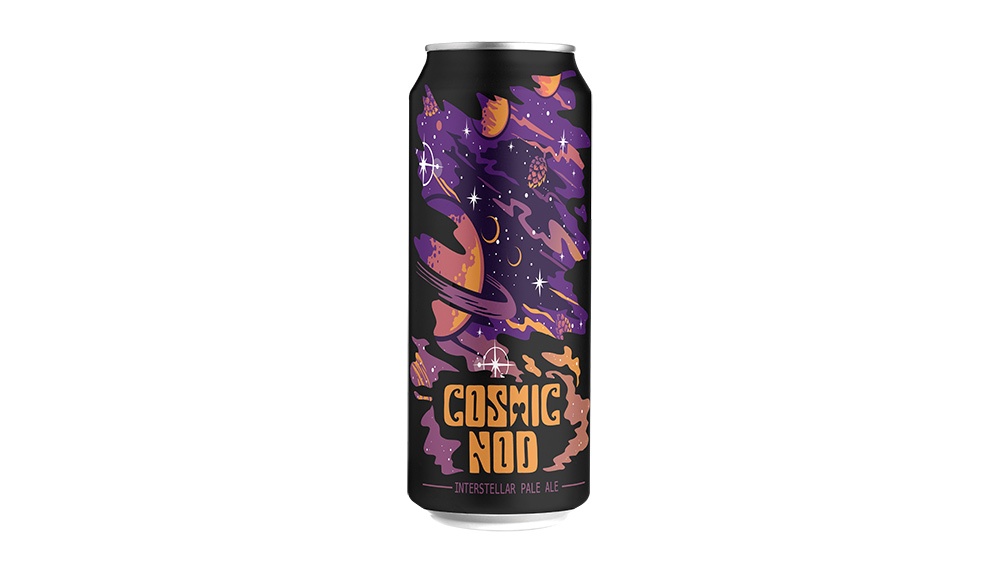 The Beer: Cosmic Nod
The Designer: Chris Pappas
A relative newcomer to the craft beer scene, South County Brewing immediately caught my eye with this gorgeous piece of work from Chris Pappas. It's not only this can; his entire collection for South County is worthy of admiration.
2. Stillwater Artisanal (Baltimore, MD)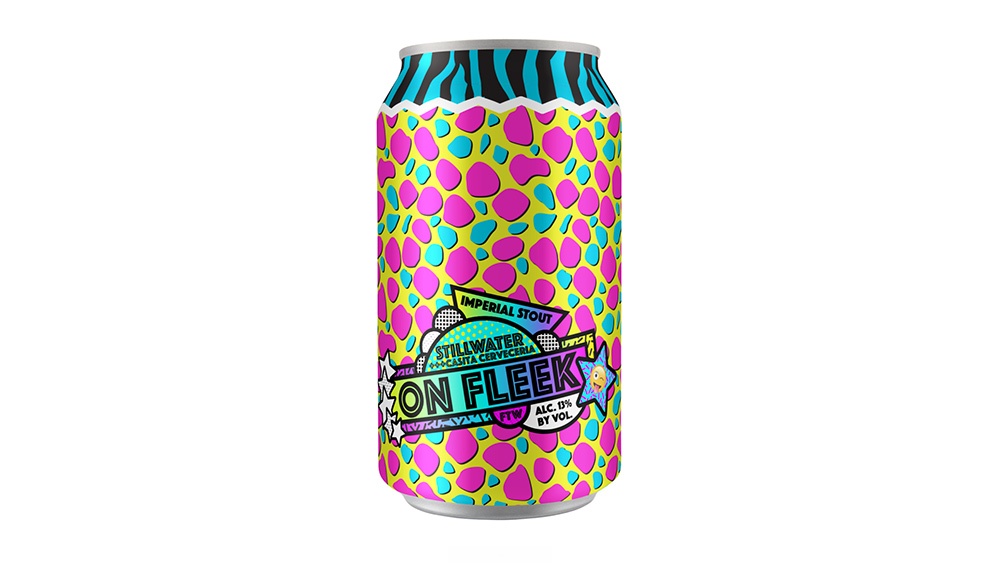 The Beer: On Fleek
The Designer: Mike Van Hall
One of my all-time favorite packaging designers, Mike Van Hall stole my attention yet again with this fantastic design for the nomad/Baltimore-based Stillwater. In his words: "I thought it'd be pretty funny to put a really awesome stout in a ridiculous looking package."
1. DuClaw Brewing Company (Baltimore, MD)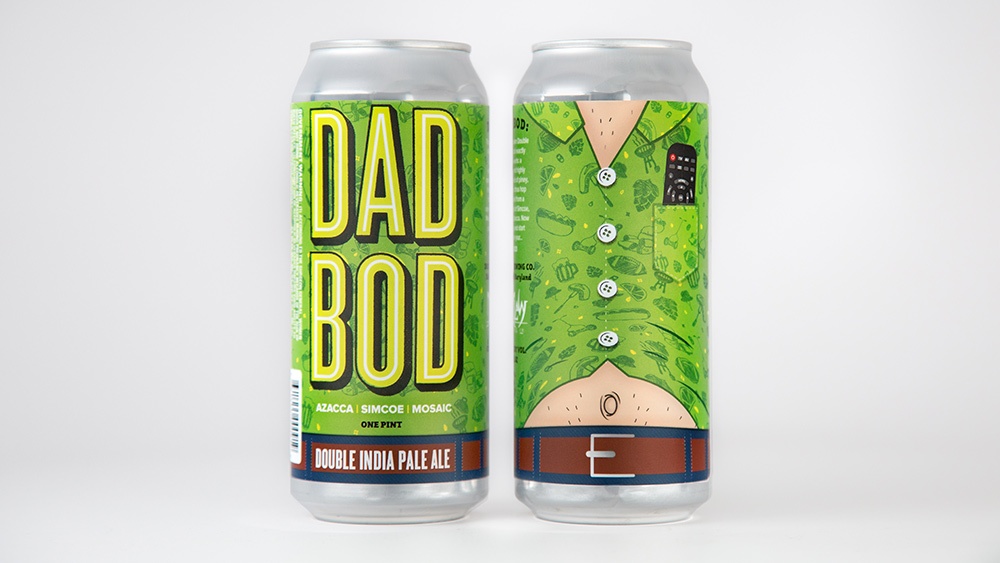 The Beer: Dad Bod
The Designer: Tyler McCoy
What's not to love about this can? This well-rounded piece of art from DuClaw lead designer Tyler McCoy has everything: clean typography, fun hand drawn t-shirt iconography, and eye-catching, lawn-lounging color all working together to present the perfect depiction of "dad bod" in can form. (Honorable mention: Tyler's All Roads Lead To Centennial can design.)
Cheers!
Illumine8 Marketing & PR is a Frederick, Maryland-based firm that combines the power of business development strategy, marketing creativity and customer-focused sales to deliver sustainable and measurable results.