While browsing local craft beer shop shelves, I'm constantly impressed by the attention given to quality artwork and packaging design.
Below I've compiled my own "build your own" six-pack of the best beer can designs in Maryland, Pennsylvania, Virginia, and D.C. They're all awesome in their own fashion, so think of it more as a collective list than individual rankings.
6. Champion Brewing Company (Charlottesville, VA)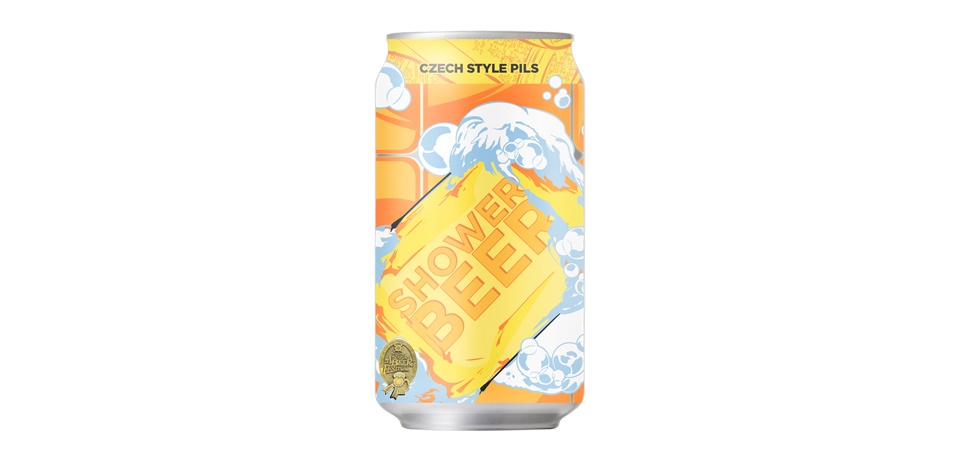 The Beer: Shower Beer
The Designer: Watermark Design
From naming concept to delivery of the final product, this beer is an absolute home run. It probably deserves a can design medal to go along with its recent gold at the Great American Beer Festival.
5. Flying Dog Brewery (Frederick, MD)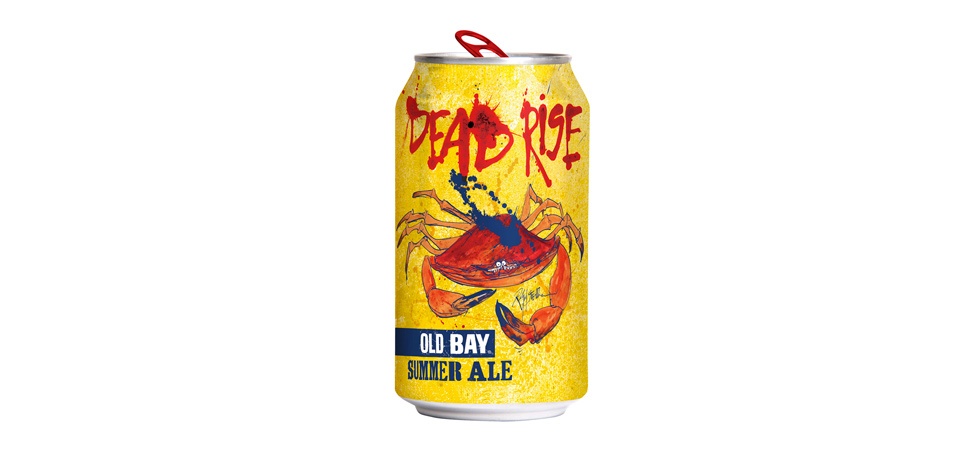 The Beer: Dead Rise
The Designer: Ralph Steadman
Best known for his work as an illustrator for his old acquaintance Hunter S. Thompson, Ralph Steadman is arguably one of the most lauded and downright talented artists anywhere in the package design industry. Any of his label designs could easily fill this list, but this seemed the most seasonally and regionally appropriate.
4. Oliver Brewing Company / Stillwater Artisinal (Baltimore, MD)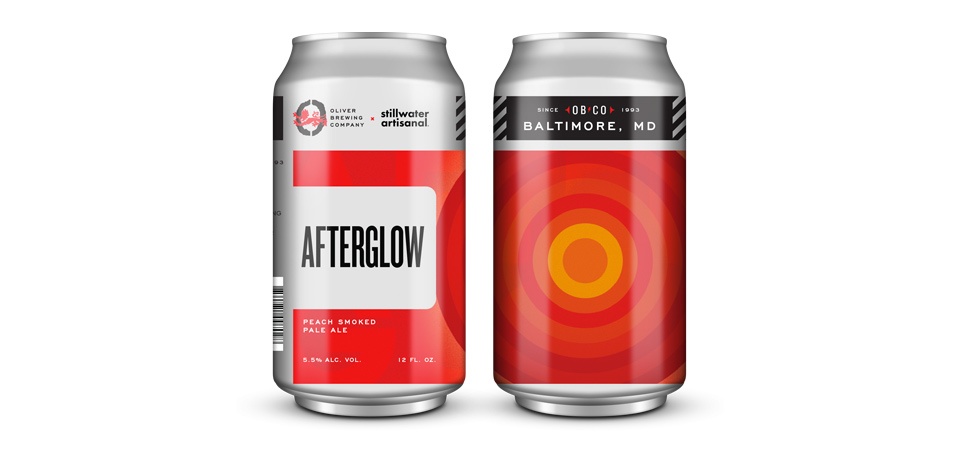 The Beer: Afterglow
The Designer: Mike McNeive (w/ Steve Jones and Brian Strumke)
Stunning color. Clean typography. Gorgeous abstract application of concentric circles. The folks at Oliver and Stillwater Artisanal teamed up with Drexler's Mike McNeive on this collaboration to create a 12-ounce powderkeg of design bliss.
3. Troegs Independent Brewing (Hershey, PA)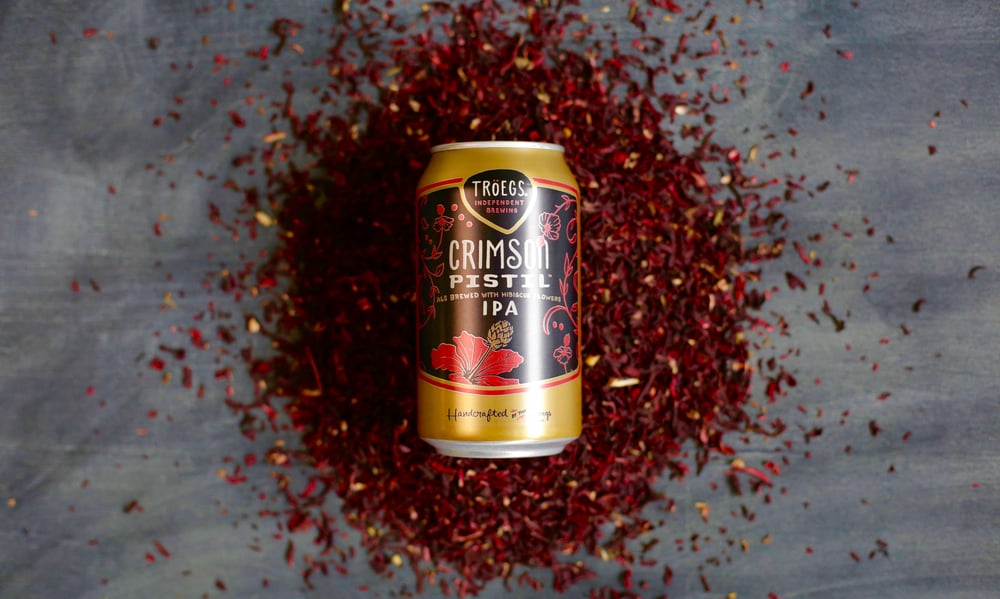 The Beer: Crimson Pistil
The Designer: Lindsey Tweed
For almost two years now, the Troegs brand has flourished under the new creative direction of artist Lindsey Tweed. Her hand-drawn lettering and original artwork flow seamlessly from label to label to create a harmonious collection. This new Crimson Pistil seasonal is one of a half dozen Troegs can designs worthy of this list.
2. Union (Baltimore, MD) / DC Brau (Washington D.C.)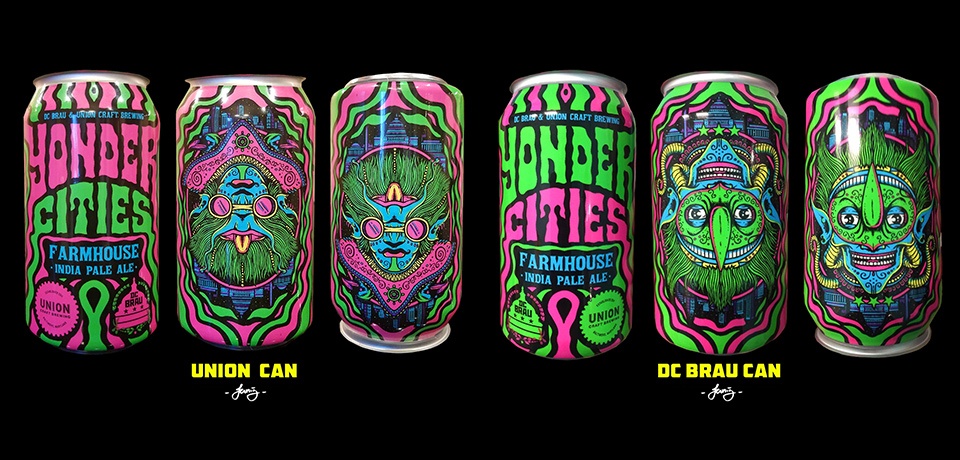 The Beer: Yonder Cities
The Designer: Matt Leunig
Talk about an eye-catcher. This beauty from Oakland-based artist Matt Leunig was actually my inspiration for writing this post. (And yes, it's a phenomenal-tasting farmhouse IPA too.) You can read more about the work behind this blacklight-friendly can on Matt's Scraped Knee website.
1. Aslin Beer Company (Herndon, VA)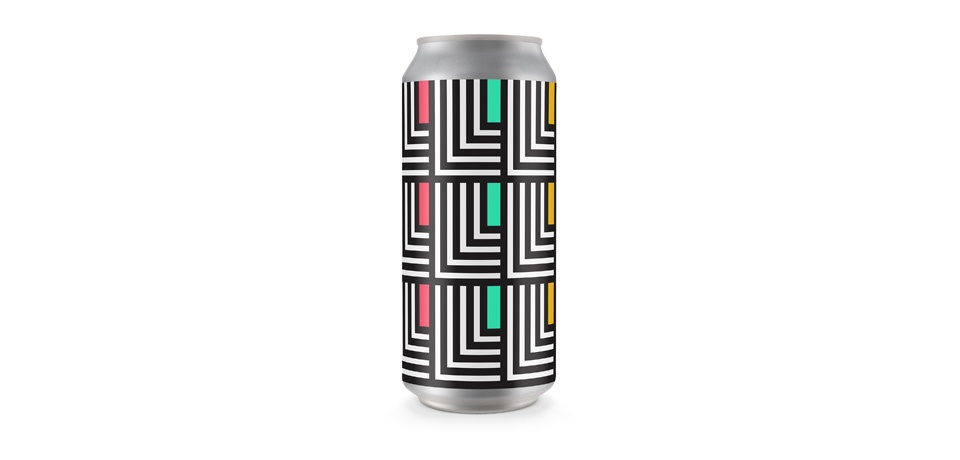 The Beer: Mind The Hop
The Designer: Mike Van Hall
In an ever-evolving and crowded craft beer landscape, it's a visual challenge to stand out from the crowd. Mike Van Hall's cans have never had that problem. His designs for Stillwater have been catching eyes for years, and this beauty for the up-and-coming Aslin Beer Company speaks for itself.
Cheers!
Illumine8 Marketing & PR is a Frederick, Maryland-based firm that combines the power of business development strategy, marketing creativity and customer-focused sales to deliver sustainable and measurable results.