And then there were 16.
This is the next installment on our blog series aimed at answering one important question: Who has the best logo in the NCAA tournament?
Let's dive right back in...
Note: Voting for this round is now closed.
New Orleans vs. Virginia
En garde! We kick things off in the Sweet 16 with this swashbuckling duel between the modern, deep blue Jean Lafitte logo of New Orleans, and the classic d'Artagnan-esque "V" logo of the University of Virginia.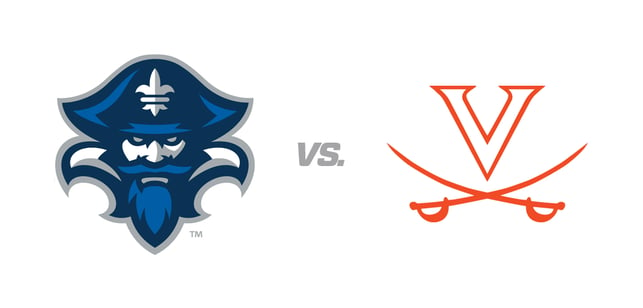 USC vs. South Carolina
For the other matchup in the East Regional, it's USC versus...well, USC. Winner gets the www.usc.edu domain name!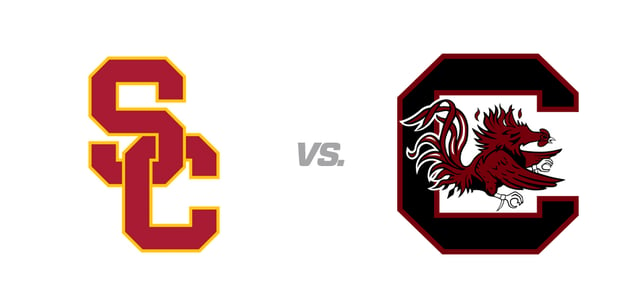 South Dakota State vs. West Virginia
I doubt a real life jackrabbit is much competition for a musketed mountaineer, but can the newer sleek Jackrabbit logo triumph over the well-established "Flying WV" lettermark of WVU?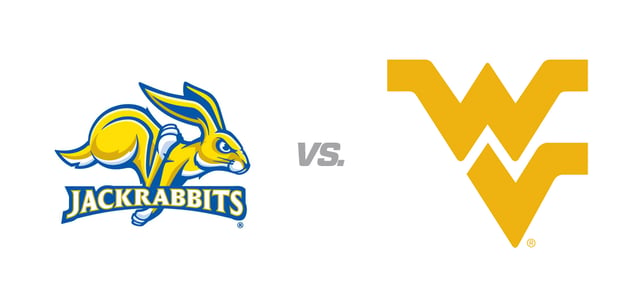 Florida State vs. North Dakota
In one of the most intriguing Sweet 16 matchups, Florida State's updated Seminole logo is up against UND's new Fighting Hawks logo. North Dakota, as you may remember, dropped their old "Fighting Sioux" nickname and brand altogher just last year.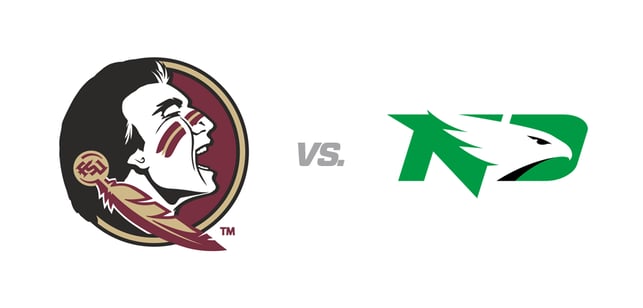 Michigan State vs. Purdue
It's a Big Ten vs. Big Ten affair as Michigan State's Spartan logo squares off against Purdue's recently updated "P" lettermark.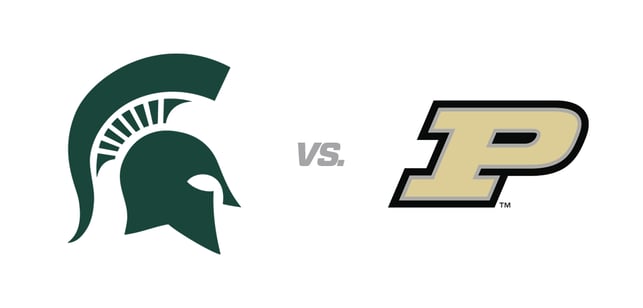 North Carolina vs. Minnesota
The first Sweet 16 matchup in the South Regional pairs two state flagship university lettermarks with a combined 100+ years of brand awareness.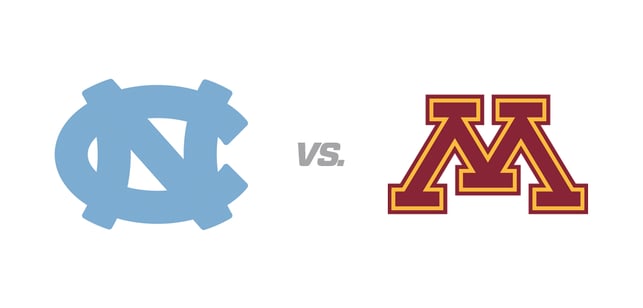 Polls for this round will close at 11:00 PM EST on Sunday, March 26th. Voting resumes Monday, March 27th with the Elite Eight.
Illumine8 Marketing & PR is a Frederick, Maryland-based firm that combines the power of business development strategy, marketing creativity and customer-focused sales to deliver sustainable and measurable results.