With the left half the bracket through the first round, we shift our attention to the Midwest and South regions.
This is one of several installments striving to answer our burning question: Who has the best logo in the NCAA tournament?
Let's finish out the Round of 64...
Note: Voting for this round is now closed.
Kansas vs. UC Davis
In our closest match-up of the "First Four" play-in games, the horseshoe "C" logo of UC Davis edged out the fierce eagle of North Carolina Central. Can it take down another bird?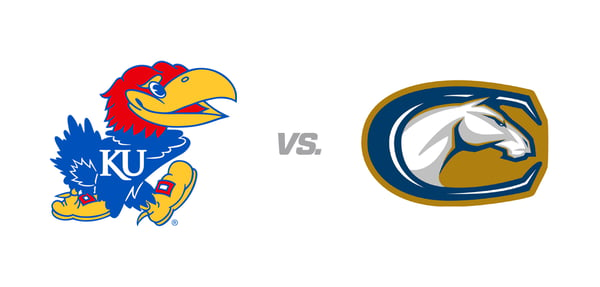 Miami vs. Michigan State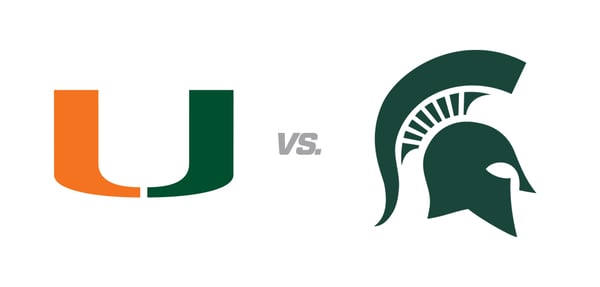 Iowa State vs. Nevada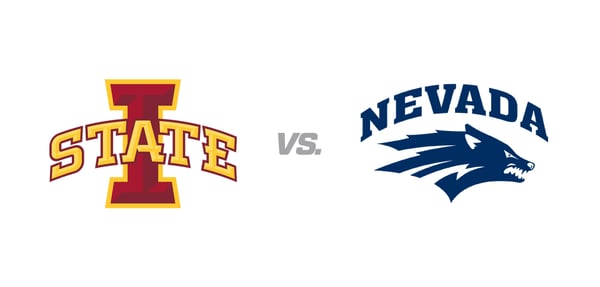 Purdue vs. Vermont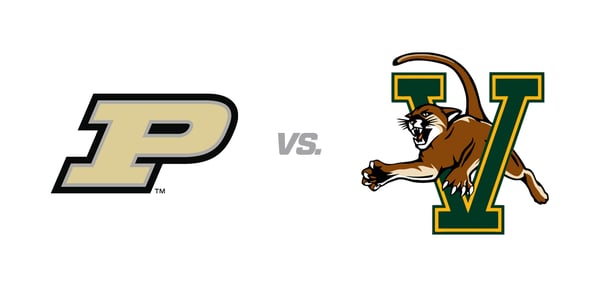 Creighton vs. Rhode Island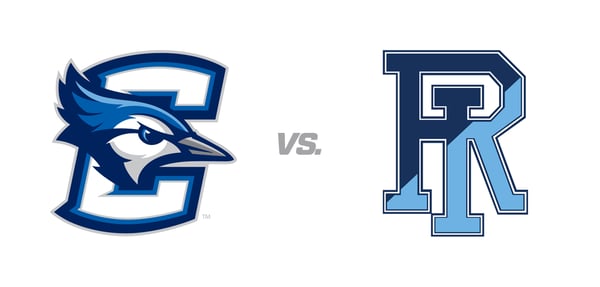 Oregon vs. Iona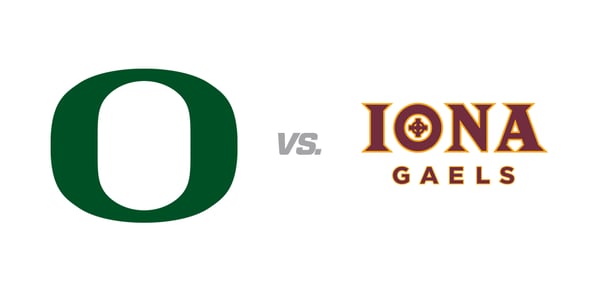 Michigan vs. Oklahoma State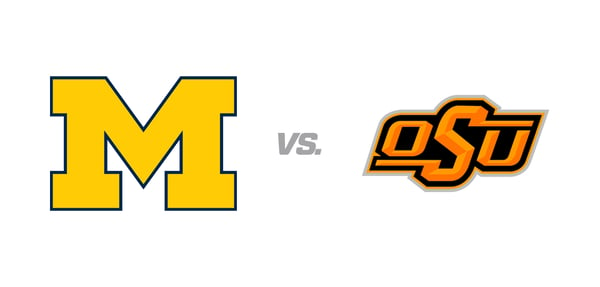 Louisville vs. Jacksonville State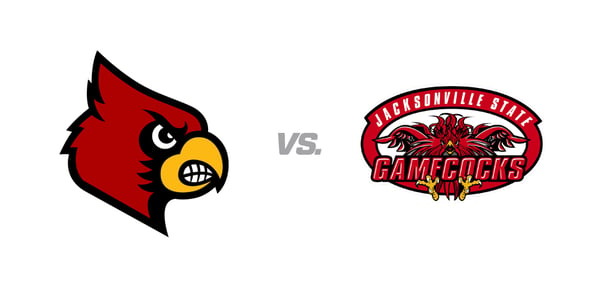 North Carolina vs. Texas Southern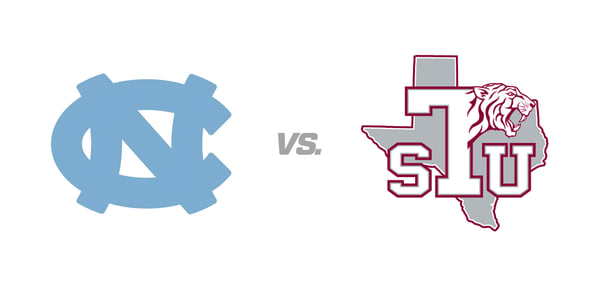 Arkansas vs. Seton Hall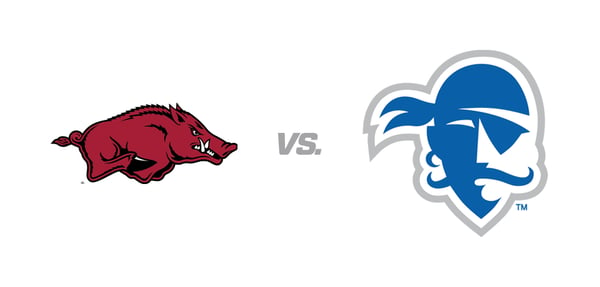 Minnesota vs. Middle Tennessee State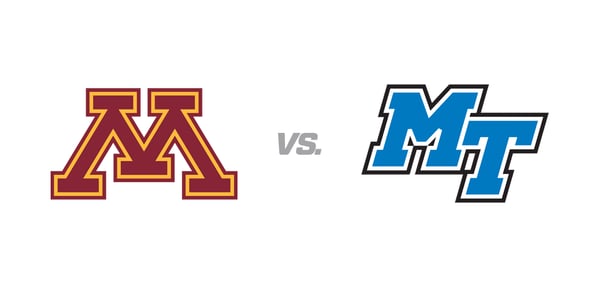 Butler vs. Winthrop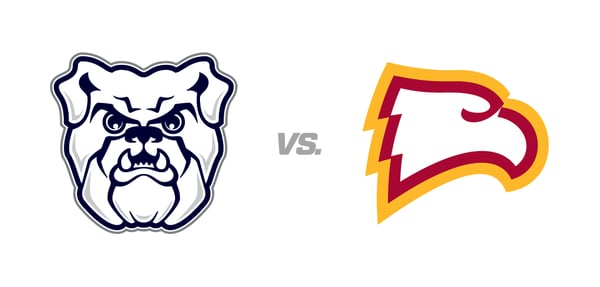 Cincinnati vs. Kansas State
KSU's purple wildcat logomark ousted Wake Forest's timid "WF" monogram in last round's play-in game to advance against Cincinnati's clawed "C" logo.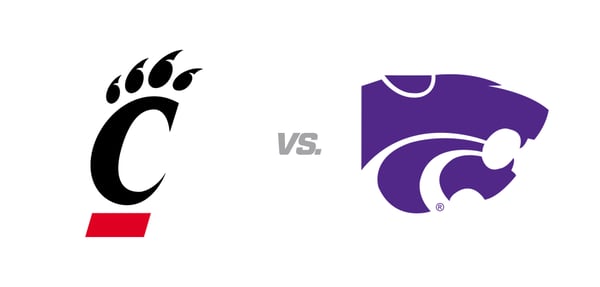 UCLA vs. Kent State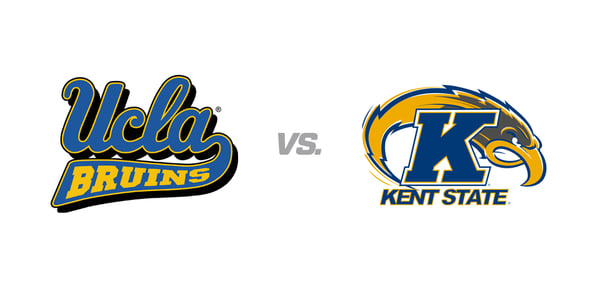 Dayton vs. Wichita State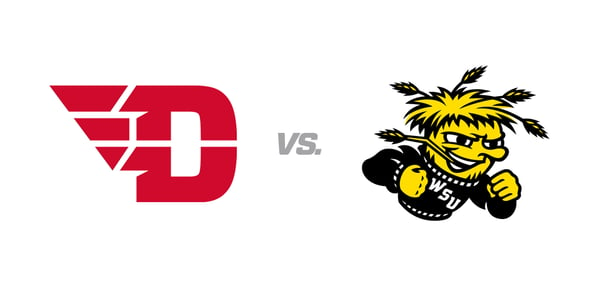 Kentucky vs. Northern Kentucky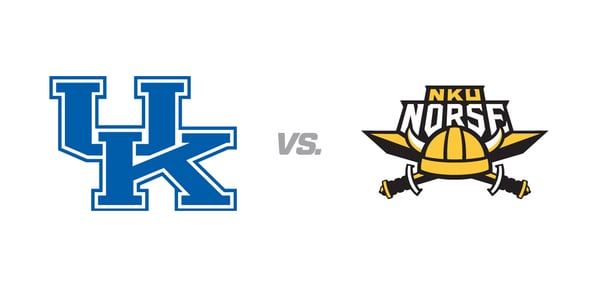 Polls for this round will close at 11:00 PM EST on Sunday, March 19th. Voting resumes Monday, March 20th with the Round of 32.
Illumine8 Marketing & PR is a Frederick, Maryland-based firm that combines the power of business development strategy, marketing creativity and customer-focused sales to deliver sustainable and measurable results.