The play-in games were a nice appetizer, but now the real competition begins.
We enter the first half of the real bracket on our quest to settle one question: Who has the best logo in the NCAA tournament?
Let the Round of 64 logo battles commence...
Note: Voting for this round is now closed.
Villanova vs. New Orleans
Mount St. Mary's eked out the win on the court, but their stoic "The Mount" wordmark was no match for an angry, blue-bearded Jean Lafitte.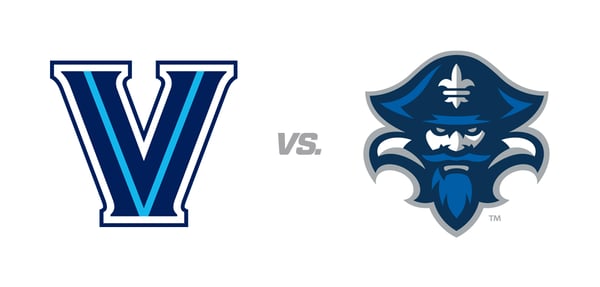 Wisconsin vs. Virginia Tech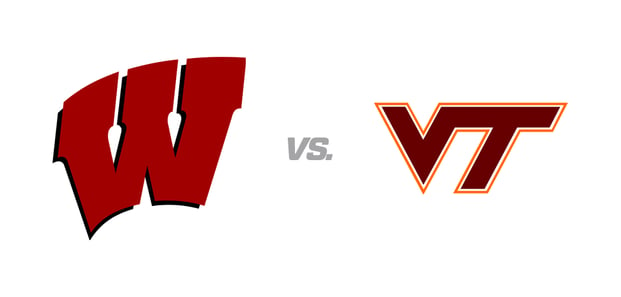 Virginia vs. UNC-Wilmington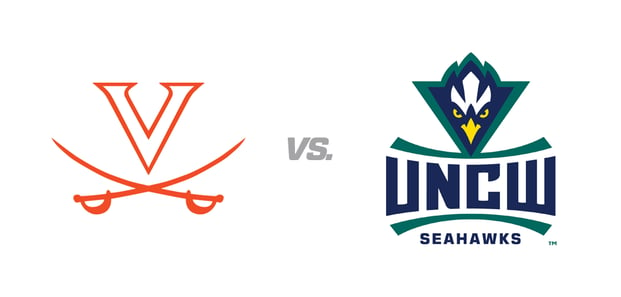 Florida vs. East Tennessee State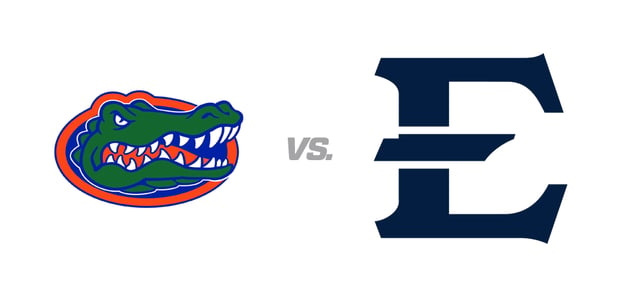 SMU vs. USC
In another of the "First Four" play-in games, the classic interlocked SC monogram prevailed over a worthy Providence wordmark/ominous Friar logo.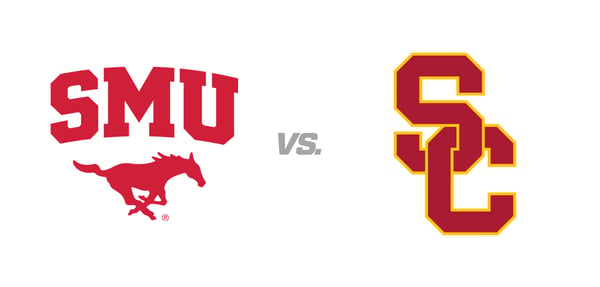 Baylor vs. New Mexico State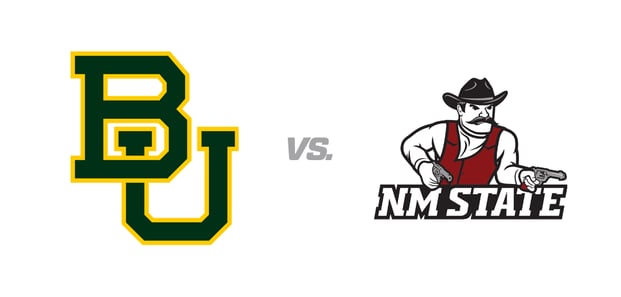 South Carolina vs. Marquette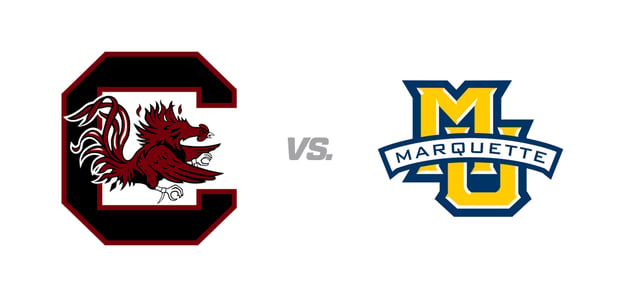 Duke vs. Troy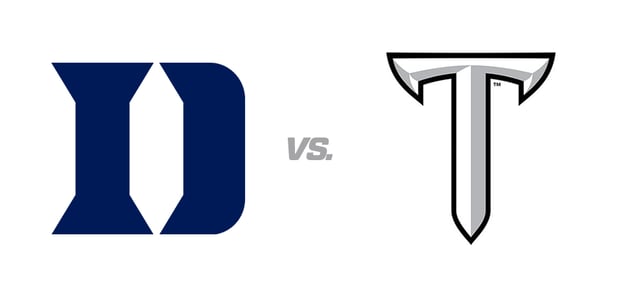 Gonzaga vs. South Dakota State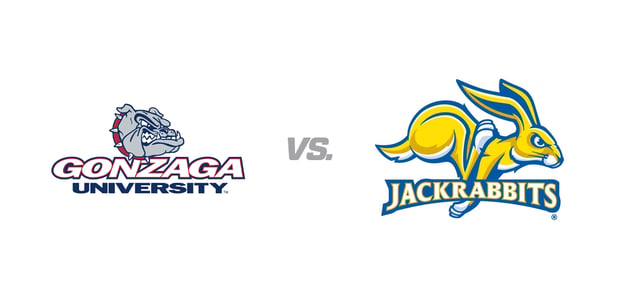 Northwestern vs. Vanderbilt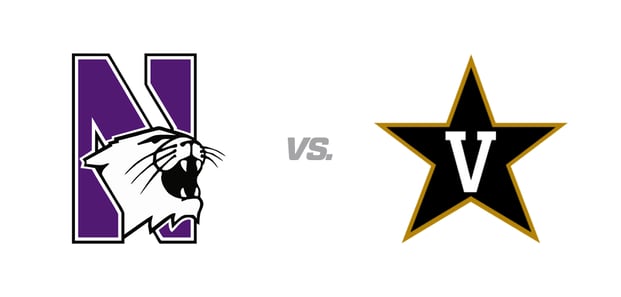 Notre Dame vs. Princeton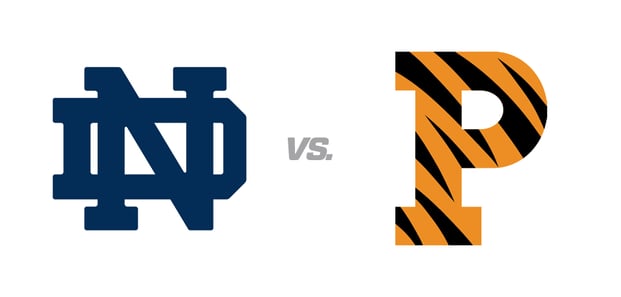 West Virginia vs. Bucknell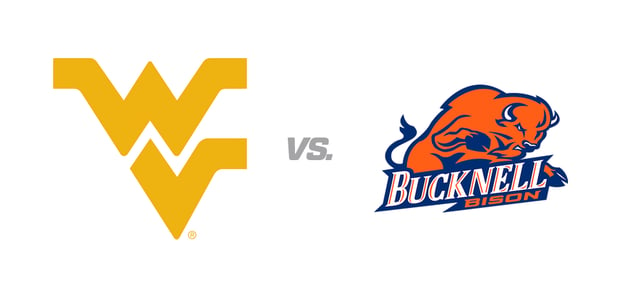 Maryland vs. Xavier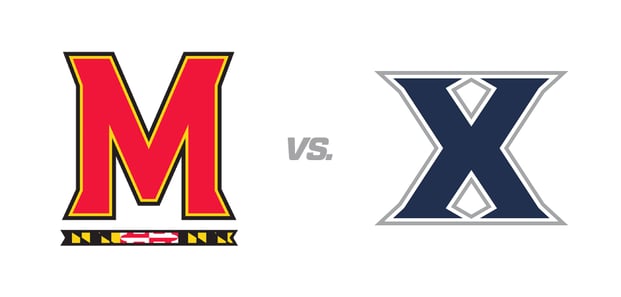 Florida State vs. Florida Gulf Coast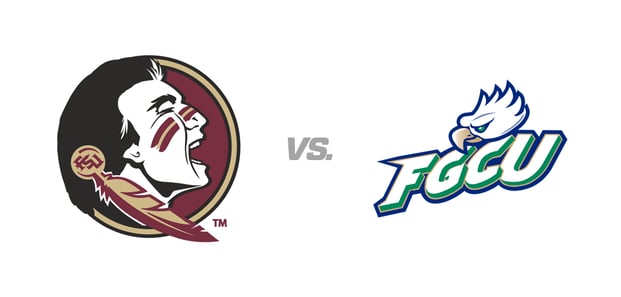 St. Mary's vs. Virginia Commonwealth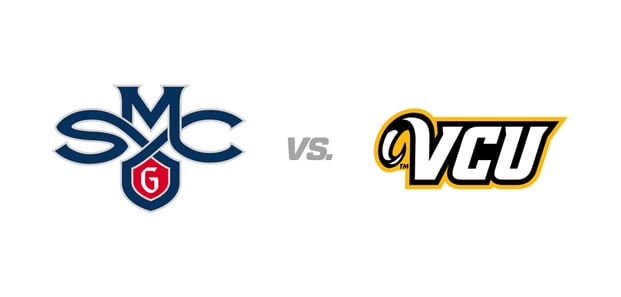 Arizona vs. North Dakota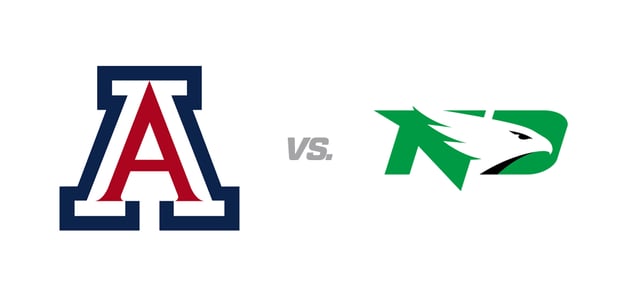 Polls for this round will close at 11:00 PM EST on Thursday, March 16th. Voting resumes Friday, March 17th with the Round of 64 in the Midwest and South regions.
Illumine8 Marketing & PR is a Frederick, Maryland-based firm that combines the power of business development strategy, marketing creativity and customer-focused sales to deliver sustainable and measurable results.