With a full round of elimination behind us, we're down to 32 logos.
It's the next step in answering the important question: Who has the best logo in the NCAA tournament?
Let the second round logo battles commence...
Note: Voting for this round is now closed.
New Orleans vs. Virginia Tech
The blue-bearded Jean Lafitte continued his plunder last round against Villanova's famous "V" lettermark, while Virginia Tech squeaked by the big red "W" of Wisconsin.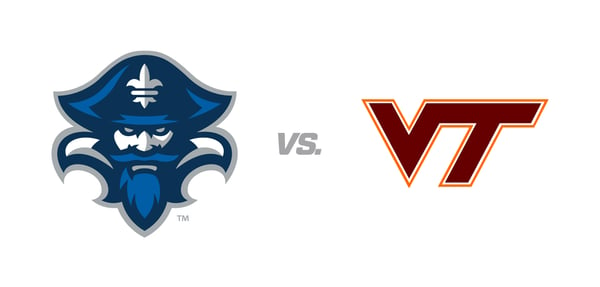 Virginia vs. Florida
The dual-sabre "V" of UVA took down UNCW's recently rebranded Seahawk logo, while Florida's famous Gator logomark easily dispatched the Tennessee-infused "E" of ETSU.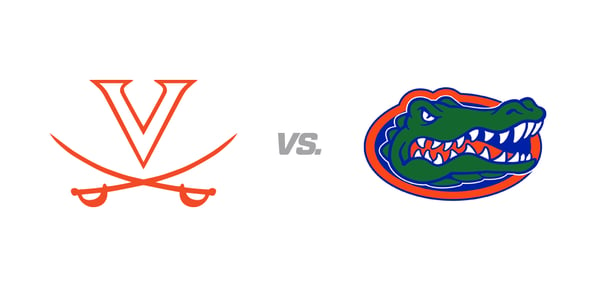 USC vs. New Mexico State
SMU's pony was no match for USC's well-known monogram, which notched its second consecutive win. Pistol Pete prevented an all-interlocking-letters matchup by knocking out Baylor.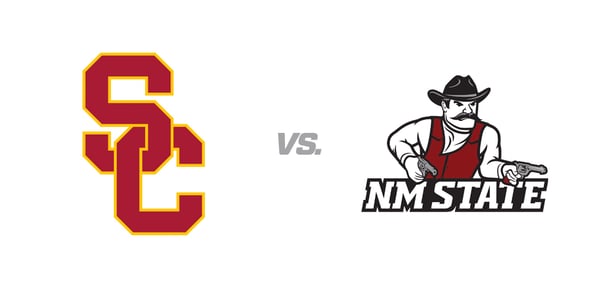 South Carolina vs. Troy
The Gamecock "C", after besting Marquette, is up against the newly-established sword "T" of Troy. The Trojans knocked out Duke's signature "D" by a single vote in the Round of 64's closest matchup.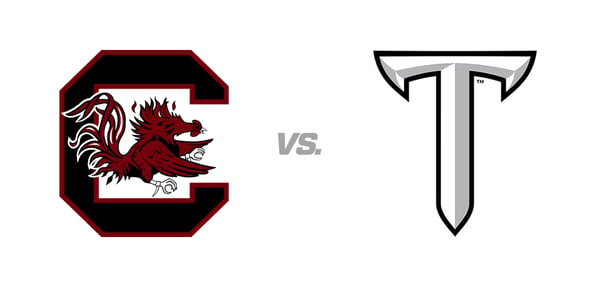 South Dakota State vs. Vanderbilt
The Jackrabbits kicked off the voting in the West Region by blowing out Gonzaga. Next up: Vanderbilt's star "V", who took down a stale Northwestern logo that hasn't seen a rebrand since 1981.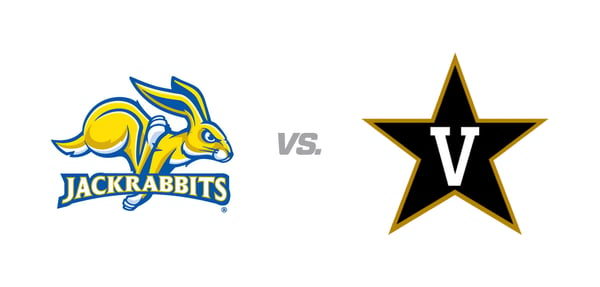 Notre Dame vs. West Virginia
The Battle of the Single Color Lettermarks! In the round of 64, Princeton and Bucknell fell to their better-known blue and gold foes.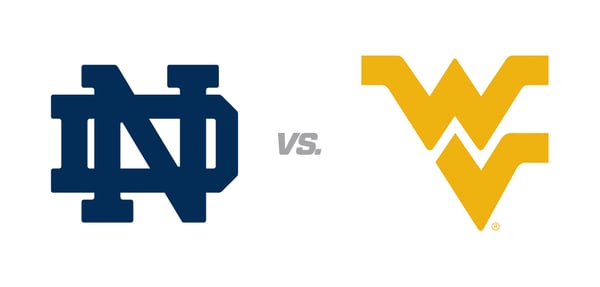 Maryland vs. Florida State
While Xavier got the best of Maryland on the court, the flag-underlined "M" beat out the Musketeer "X" at the polls. Next up is Florida State's Seminole logo, fresh off a 2014 design update (and win over Florida Gulf Coast in the first round).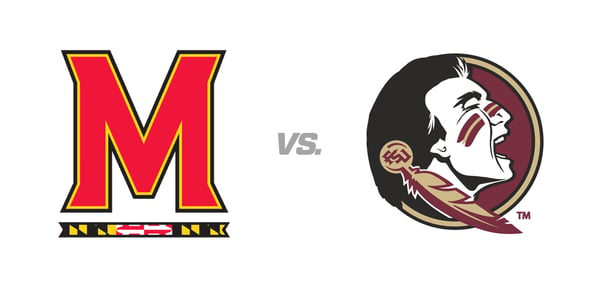 Virginia Commonwealth vs. North Dakota
VCU's ram-accented lettermark squeaked by Saint Mary's, while North Dakota's new Fighting Hawk logo soared past Arizona's serifed "A" logo.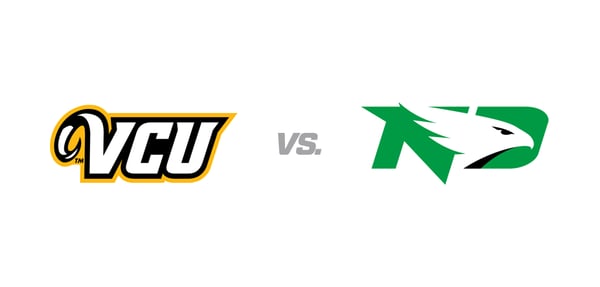 Kansas vs. Michigan State
Will Michigan State and their Spartan logomark fare better against Kansas at the polls than on the court? The Jayhawk logo is coming off a first round win over UC Davis, while MSU notched an impressive win against "The U."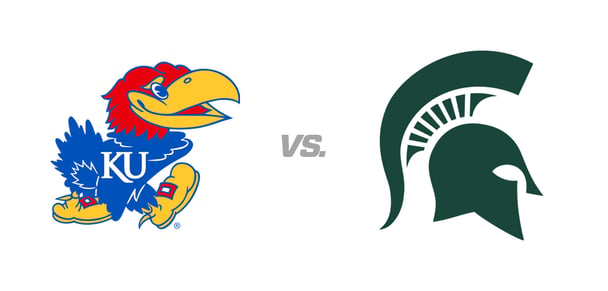 Nevada vs. Purdue
Nevada's snarling Wolfpack logo breezed past Iowa State and now faces Purdue's "P" logo that got a slight makeover in 2012. Purdue eliminated Vermont's Catamount "V" in a close race.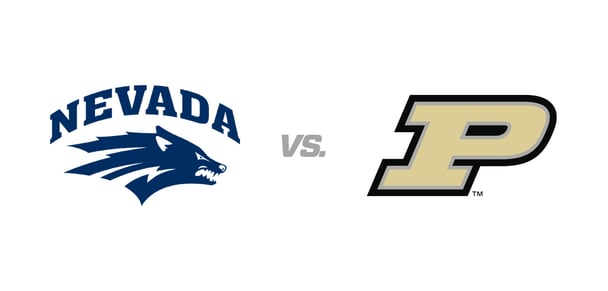 Creighton vs. Oregon
A first round "Battle of the Blues" saw Creighton prevail over Rhode Island, while Oregon's iconic "O" took down the Iona Gaels' wordmark in a landslide.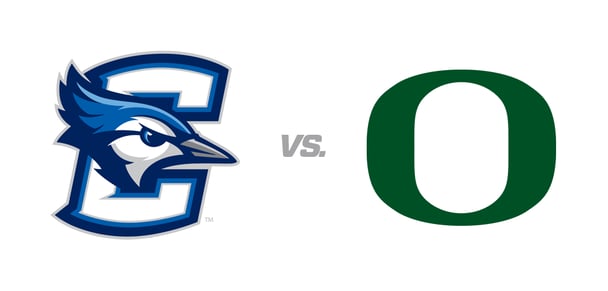 Michigan vs. Louisville
A first round "Battle of the Reds" saw the Louisville Cardinal easily advance past a busy Jacksonville State logo, while Michigan's well-known "M" knocked out Oklahoma State. I expect this logo matchup to be as close as the on-court contest.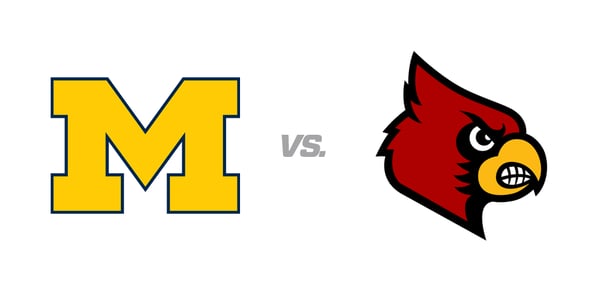 North Carolina vs. Seton Hall
Also like the on-court action, Texas Southern was no match for North Carolina. The "NC" lettermark advanced by a whopping 95%-5% margin. Can the Seton Hall Pirate logo provide better competition? It eliminated the Arkansas Razorback logo in round one.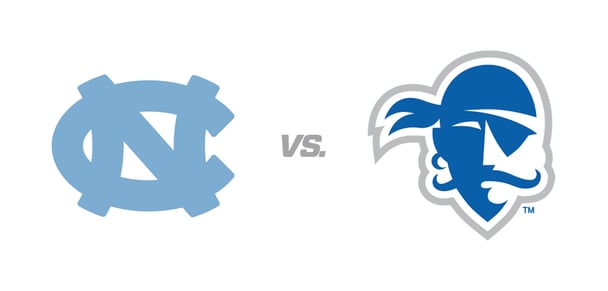 Minnesota vs. Butler
Minnesota's "M" ousted Middle Tennessee's "MT" in the first round, while Butler's Bulldog logo advanced past a more simplistic Winthop Eagle logomark.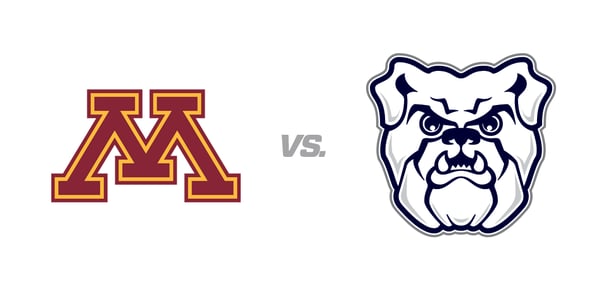 Kansas State vs. UCLA
The purple Wildcat logo continued its long march from the play-in games with another win over Cincinnati, while UCLA made quick work of Kent State's Golden Flash "K" logo.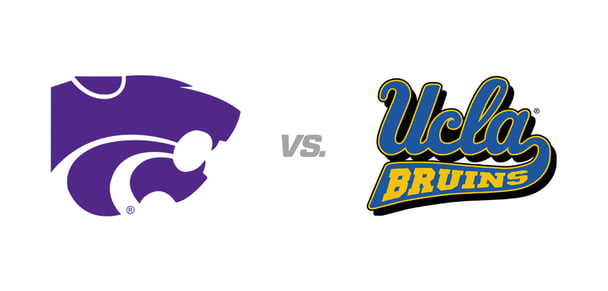 Wichita State vs. Northern Kentucky
And finally, we have these two black and gold gems. Sadly, you can't vote for both.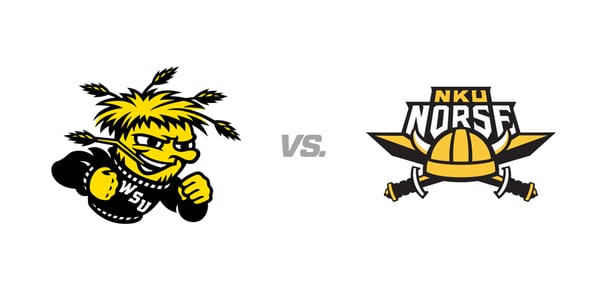 Polls for this round will close at 11:00 PM EST on Tuesday, March 21st. Voting resumes Thursday, March 23rd with the Sweet 16.
Illumine8 Marketing & PR is a Frederick, Maryland-based firm that combines the power of business development strategy, marketing creativity and customer-focused sales to deliver sustainable and measurable results.