We're down to the single digits now.
From a field of 68, only eight logos remain in our blog series devoted to answering a single question: Who has the best logo in the NCAA tournament?
Who will move on to the Final Four? You decide...
Note: Voting for this round is now closed.
New Orleans vs. USC
He's back! The blue-bearded Jean Lafitte logo survived the swashbuckling duel against Virginia, and now faces off against USC's cardinal and gold monogram. South Carolina continued their cinderella run on the court, but lost here by a 61%-39% margin in last round's USC vs. USC battle.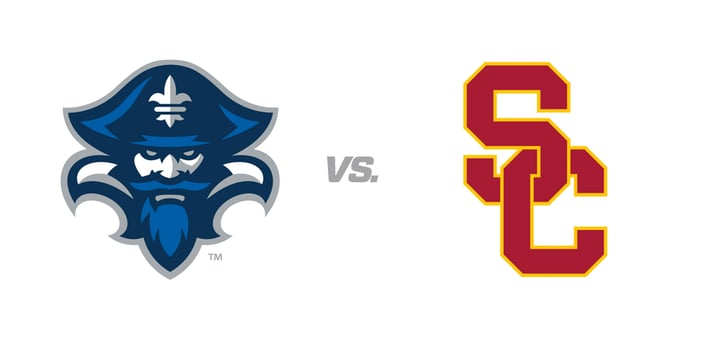 West Virginia vs. North Dakota
WVU squeaked by South Dakota State's resilient Jackrabbit logo by a single vote to set up a brand new Logo Madness subplot question: Who has the best flying state abbreviation lettermark? North Dakota, meanwhile, notched a fittingly symbolic victory by eliminating the Florida State Seminole logo.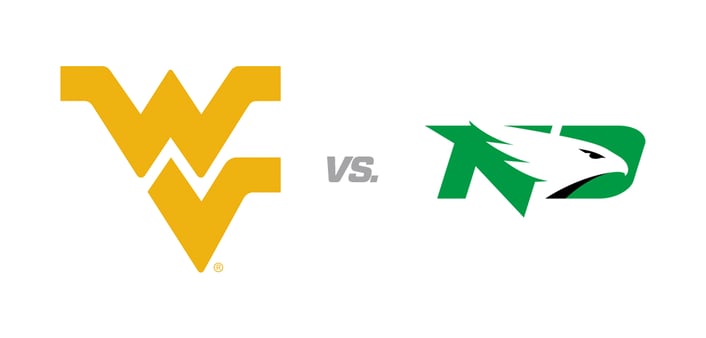 Michigan State vs. Creighton
In the biggest blowout of the Sweet 16, Michigan State's Spartan logo cruised past Purdue's "P" lettermark. The next test for Sparty? Creighton's Bluejay logo, which triumphed over the Louisville Cardinal logo in last round's Battle of the Angry Birds.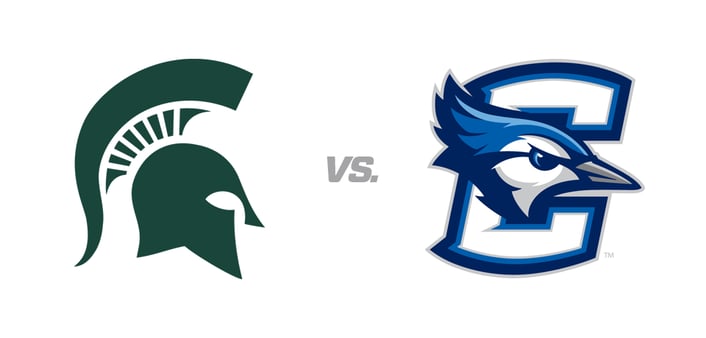 Polls for this round will close at 11:00 PM EST on Tuesday, March 28th. Voting resumes Thursday, March 30th with the Final Four.
Illumine8 Marketing & PR is a Frederick, Maryland-based firm that combines the power of business development strategy, marketing creativity and customer-focused sales to deliver sustainable and measurable results.