Happy March!
We're getting into the spirit this year with our own version of March Madness: Logo madness.
There's little doubt the competition on the court will be exciting, but we're only here to settle one question: Who has the best logo in the NCAA tournament?
Starting with this week's play-in games, we'll go round-by-round for the next three weeks allowing users to pick the best logo in the field with head-to-head voting.
Let's dive right in!
Note: Voting for this round is now closed.
Mount St. Mary's vs. New Orleans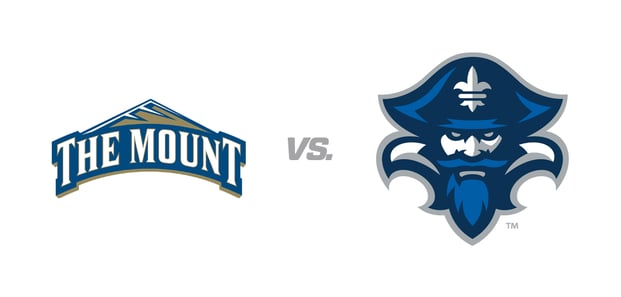 Kansas State vs. Wake Forest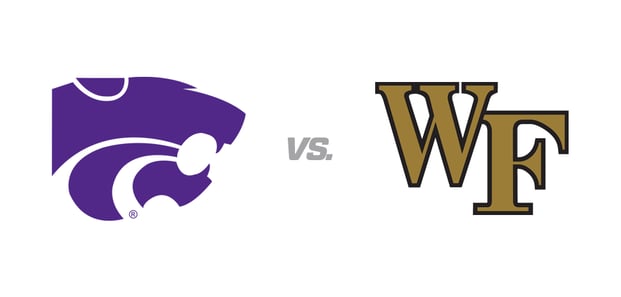 North Carolina Central vs. UC Davis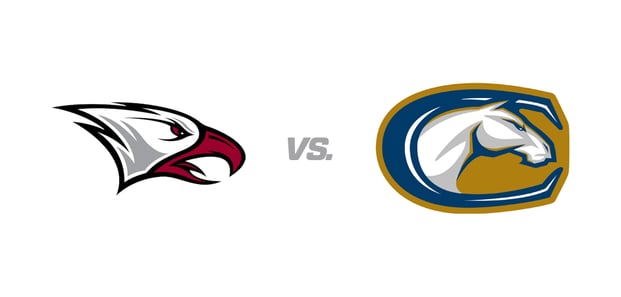 USC vs. Providence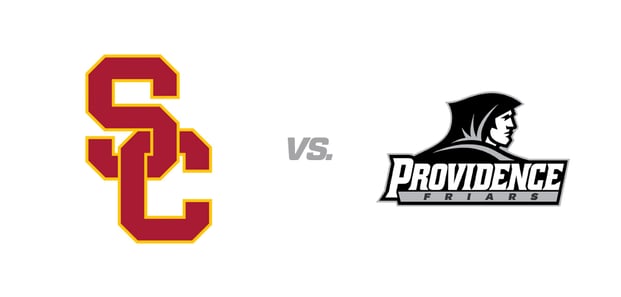 Polls for this round will close at 11:00 PM EST on Tuesday, March 14th. Voting resumes Wednesday, March 15th with the Round of 64 in the East and West regions.
Illumine8 Marketing & PR is a Frederick, Maryland-based firm that combines the power of business development strategy, marketing creativity and customer-focused sales to deliver sustainable and measurable results.